FOR A LIMITED TIME SAVE UP TO $50 ON OUR MEAL PLANS
THE FORKS MEAL PLANNER: THE #1 PLANT-BASED MEAL PLANNER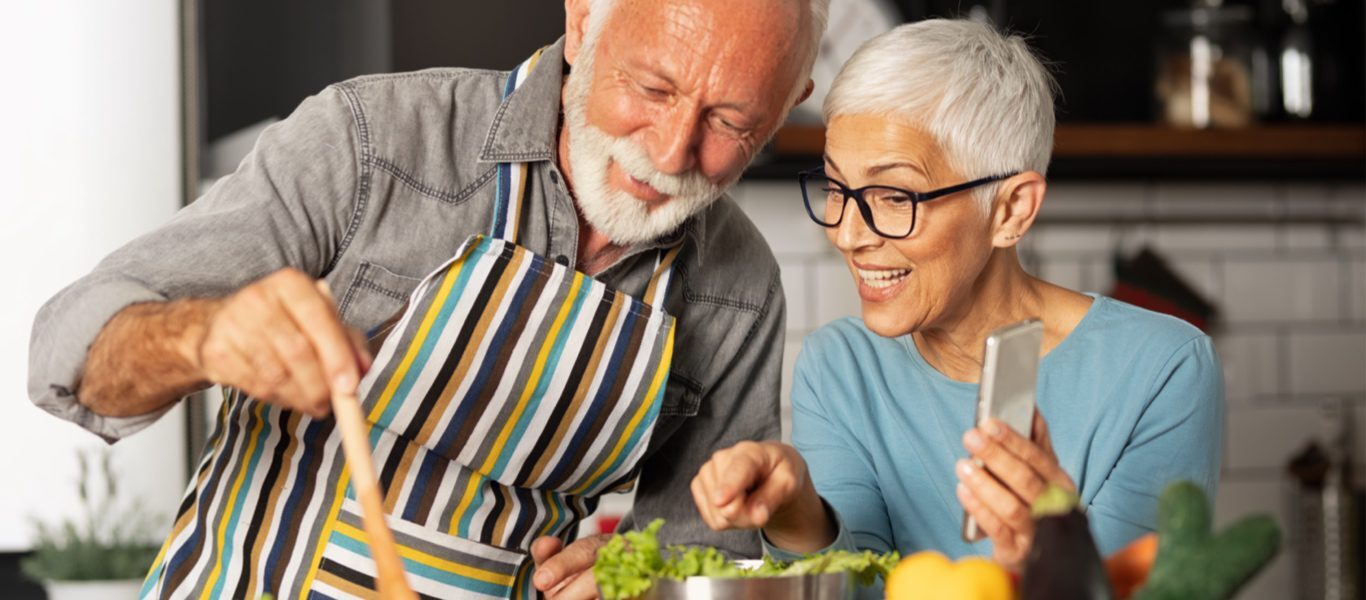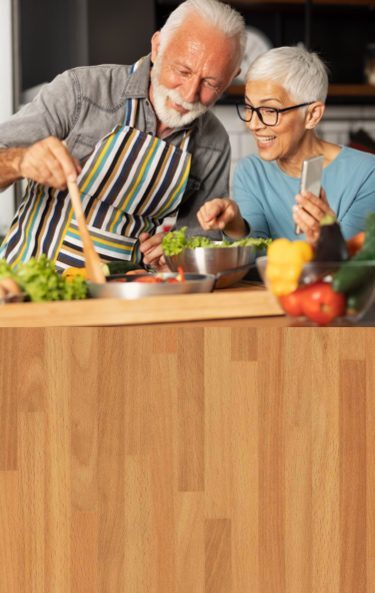 Recipes, meal plans, meal prep, and support—everything you need to transform your health with plant-based eating.
Get started with a 14-day free trial (no credit card required), and then choose a plan that's right for you.
30-day money-back guarantee for all new subscribers.
You can set your subscription to automatically end after your billing cycle; otherwise it will auto-renew.
---
How forks meal planner works
Recipes and Meal Plans
Every week you receive a new meal plan based on family size, intolerances, meal types, and other personal preferences.
Swap out recipes by adding your own or browsing our library of 1,450+ whole-food plant-based recipes with ratings and comments to help you find new favorites.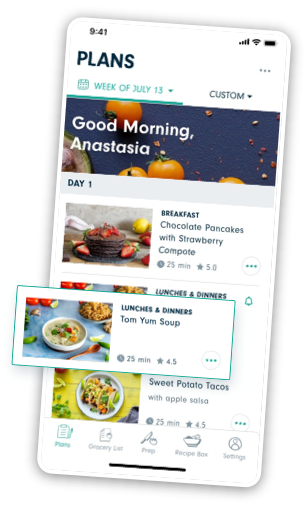 Shopping and Meal Prep
With your meal plan set, you'll get a customized grocery list to help streamline shopping, plus meal-prep ideas for preparing for your week ahead.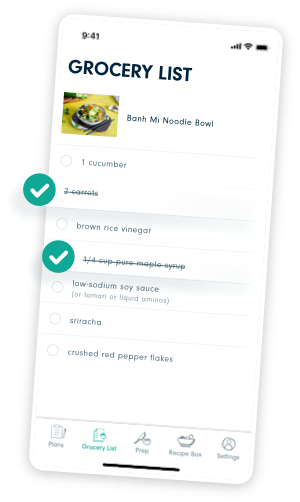 Getting Support and Staying Motivated
Our customer success team supports members in their use of Forks Meal Planner with timely and human responses to their needs and questions.
And our members-only community provides encouragement and advice from others on a plant-based journey to better health and wellness.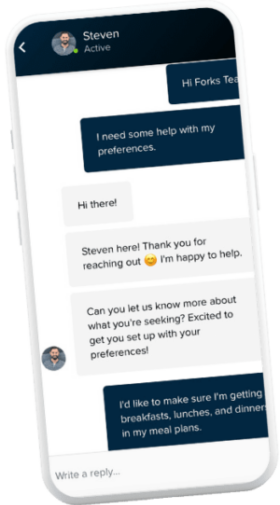 From our members
Delicious Dan Dan Noodles!

"I just love it! It makes vegan eating so much easier. Instead of poring through all of my cookbooks, picking out recipes and then figuring out what ingredients I need, it does it all for me!"

Thai Red Curry

"I'm learning how to cook healthy meals and hopefully reverse or decrease some of my health problems. I really like the meal prep worksheet. Bottom line, the whole program is a time saver."

Stuffed Acorn Squash

"My whole family (wife and 2 young daughters) have been plant based for the last 6 years and your meal planner app has been a crucial part of our transformation."

"It has taken all the stress out of 'what's for dinner?'! Meal planning actually EASY now. I don't have to make any substitutions with the recipes because they align with all my requirements."
Frequently Asked Questions
Forks Meal Planner helps you say goodbye to "What are we going to eat tonight?" and hello to a world of vibrant, healthy meals the whole family can enjoy. It's a fantastic tool for anyone wanting to get healthier while eating really great food!

- Dr Michelle McMacken, MD.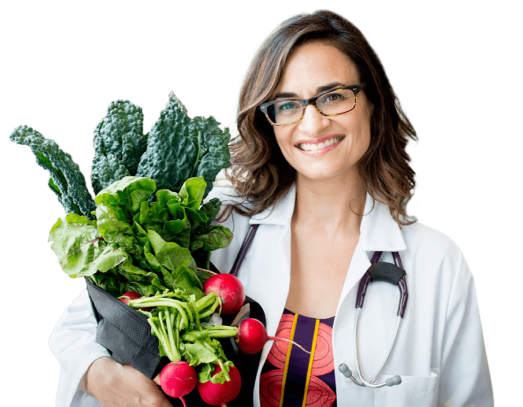 © Photo by Jessica Mahady
Why plant based?
Boost your immune system

Reduce inflammation

Maintain a healthy weight

Increase your fiber intake

Prevent or reverse disease
Forks Over Knives
Forks Over Knives is a recognized leader in whole-food, plant-based living. Since the debut of our hit film in 2011, we have developed proven, popular products for every phase of your plant-based journey. Working with renowned doctors, nutritionists, and chefs, we offer a website with the latest research and recipes. We are committed to changing the way the world approaches nutrition and empowering all of us to live our best lives.