HEALTH TOPICS
Plant-Based Diets and 3 Types of Arthritis: a Look at the Evidence
Poor diet has been identified as one of the top actual causes of death in the United States time and again. But poor diet doesn't just cause premature death; it causes years and decades of chronic disease leading up to death, which limits our ability to live a vibrant, pleasurable life. Arthritis represents just one way disease can limit our quality of life. It is a manifestation of countless diseases, many of which are caused in part by poor diet.
What Is Arthritis?
Common Types of Arthritis
Osteoarthritis
Rheumatoid Arthritis
Gouty Arthritis
Diet and Arthritis: the Big Picture
About the Author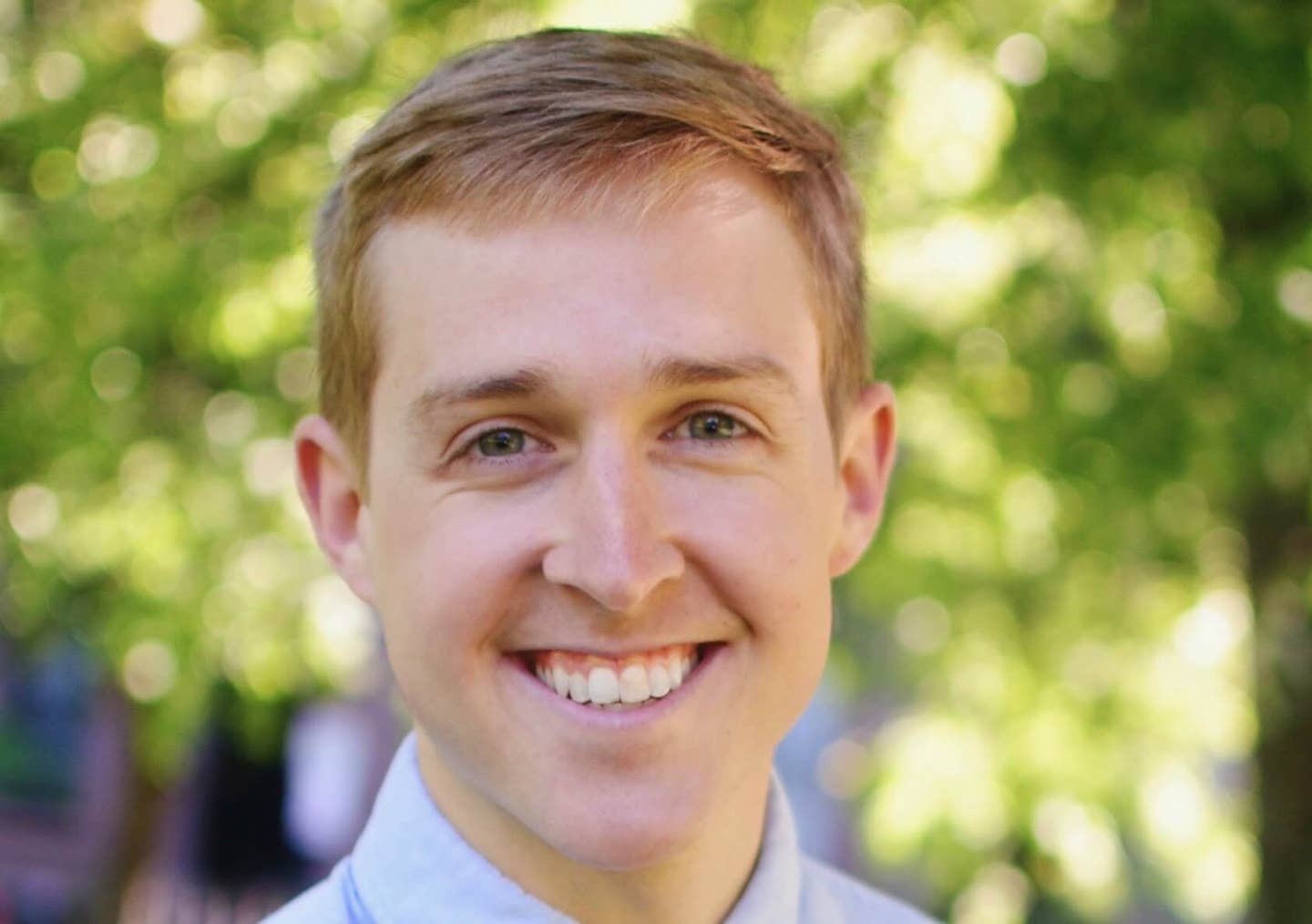 About the Author
Andrew Beauchesne, MD
Dr. Andrew Beauchesne is a physician and health researcher. He received his medical degree from Tufts University School of Medicine and has worked on several nutrition research teams investigating the effect of diet quality on various health outcomes. Find him on LinkedIn.
See More from this Author
Join our mailing list
Get free recipes and the latest info on living a happy, healthy plant-based lifestyle.