Contact Forks Over Knives
Thank you for visiting our website. If you have a nutrition or medical-related question, please post on Dr. John McDougall's discussion board, where you will find credentialed moderators. You may also find answers to common questions on our FAQ page.
If you have a question about our shop or an order you placed, please send an email to shop@forksoverknives.com
For all other inquiries, please send an email to customerservice@forksoverknives.com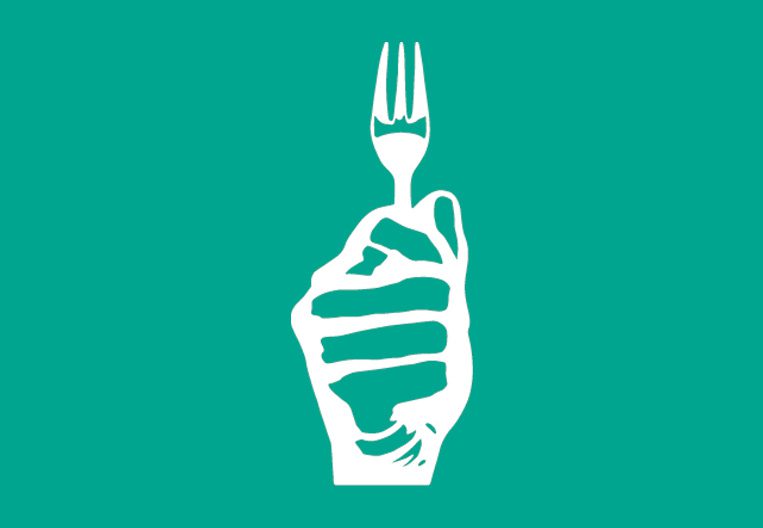 Join our mailing list
Get free recipes and the latest info on living a happy, healthy plant-based lifestyle.