HEALTH TOPICS
Gluten-Free and Plant-Based: What You Need to Know
One in 3 Americans are cutting back on gluten. If you're plant-based or vegan and considering going gluten-free, read this first-person report by a WFPB health journalist who didn't figure out she had celiac until after her own daughter was diagnosed with the disease.
Eating a Whole-Food, Plant-Based Diet and Still Experiencing Gastrointestinal Problems?
The Nutritional Hazards of the Gluten-Free Boom
5 THINGS YOU NEED TO KNOW
1. A Gluten Problem Isn't Always Obvious
2. Get tested before cutting gluten.
3. Going GF "to eat healthy" can put others in harm's way.
4. Get to know gluten-free whole grains.
5. Watch out for processed foods.
Testing 1, 2, 3: Pinpointing Gluten Issues
Gluten-Free Whole Grains
About the Author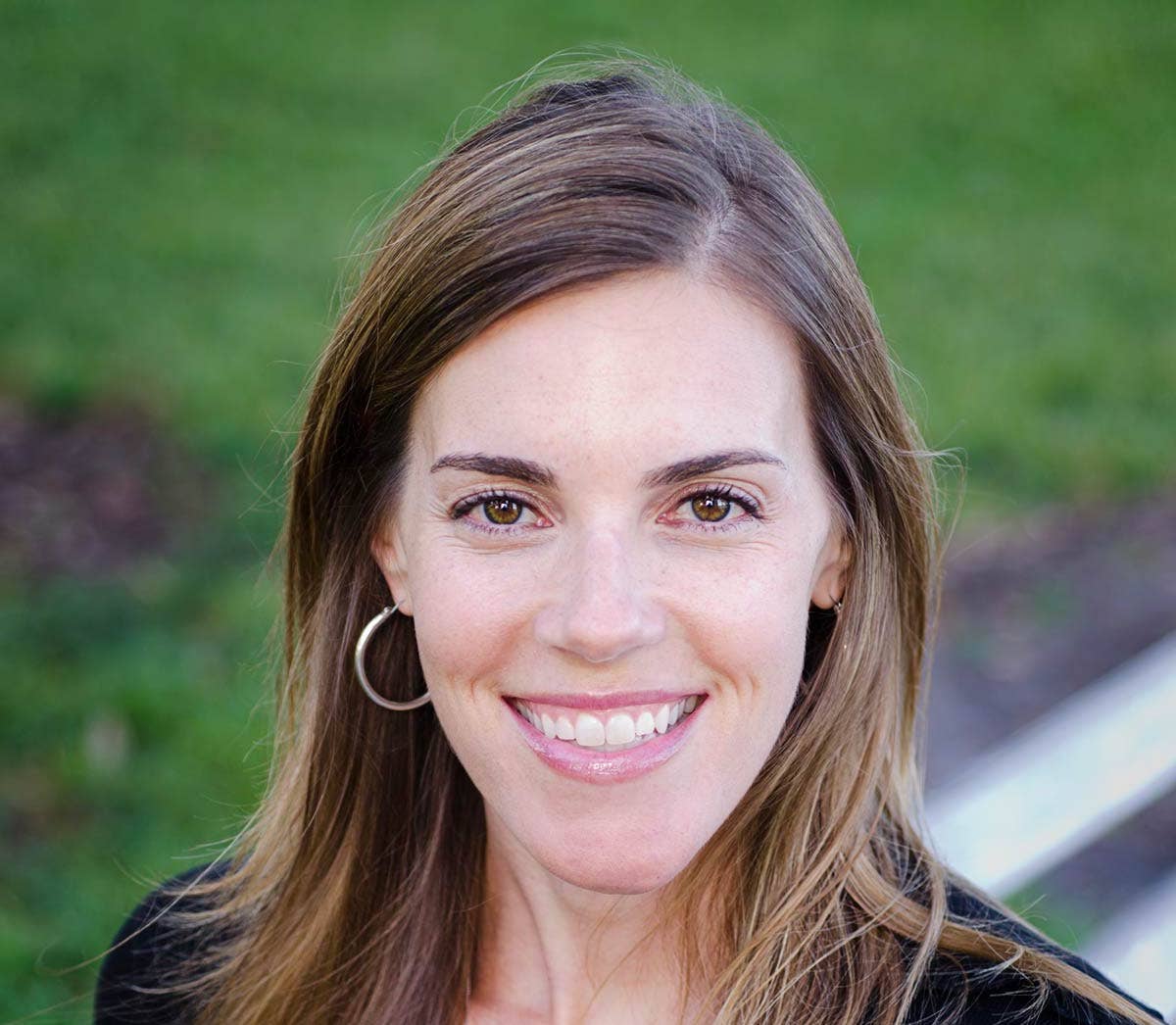 About the Author
Dana Hudepohl
Dana Hudepohl is an Atlanta-based writer specializing in health. Her work has appeared in more than 40 national magazines, newspapers, and websites including O, the Oprah Magazine; Shape; Health; and The Wall Street Journal. A graduate of Stanford University, she enjoys listening to health podcasts while cooking plant-based meals for her family of four. Find her on LinkedIn.
See More from this Author
Join our mailing list
Get free recipes and the latest info on living a happy, healthy plant-based lifestyle.