HEALTH TOPICS
Autoimmune Diseases and Diet: Here's What You Need To Know
Affecting 24 million people nationwide, autoimmune diseases can severely impact a person's quality of life. More than 80 conditions—including lupus, rheumatoid arthritis, and Type 1 diabetes—fall under the umbrella of autoimmune diseases, and while most of them have no cure, simple lifestyle changes can make symptoms more manageable.
About the Author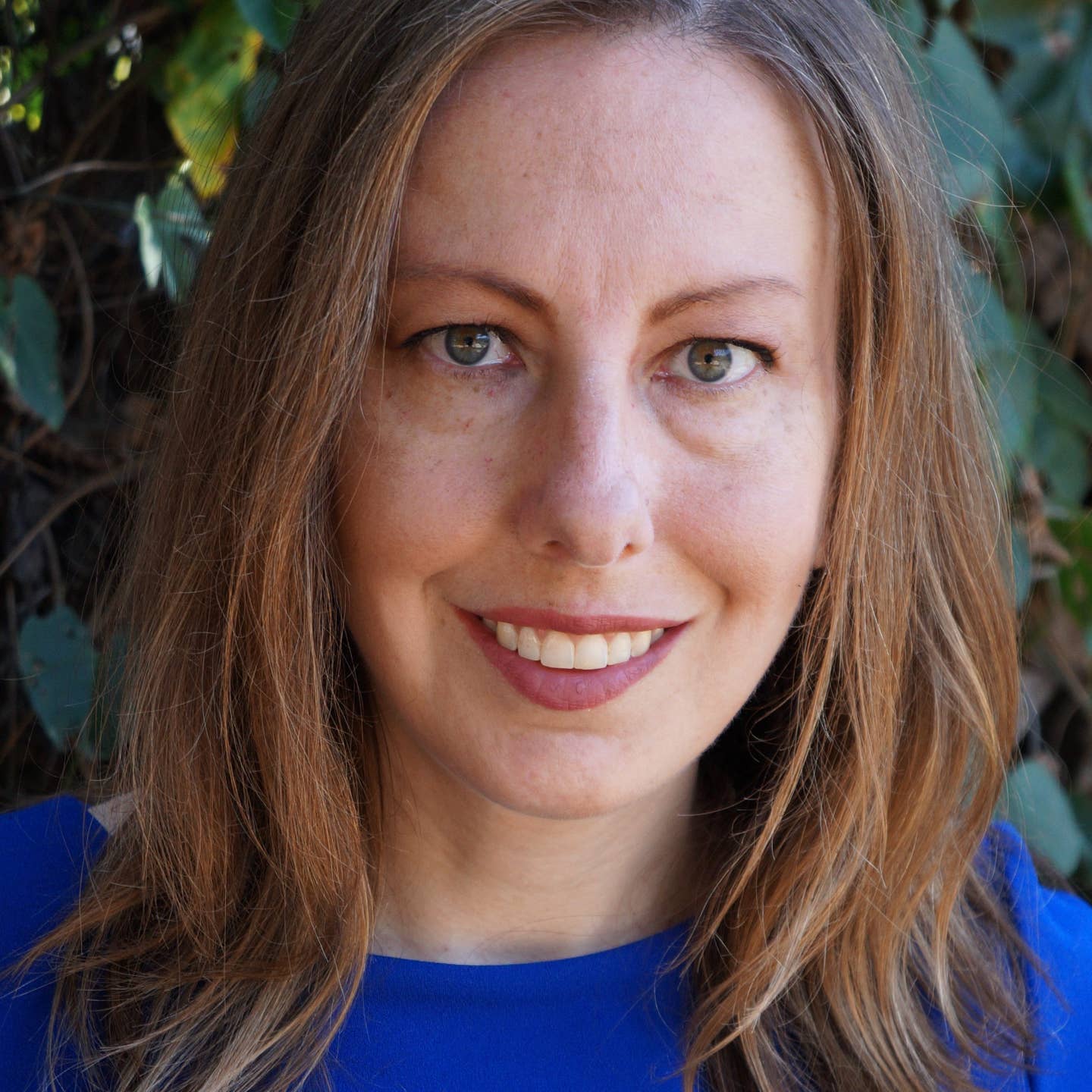 About the Author
Lindsay Morris
Lindsay Morris is a Los Angeles-based writer whose work has appeared in publications including Shape, Natural Health, Chicago Tribune, and Women's Adventure. A graduate of Marquette University, she enjoys hiking, camping, and baking home-milled bread.
See More from this Author
Join our mailing list
Get free recipes and the latest info on living a happy, healthy plant-based lifestyle.