HEALTH TOPICS
Diabetes and Diet: Here's What You Need to Know
Around 37 million Americans—roughly 1 in 10—have some form of diabetes, and another 96 million have prediabetes. Read on for an overview of how diabetes works; how Type 1 differs from Type 2; common symptoms; and how you can prevent, manage, or (in the case of Type 2 diabetes) even reverse it.
What Is Diabetes?
Type 1 Diabetes vs. Type 2 Diabetes
Gestational Diabetes
Causes of Type 2 Diabetes
The Role of Fat
What About Sugar?
Diabetes Symptoms
How to Get Tested
A1C
Fasting Blood Glucose Test
Complications of Diabetes
Best Foods for Preventing and Treating Type 2 Diabetes
Managing Type 1 Diabetes with Nutrition
The Dangers of Low-Carb Diets
Real-Life Success Stories of Type 2 Diabetes Reversal
About the Author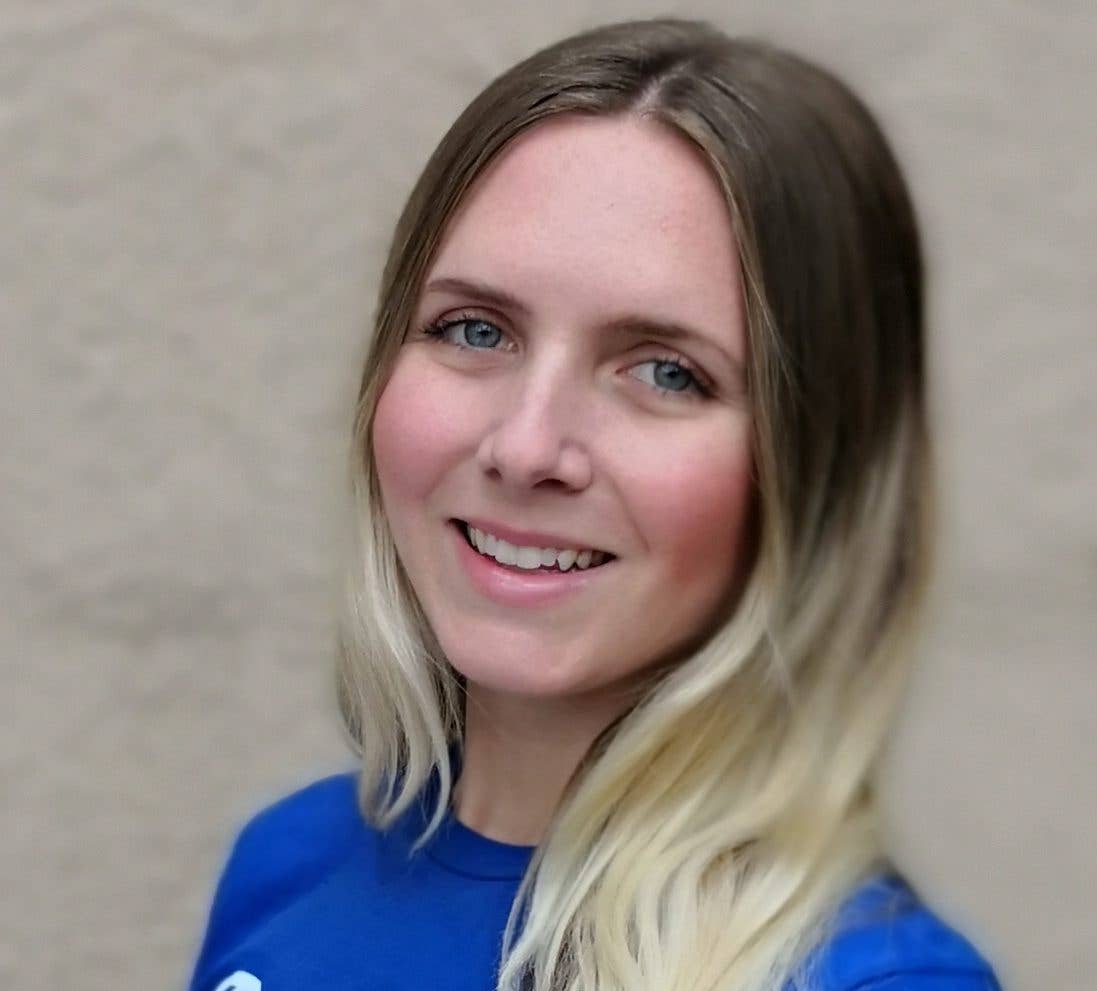 About the Author
Courtney Davison
Courtney Davison is Forks Over Knives' managing editor. A writer and editor on a wide range of subjects, she co-wrote a nationally syndicated advice column from 2016 to 2018 and co-authored the 2018 book Ask Me Anything: A Year of Advice from Dear Annie. She is a longtime vegan and in her free time enjoys trying new recipes and spending quality time with her cats. Find her on LinkedIn.
See More from this Author
Join our mailing list
Get free recipes and the latest info on living a happy, healthy plant-based lifestyle.