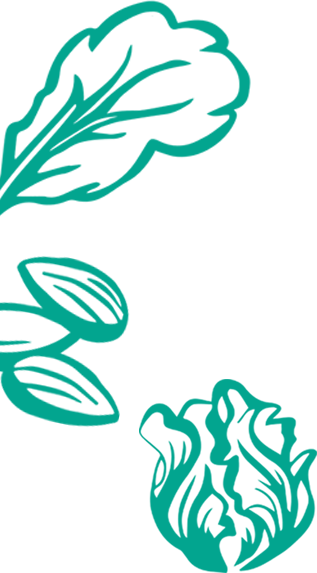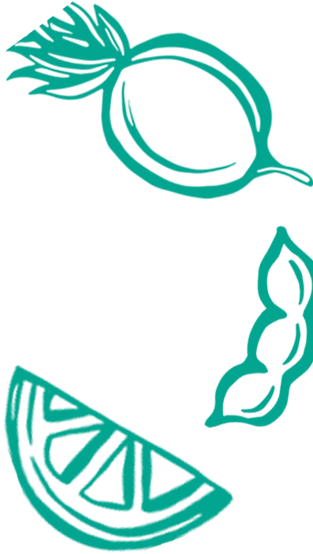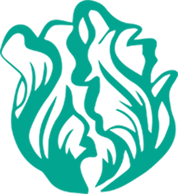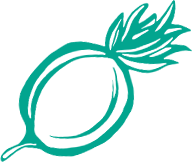 Plant-Based Primer
The Beginner's Guide to a Whole-Food, Plant-Based Diet
You're probably thinking that moving to a plant-based diet sounds like a great idea, but you don't know where to start. Don't worry, you're in the right place—we've got the tools, insight, and expertise to make the change easy and enjoyable. We'll answer your questions, provide helpful advice, and share the techniques you need.
By Courtney Davison | Last Updated:
How a Plant-Based Diet Can Boost Your Health
One of the most powerful steps you can take to improve your health, boost energy levels, and prevent chronic diseases is to move to a plant-based diet. If you've seen Forks Over Knives, you know that science shows changing your nutrition is a powerful way to live longer, help the environment, and reduce your risk of getting sick.
There's excellent scientific evidence that many chronic diseases can be prevented, controlled, or even reversed with a whole-food, plant-based diet. Scientific research highlighted in the landmark book The China Study shows that a plant-based diet can reduce the risk of Type 2 diabetes, heart disease, certain types of cancer, and other major illnesses. Many people also report bigger fitness payoffs, more energy, reduced inflammation, and better health outcomes after making the switch. This Plant-Based Diet for Beginners guide will lay the foundation for everything you need to know to transform your health and happiness through food.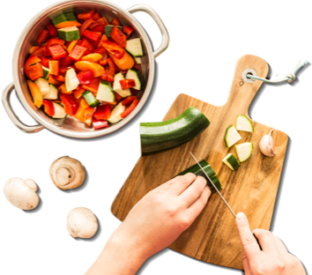 Save $200 For A Limited Time!
Master Plant-based Cooking And Get Up To 57% Off Our Fun & Flexible Courses
Save $200 Now
SIMPLE PLANT-BASED RECIPES YOU'LL LOVE.
We promised a plant-based diet for beginners would be easy! Now it's time to check out our entire archive of whole-food, plant-based diet recipes. Below are some of our favorites to get you started. You can easily experiment with giving some of your own favorite recipes a plant-based makeover. Replace the meat in your favorite chili with beans or lentils, cook up some wonderful veggie burgers, or make vegetables the star attraction in that stir fry instead of chicken. For more delicious meal ideas, explore our recipe collection.
HOW TO GET STARTED
While some people like to dive in headfirst and go 100% whole-food, plant-based overnight, we know that a sudden lifestyle shift isn't for everyone. We asked one of our expert contributors, Craig McDougall, MD, for his advice for those who prefer a more gradual approach: "Add around 1,000 calories of legumes, whole grains, and starchy vegetables to your everyday routine. These starchy foods keep you full and satisfied, so you'll naturally eat less of the animal products and processed foods that are making you sick." Dr. McDougall has plenty of other great advice to share.
Forks Over Knives founder Brian Wendel has some good tips too. He encourages people to "not sweat the small stuff" and to look at the big picture instead: "Focus on the big changes like switching from meat, milk, and eggs to whole plant-based foods. Such changes dramatically improve the nutritional composition of your diet, so this is where you will find the most noticeable and measurable improvements in your health."
Whether you go all-in or decide to make a gradual shift, the time to start making the change is now. You'll be glad you did.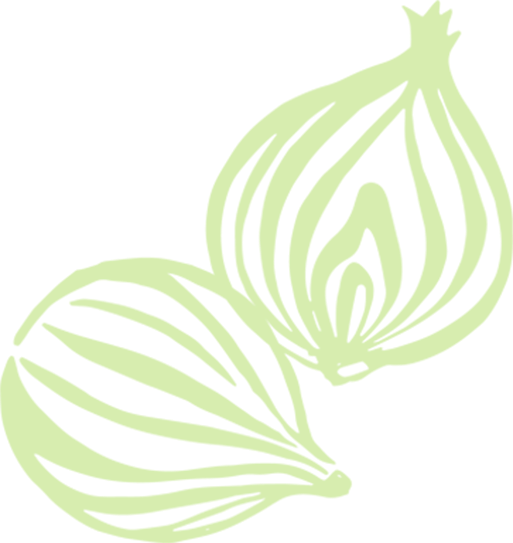 LET US MAKE WHOLE-FOOD, PLANT-BASED LIVING EASIER
We've worked with leading chefs, nutritionists, and developers to create a variety of tools that make it easy for you to adopt and maintain a healthy plant-based lifestyle.
Meal Planner
Forks Meal Planner takes the work out of deciding what to eat. Each week you'll get a customized meal plan, plus a dynamic grocery list and a time-saving weekend prep guide.
Cooking Courses
Learn to cook whole-food plant-based like a pro with our online cooking courses. You'll master everything from proper knife skills to oil-free cooking and seasoning.

Books & Magazines
With stunning food photography, helpful how-tos, and tips from plant-based experts, our collection of cookbooks and magazines has everything you need.
USEFUL RESOURCES AND READING
Forks Over Knives Helpful Articles
For anyone new to the whole-food, plant-based lifestyle, these informative articles—authored by chefs, nutritionists, doctors, and other plant-based experts—are an excellent place to start.
See The Film That Started It All
What if one simple change could save you from chronic diseases such as diabetes and heart disease? Take a deep dive into the plant-based diet documentary that has influenced millions around the world.
WATCH THE FILM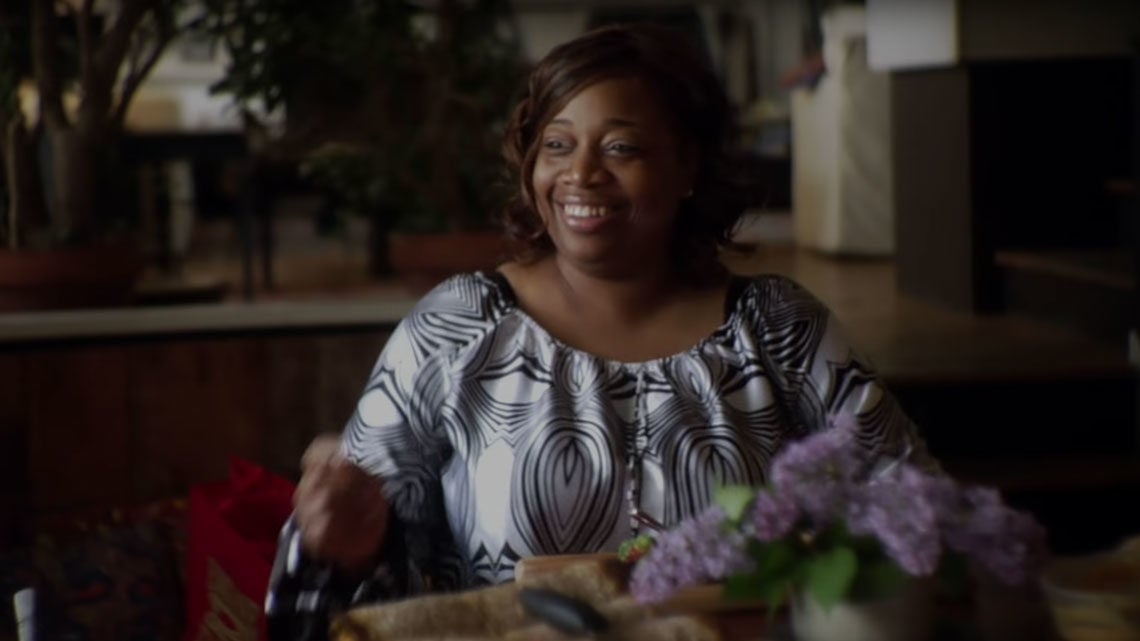 Your Plant-based Questions, Answered
We're sure you've got questions about the move to a whole-food, plant-based diet, and we're here to help.
This post was originally published on Jan.3, 2017, and has been updated.
Get delicious recipes, expert health advice, culinary tips and
special offers from Forks Over Knives and our curated partners.