HEALTH TOPICS
Understanding the Risks and Causes of Obesity
In today's world, an increasing number of people are overweight or obese. According to the Centers for Disease Control, in 2017 more than 42 percent of adults in the United States were classified as obese. Obesity is associated with early death and chronic health issues.
What Is Obesity?
Morbid Obesity
Childhood Obesity
Health Risks Associated with Obesity
What Causes Obesity?
Can Diet Alone Cure Obesity?
About the Author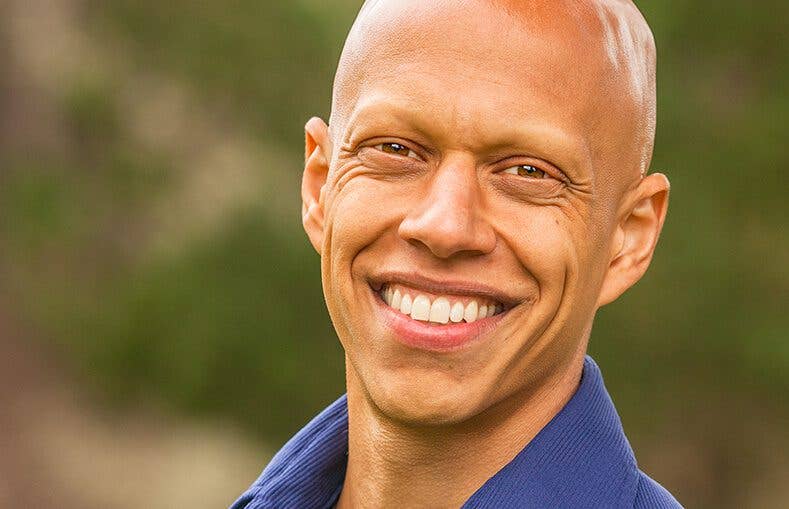 Join our mailing list
Get free recipes and the latest info on living a happy, healthy plant-based lifestyle.