HEALTH TOPICS
Asthma and Diet: Here's What You Should Know
More than 26 million Americans have asthma. Worldwide, as many as 400 million people are projected to have asthma by 2025, an increase of 100 million in just 20 years, according to a report by the Global Initiative For Asthma (GINA) Dissemination Committee. Studies show that these increases are related to environmental changes such as urbanization as well as unhealthy lifestyle behaviors including the growth of the Westernized diet, sedentary lifestyle, and obesity. In this article, we'll review the connections between diet and asthma.
What Is Asthma?
What Are the Symptoms of Asthma?
What Are the Triggers?
What Are the Dangers of Uncontrolled Asthma?
How Does Diet Affect Asthma?
Does Eating a Plant-Based Diet Help Prevent Asthma?
Can Dietary Changes Reduce Symptoms in People Who Already Have Asthma?
About the Author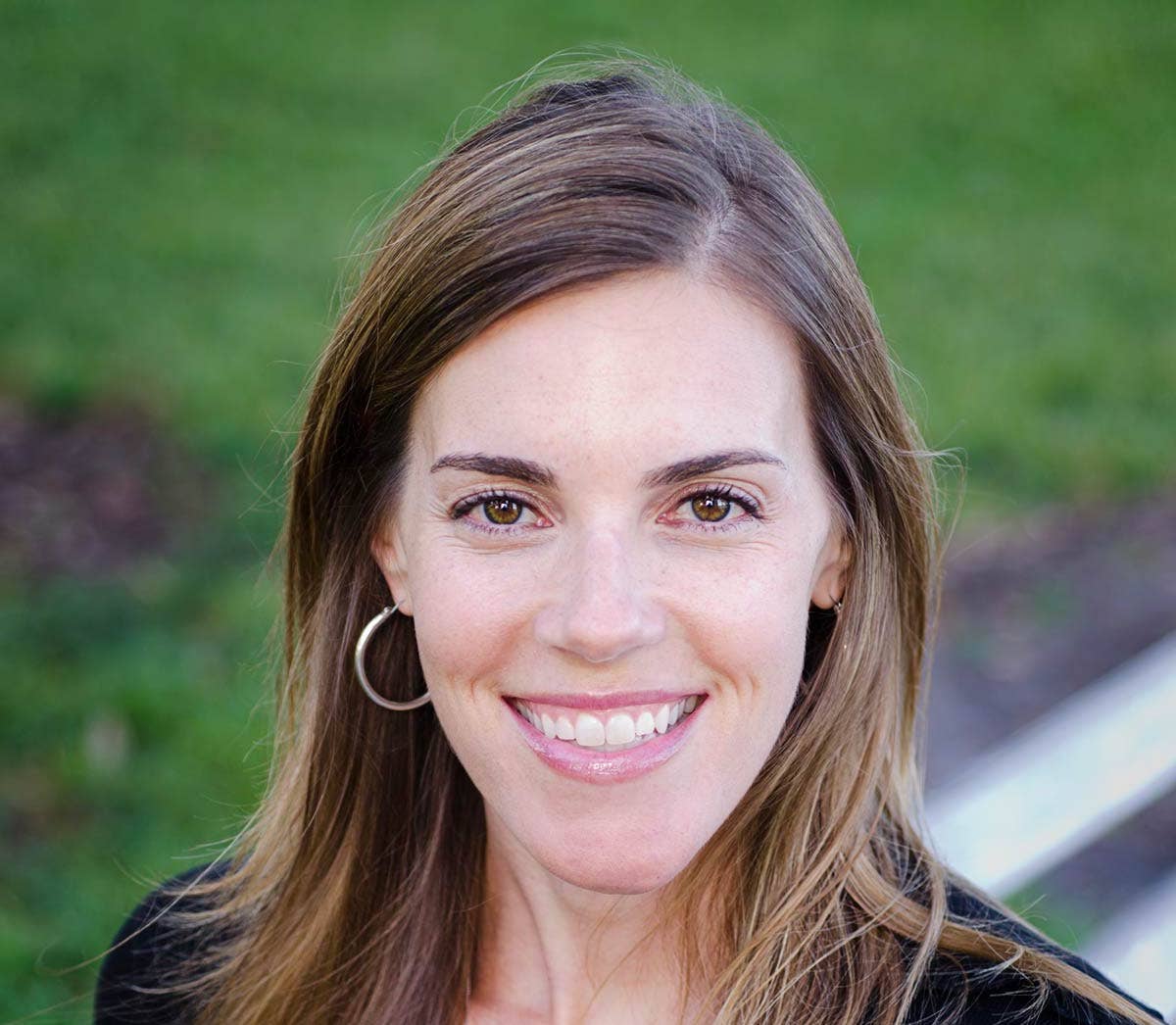 About the Author
Dana Hudepohl
Dana Hudepohl is an Atlanta-based writer specializing in health. Her work has appeared in more than 40 national magazines, newspapers, and websites including O, the Oprah Magazine; Shape; Health; and The Wall Street Journal. A graduate of Stanford University, she enjoys listening to health podcasts while cooking plant-based meals for her family of four. Find her on LinkedIn.
See More from this Author
Join our mailing list
Get free recipes and the latest info on living a happy, healthy plant-based lifestyle.