Save 33%!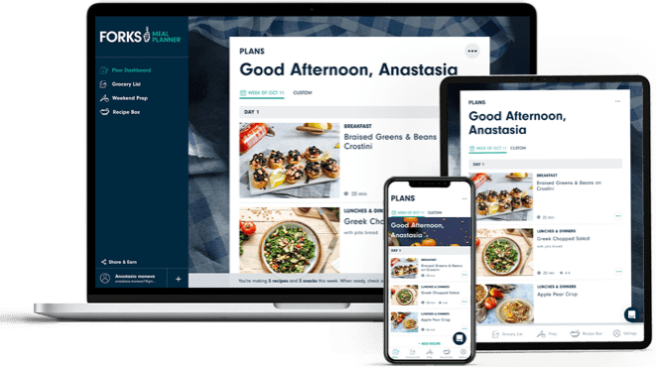 FORKS MEAL PLANNER
for a limited time get up to $50 off our plant-based meal plans
START YOUR FREE TRIAL
No credit card required
The Latest

from Forks Over Knives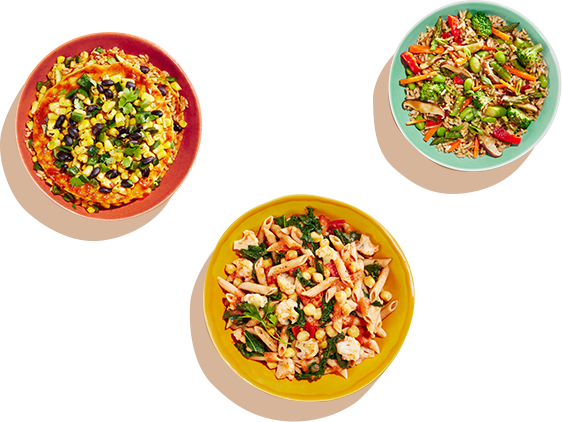 The Beginner's Guide
Not sure where to begin? Let us guide you through the first steps towards improving your health with a plant-based diet.
Beginner's guide
Explore health topics
Learn about how a range of health conditions and chronic ailments are impacted by diet and how whole-food, plant-based eating can help.
Recipes
Browse More Recipes
Tools For A Healthy Lifestyle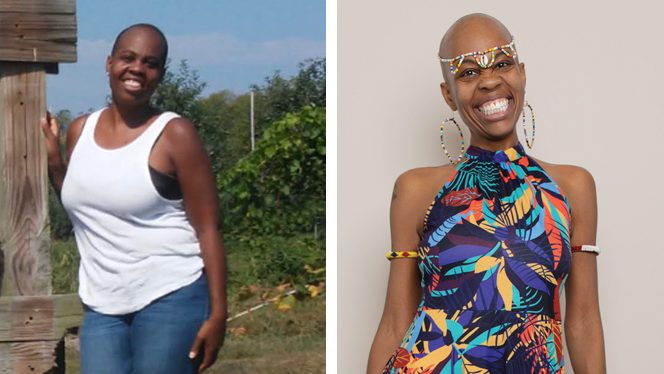 Over the last year, I've lost more than 60 pounds. The benefits go deeper than the weight loss.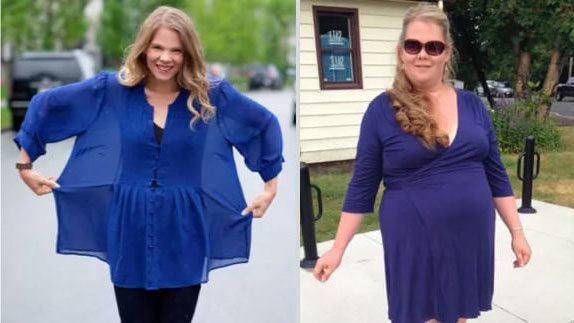 I cut my weight in half on a whole-food, plant-based diet.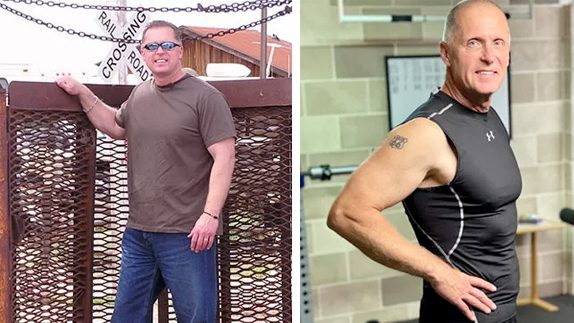 My total cholesterol dropped to 122, and the painful bloating I'd struggled with for years finally subsided.

What is Forks Over Knives?
Forks Over Knives empowers people to live healthier lives by changing the way the world understands nutrition. We provide the tools and resources to make a plant-based lifestyle easy and enjoyable.
Join our mailing list
Get delicious recipes, expert health advice, culinary tips and
special offers from Forks Over Knives and our curated partners.