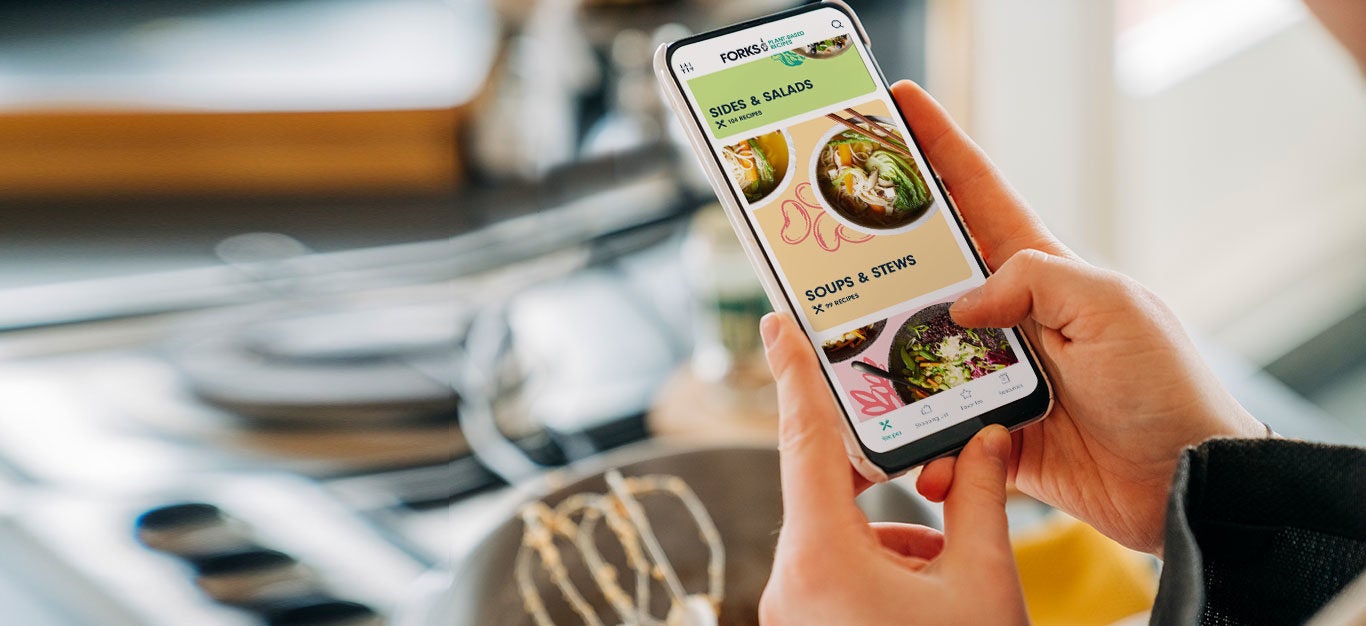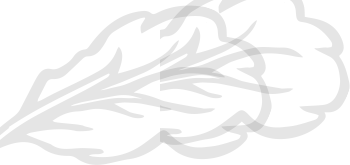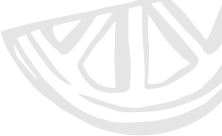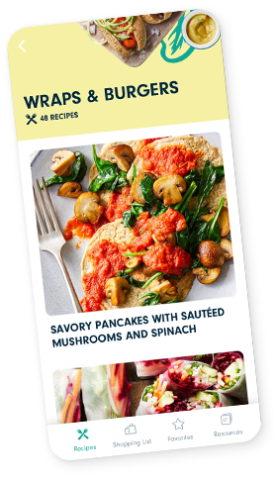 New recipes added regularly
Our team of top chefs is working hard to keep your plant-based meals interesting. The FOK app makes it easy to find new favorite dishes that adhere to the whole-food, plant-based diet.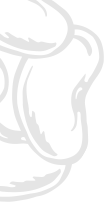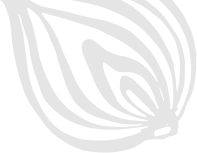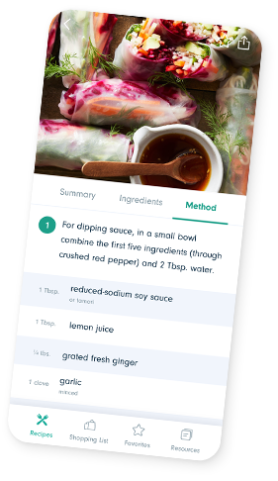 Easy, intuitive features
Every recipe includes simple, step-by-step instructions and the option to add notes and mark favorites for easy access. You can also send recipes to a built-in shopping list, where ingredients are automatically sorted by aisle.
Features
1000+ whole-food, plant-based recipes

Updated with new dishes on a regular basis

Easy, step-by-step instructions

Convenient built-in shopping list
Frequently Asked Questions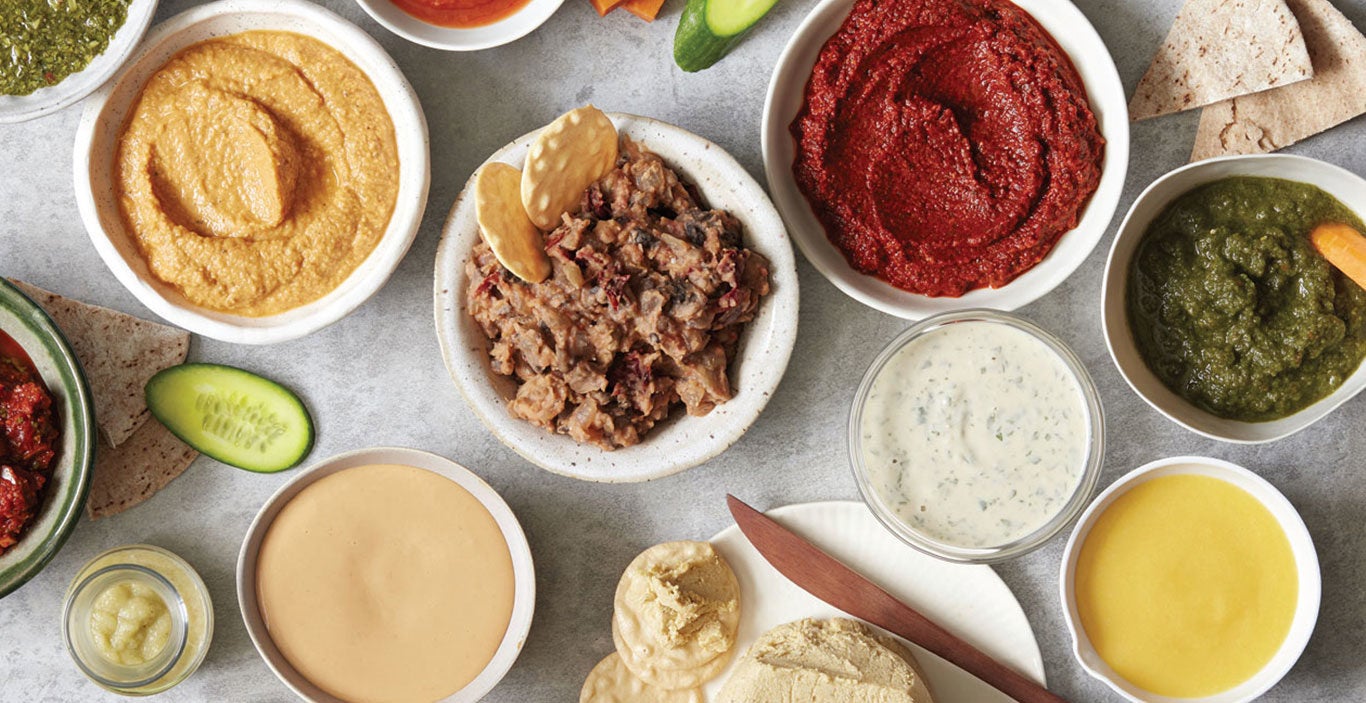 What people are saying

NYCTRAVIS
"The interface is clean, professional and well designed. More importantly, the recipes are just as clean and well thought-out as the app itself."

HDVTJDBG
"I was afraid that the recipes would be too small to read on my phone, but the photos and instructions are so clear and well organized that it's a breeze."

flinkety
"This app makes preparing plant-based meals easy, from a built in shopping list to step by step directions & a spot for me to add my own twist…I'm a fan!"