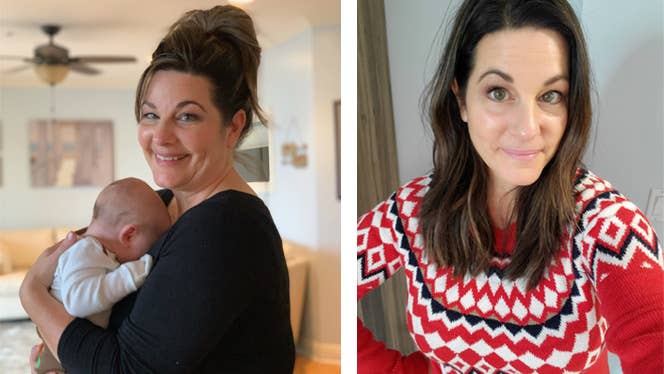 On a High-Carb Diet, I Reversed Type 2 Diabetes and High Cholesterol
I grew up eating the standard American diet. Once I left home, I ate mostly vegetarian but with a lot of dairy and processed foods. My cholesterol was consistently over 200, and my A1C was in the prediabetic range. Through my 40s, I gained 40 pounds. I chalked it up to being postmenopausal and aging.
Trying a Low-Carb Diet for Diabetes
In 2019, I was diagnosed with Type 2 diabetes. My doctor told me to eat a low-carb, high-protein diet, so I started doing Atkins, with a lot of meat and prepackaged foods.
At a routine eye exam a few months later, my eye doctor noticed that I had clumps of cholesterol in one eye. I was immediately sent to the hospital for a carotid artery scan, which found that the small artery on the left side of my face, eye, and brain was around 60% clogged with plaque buildup. I was scared! My doctor wanted to put me on a statin for cholesterol and metformin for diabetes. I knew there had to be a better way.
Swift Results on a WFPB Diet
I began researching different diets and found How to Prevent and Reverse Heart Disease by Caldwell Esselstyn, MD. I immediately adopted a whole-food, plant-based diet, free of oil. Within just five weeks, my total cholesterol dropped 60 points, from 290 to 230. Within six months it dropped to 184, and my A1C dropped from 7.1 to 5.9, all without medication—all from just changing what I was eating! I also lost 36 pounds.
Still Plant-Based and Thriving 5 Years Later
Since making the switch five years ago, I've maintained normal cholesterol levels and reversed Type 2 diabetes. At age 55, I feel the best I ever have! I also became certified in plant based nutrition and cooking to help others take control of their health with a WFPB way of eating. I am so grateful that now I can share my story and help educate others about the power of lifestyle medicine. I believe that it's the solution for preventing and reversing many of the chronic diseases that we face today.
Ready to get started? Check out Forks Meal Planner, FOK's easy weekly meal-planning tool to keep you on a healthy plant-based path. To learn more about a whole-food, plant-based diet, visit our Plant-Based Primer.
Has a whole-food, plant-based diet impacted your life?
We would love to hear about it!
SHARE YOUR STORY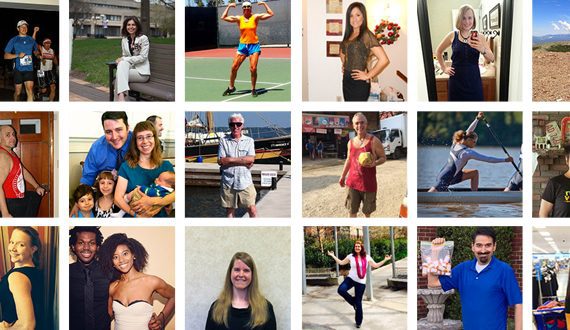 Free Download
Free 5-day meal plan!
Get a taste for healthy, fuss-free meal planning with this free five-day meal plan from Forks Meal Planner!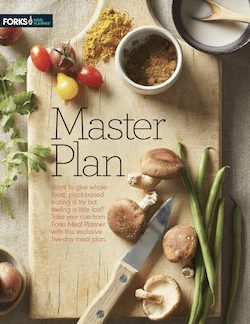 Join our mailing list
Get free recipes and the latest info on living a happy, healthy plant-based lifestyle.