These recipes received hundreds of thousands of visitors and rave reviews in 2016. If you're looking for plant-based recipes to save or bookmark, here are our reader favorites for 2016. Although there are endless ways to transform simple ingredients into different dishes, these tried-and-true vegan recipes deserve a spot in your recipe box. Enjoy!
1. Lentil Vegetable Soup
This recipe has only eight ingredients, but it's a crowd and reader favorite on every platform from our website to our mobile app. In this dish, Heather McDougall takes everyday ingredients and elevates them into something people want to make over and over again. Get the recipe.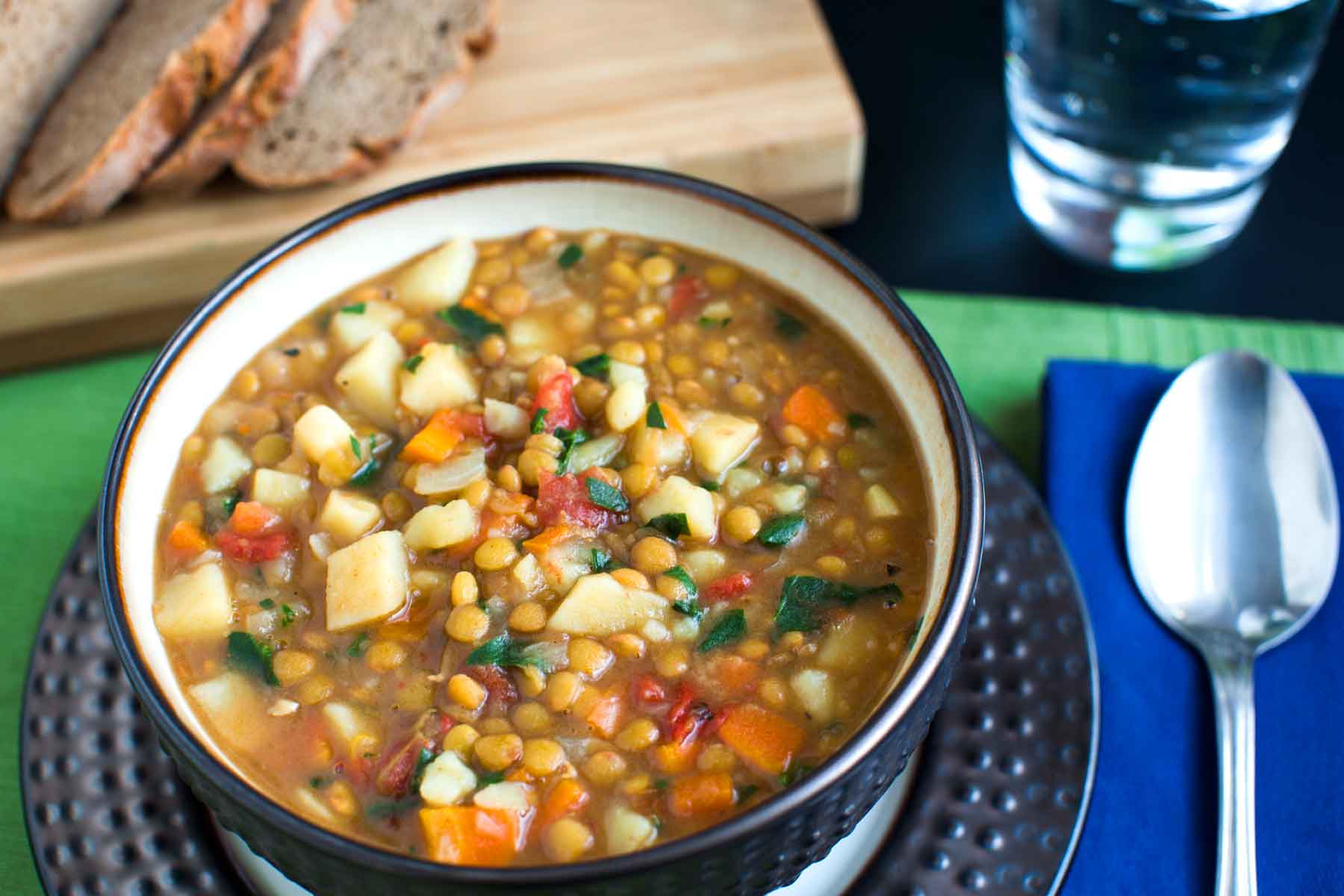 2. Baked Falafels
An easy recipe for baked falafels from Del Sroufe, this ingredient list also only has eight ingredients. The reviews are outstanding, and readers say the falafels are "so tasty," "so flavorful," "awesome," and "wonderful." Get the recipe.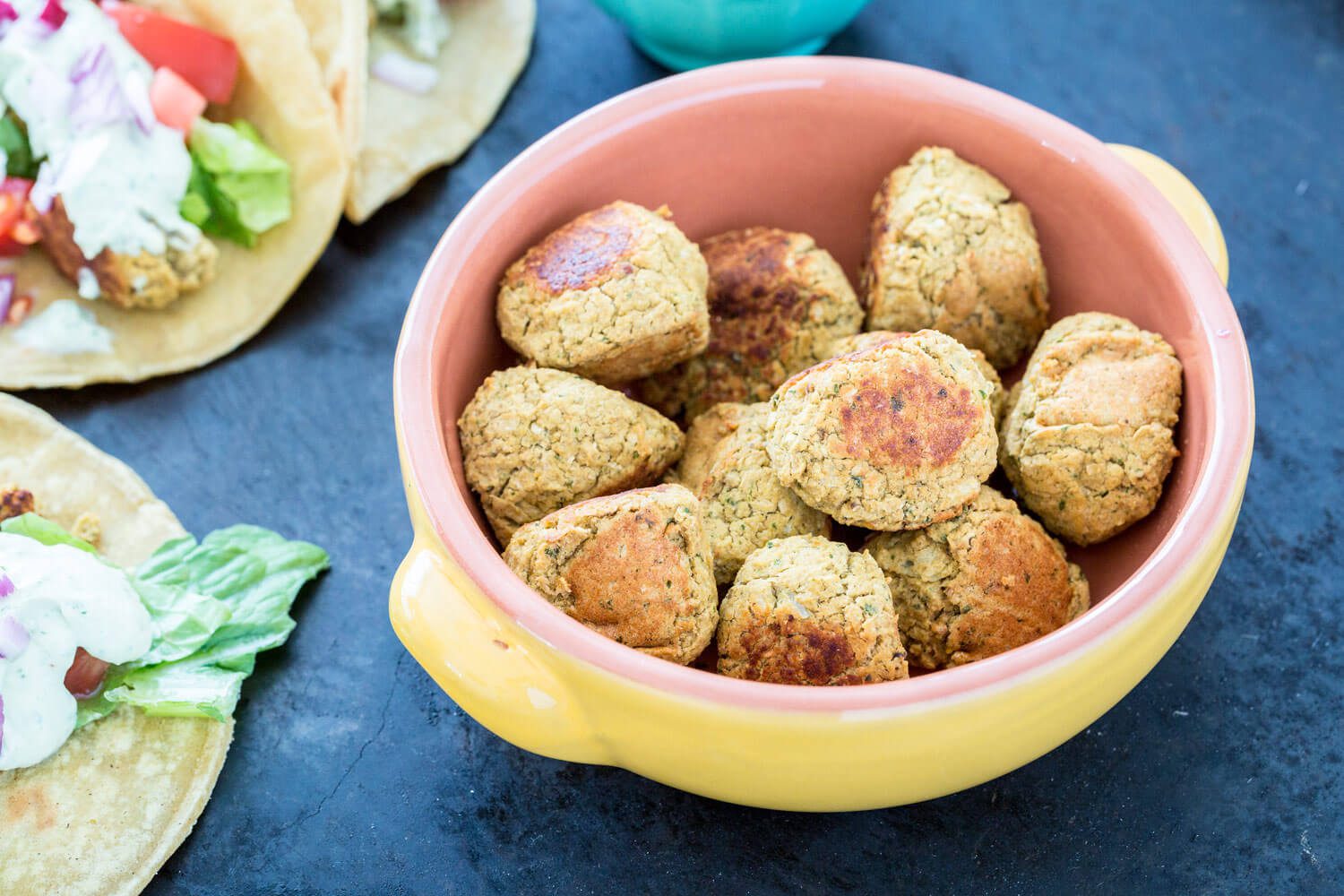 3. Lentil and Chard Sweet Potato Curry
Onions, garlic, fresh ginger, curry powder, and garam masala make this curry taste and smell magical. This sweet potato curry recipe by Kristy Turner was a fan favorite this year, and readers say it is "over-the-top delicious," "the best tasting Indian dish," and "absolutely delicious." Get the recipe.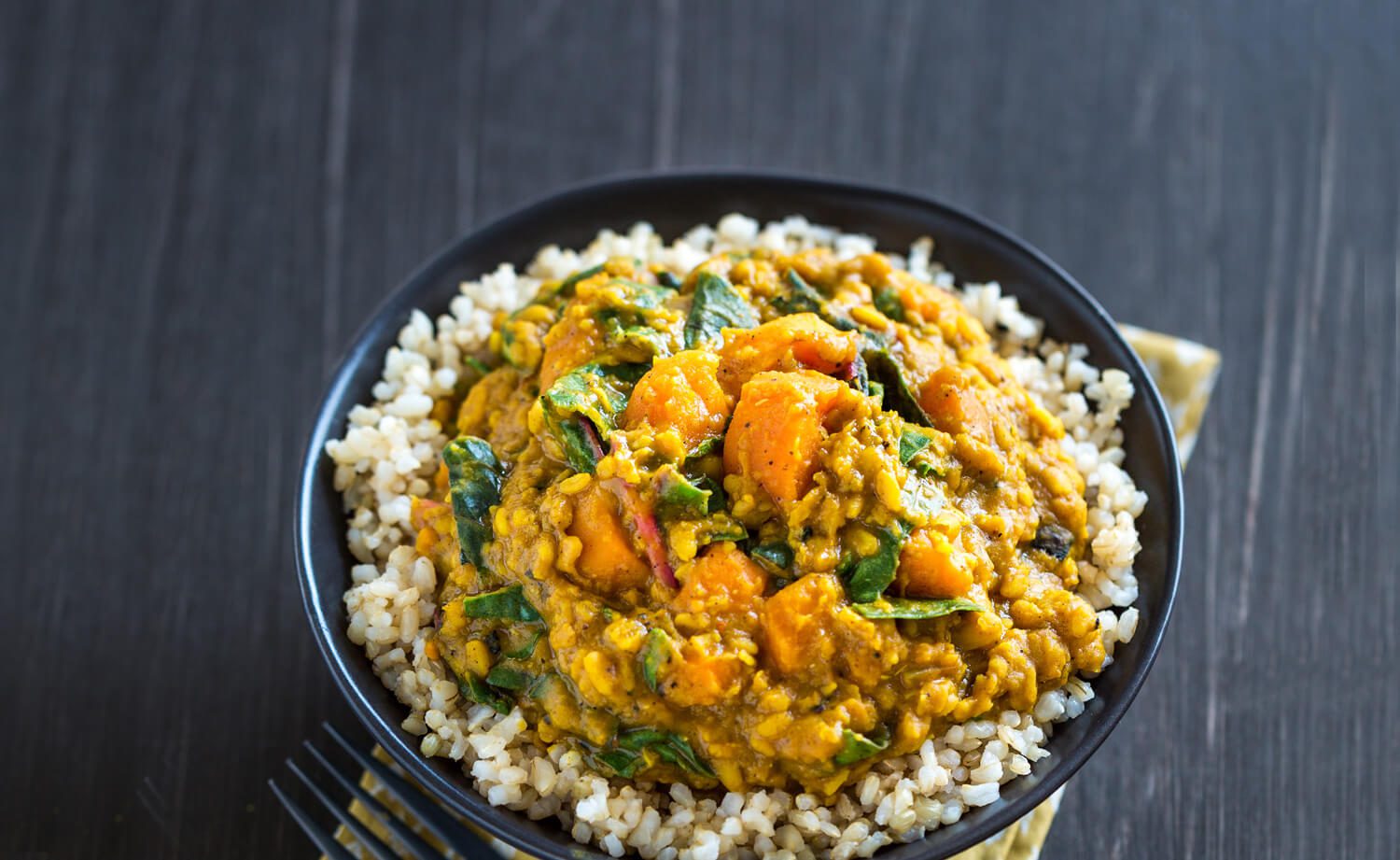 4. Roasted Veggie Pasta
The folks at Thug Kitchen call this a "party staple," and it's a deceptively simple recipe that comes together to make a delicious crowd-pleasing dish. Oven-roasted vegetables make all the difference in this gorgeous pasta. Get the recipe.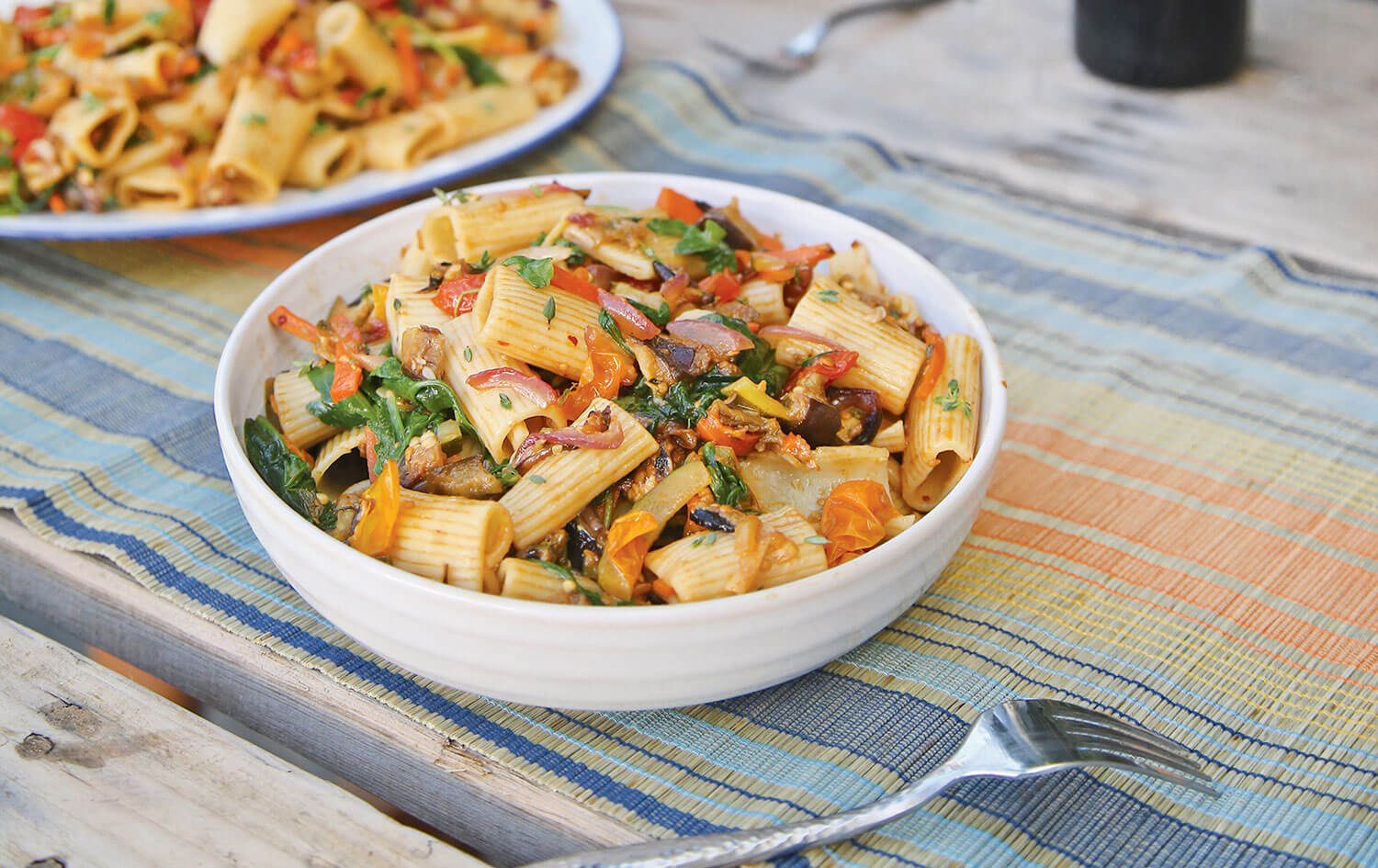 5. No-Tuna Salad Sandwich
Dana Schultz's vegan version of this classic American favorite gets extra tang and flavor from pickles and capers. Our readers call it a "winner," "terrific," and "amazing," and say even "picky eaters loved it!" Get the recipe.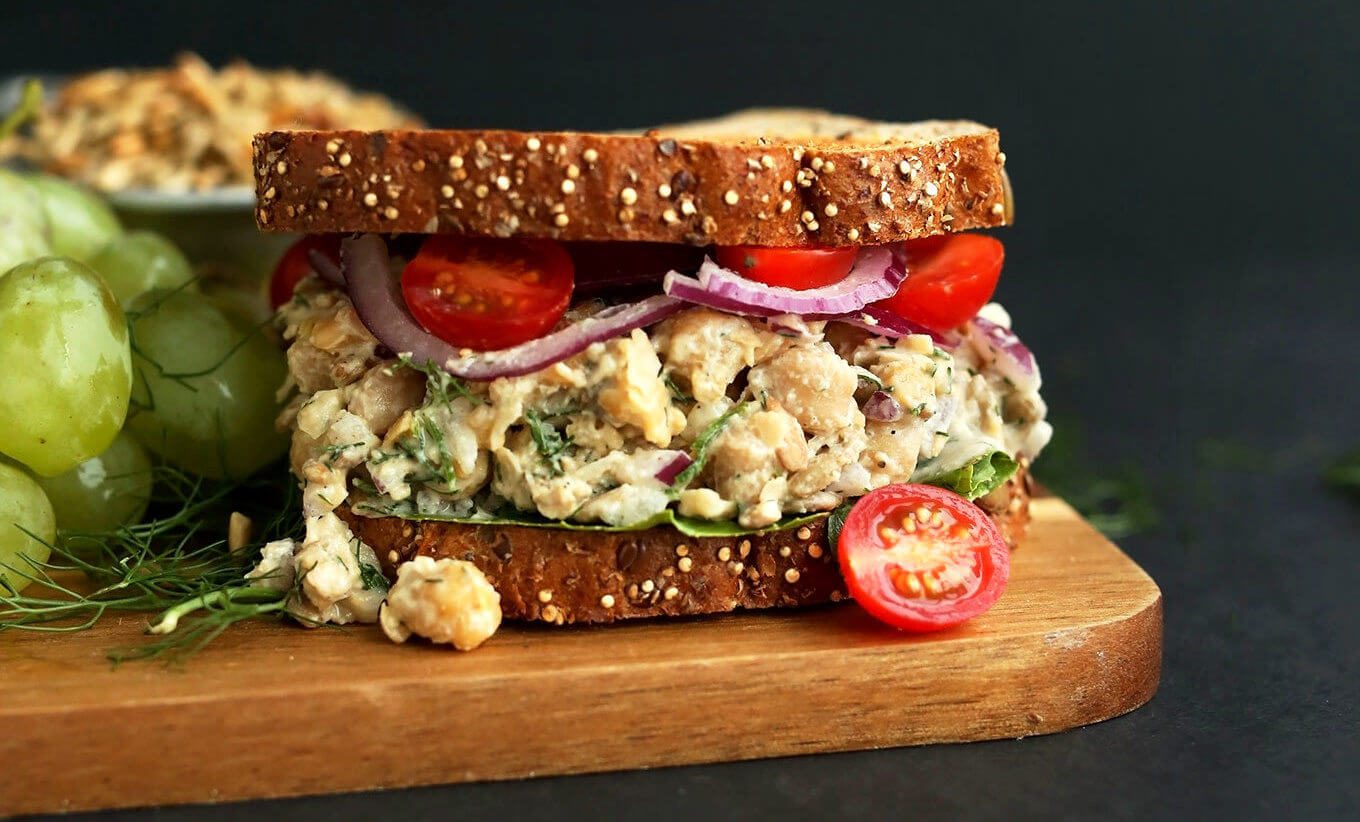 6. Indian Curry Lentils
You only need a handful of ingredients to make this fragrant, comforting meal of lentils and rice. Reader reviews call it "just about the easiest recipe ever," "incredibly delicious," and a "winner." Get the recipe.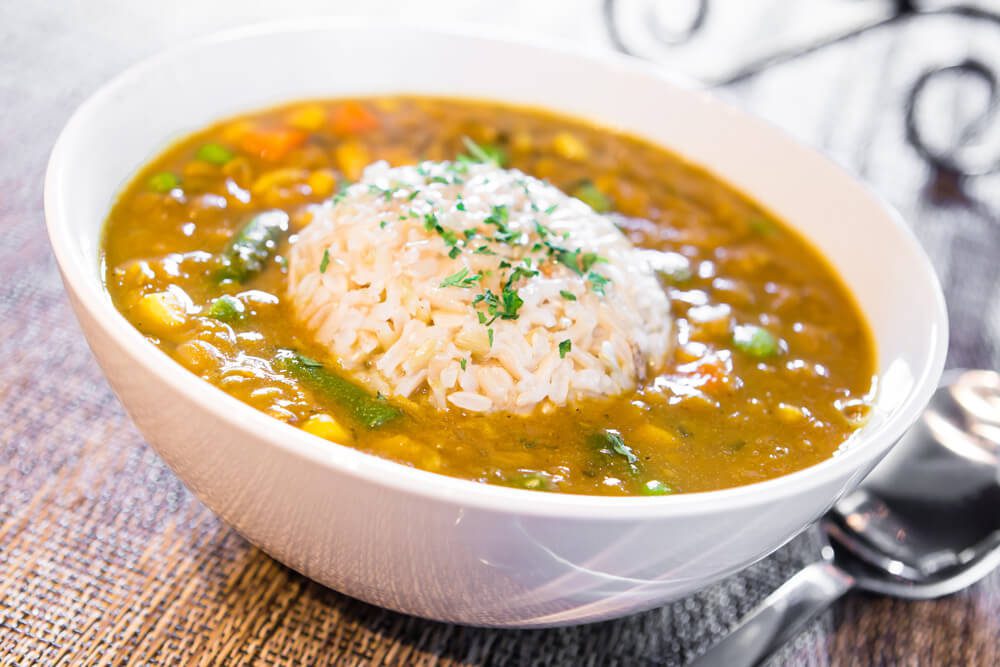 7. Smashed Chickpea Avocado Dip
One of my personal favorites of 2016, this versatile dip by FOK Chef Darshana Thacker comes together in minutes and can be an appetizer, sandwich filling, or salad topping. Readers call it "delicious" and "so tasty." Get the recipe.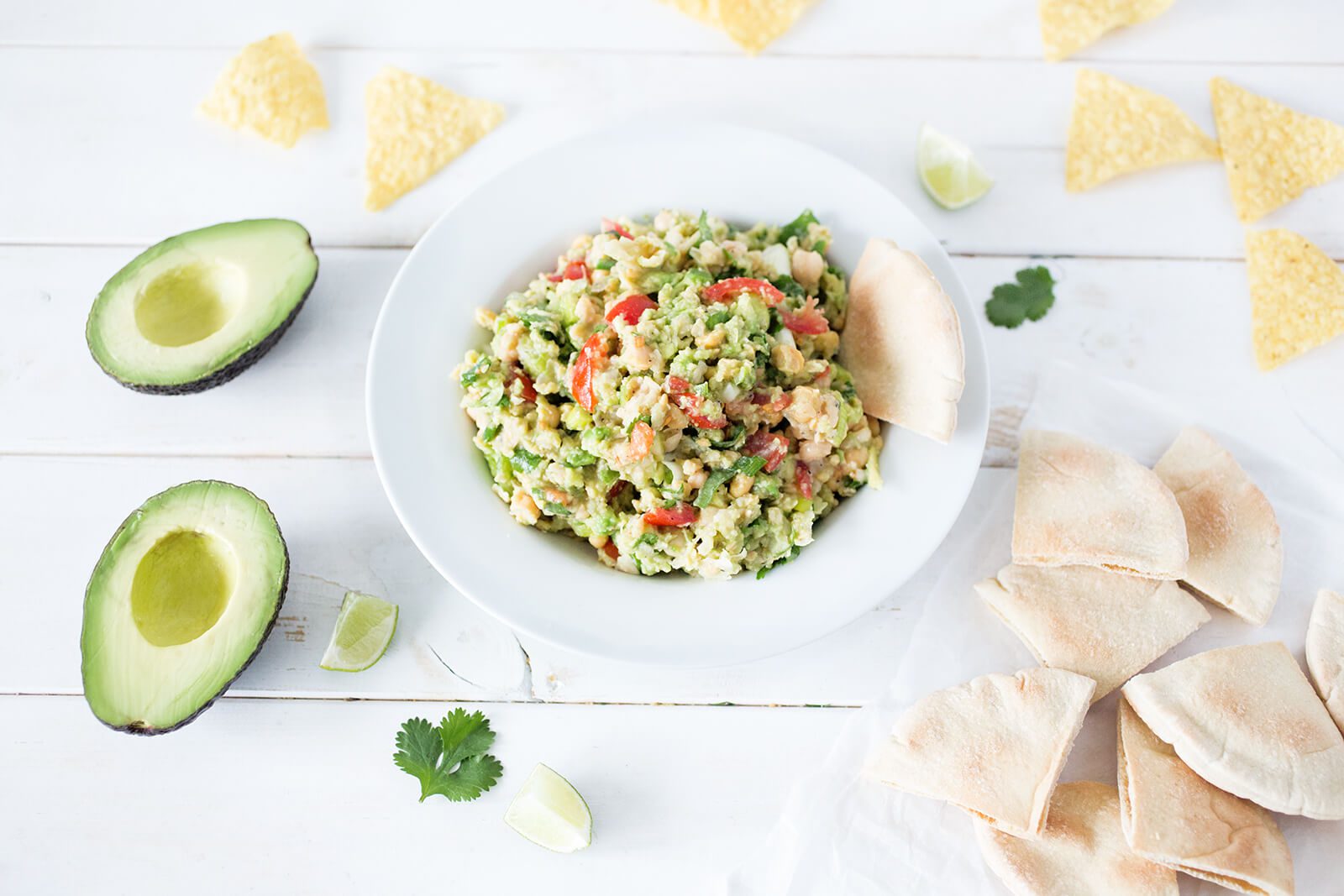 8. Basic Veggie Burger Template
This flexible template shows you how to make veggie burgers from a variety of beans, rice, vegetables, and seasonings. Instead of just making patties, you can also use this recipe to make "meatballs" or pasta with "meat" sauce. Get the recipe.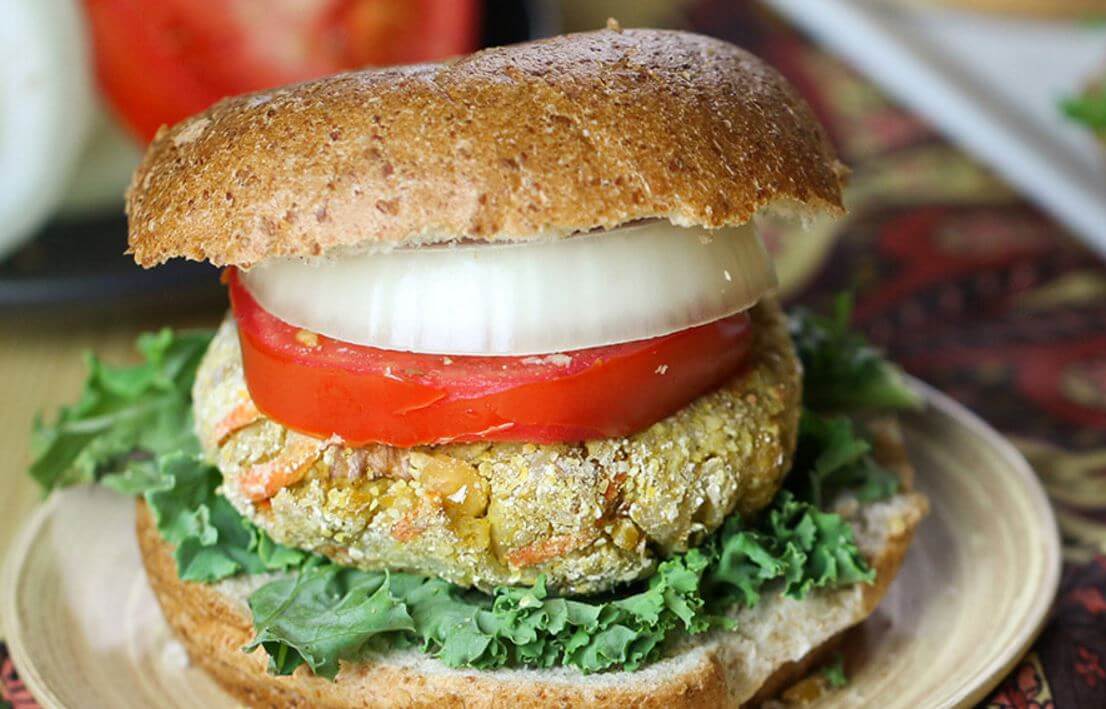 9. Smoky Little Devils
These tiny stuffed potatoes are both beautiful and delicious. Reader reviews for this recipe by Ann and Jane Esselstyn say the potatoes are "absolutely amazing," "awesome," and a "hit" at parties. Get the recipe.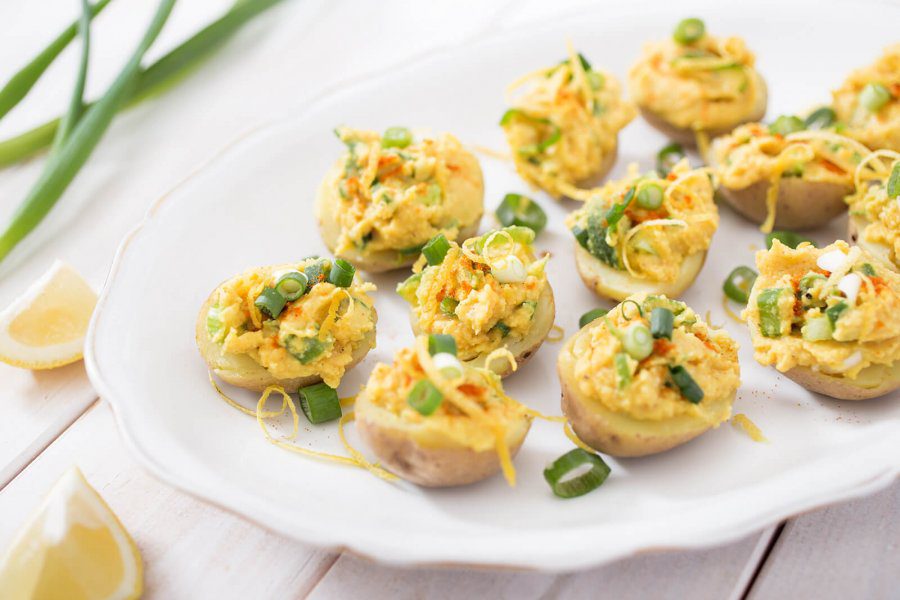 10. Chinese Noodles in Ginger-Garlic Sauce
This featured recipe from Forks Over Knives Family is ready in less than 30 minutes and can be made with Asian noodles or spaghetti. Versatile and tasty, readers say these noodles are "great," "just lovely," and "delicious." Get the recipe.