Prep-time: /

Ready In:

Makes 6 cups
Need a quick and tasty side dish to brighten things up at your next plant-based barbecue? This five-ingredient cabbage and apple sauté is equal parts tangy, refreshing, and fruity. Savory shallots are cooked with the cabbage and apples to infuse everything with earthy sweetness, while whole grain mustard and apple cider vinegar punch up the flavor profiles with lip-smacking acidity. This warm and satisfying take on classic coleslaw ingredients ditches the creamy dressing for light and bright flavors that pair perfectly with veggie burgers, carrot dogs, or pasta salads.
For more creative cabbage recipes, check out these tasty ideas: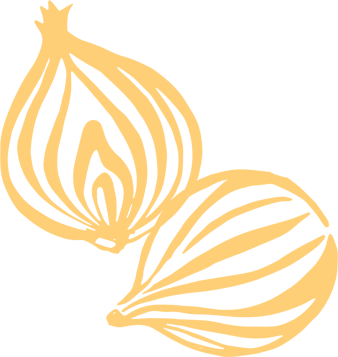 Ingredients
½ cup sliced shallot

1 tablespoon apple cider vinegar

6 cups thinly sliced green cabbage

1 tablespoon grainy mustard

2 cups thinly sliced apple (such as honeycrisp, gala, or braeburn)
Instructions
In an extra-large nonstick skillet cook cabbage, apple, and shallot over medium-high 3 to 4 minutes or until just wilted and tender, tossing with tongs and adding water, 1 to 2 tablespoons at a time, as needed to prevent sticking. Add vinegar and mustard; toss to coat.