Prep-time: /

Ready In:

Makes 4 bowls
These BBQ jackfruit bowls hit all the right notes for a great eating experience—chewy, zesty, crunchy, and colorful. Meaty jackfruit morsels are marinated in an oil-free BBQ sauce to absorb that classic smoky-sweet flavor, just minus the unhealthy ingredients. A bed of quinoa and broccoli slaw soaks up the excess sauce while quick-pickled red onions and cucumbers add a delicious tang to the dish. Slices of whole grain bread are enhanced with a sprinkling of garlic powder and pepper for an extra dose of savory flavor, but if you want to leave out the toast you can fold everything into a tortilla burrito-style for a delicious lunchtime wrap!
For more jackfruit recipes, check out these tasty ideas: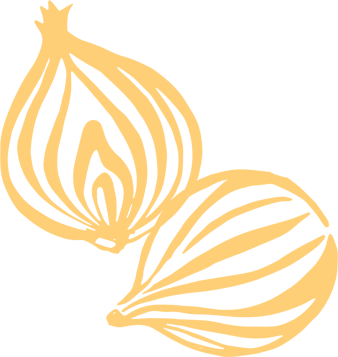 Ingredients
¼ cup apple cider vinegar

1 tablespoon pure cane sugar

2 cups thinly sliced cucumber

1 cup slivered red onion

½ cup thinly sliced radishes

4 thick slices whole grain bread (½-inch thick)

¼ teaspoon garlic powder

Freshly ground black pepper, to taste

1 14-oz. can green jackfruit, rinsed, drained, and shredded

10 to 14 tablespoons purchased oil-free barbecue sauce or Del's Basic Barbecue Sauce

4 cups hot cooked tricolor quinoa

2 cups broccoli slaw
Instructions
For quick-pickled vegetables, in a small saucepan bring vinegar, sugar, and 1 tablespoon water to boiling. Stir in cucumber, onion, and radishes. Remove from heat; let stand at least 20 minutes, stirring occasionally. Drain before using.

For the Texas toast, place bread on a baking sheet. Mist bread lightly with water. Sprinkle with garlic powder and pepper. Broil 4 to 5 inches from heat about 3 minutes or until lightly toasted, turning once. Cut slices in half diagonally.

In a bowl stir together shredded jackfruit and 2 tablespoons of the barbecue sauce. In bowls arrange jackfruit, quinoa, broccoli slaw, and pickled vegetables. Drizzle with the remaining Barbecue Sauce. Serve with Texas toast.