Prep-time: /

Ready In:

Makes 12 stuffed pepper halves
Take your taste buds on a trip to the Greek islands with these stuffed mini peppers that make the most of Mediterranean flavors. Creamy cannellini beans are mashed with zesty lemon juice, aromatic oregano, and a pinch of salt to make a deliciously simple filling. Stuff each pepper half with the bean mixture, sprinkle with fresh parsley, and serve tapas-style at your next dinner party. To make this recipe your own, feel free to add other soft green herbs to the bean mixture or drizzle with a little balsamic vinegar. You can store any leftovers in an airtight container in the refrigerator for up to three days.
For more vegan Greek recipes, check out these tasty ideas: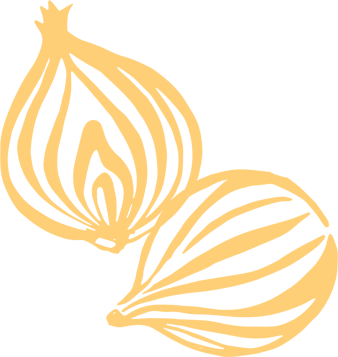 Ingredients
1 15-oz. can cannellini beans, rinsed and drained (1½ cups)

1 tablespoon lemon juice

½ teaspoon lemon zest

½ teaspoon dried oregano, crushed

Sea salt, to taste

Freshly ground black pepper, to taste

6 miniature bell peppers, halved lengthwise and seeded

3 tablespoons chopped fresh parsley (optional)
Instructions
In a medium bowl combine beans, lemon juice, lemon zest, and oregano. Mash mixture until nearly smooth. Season with salt and black pepper.

Spoon bean mixture into bell pepper halves. Sprinkle with fresh parsley (if using) and additional lemon zest.