Growing your own herbs saves money, avoids plastic packaging, and reduces food waste, since you only cut what you need. We asked Nicole Johnsey Burke, author of Kitchen Garden Revival and founder of Gardenary, for the most goof-proof herbs to grow in your backyard bed or windowsill planter.
Here are Johnsey Burke's herb-growing picks and tips, plus our suggestions for everyday kitchen uses.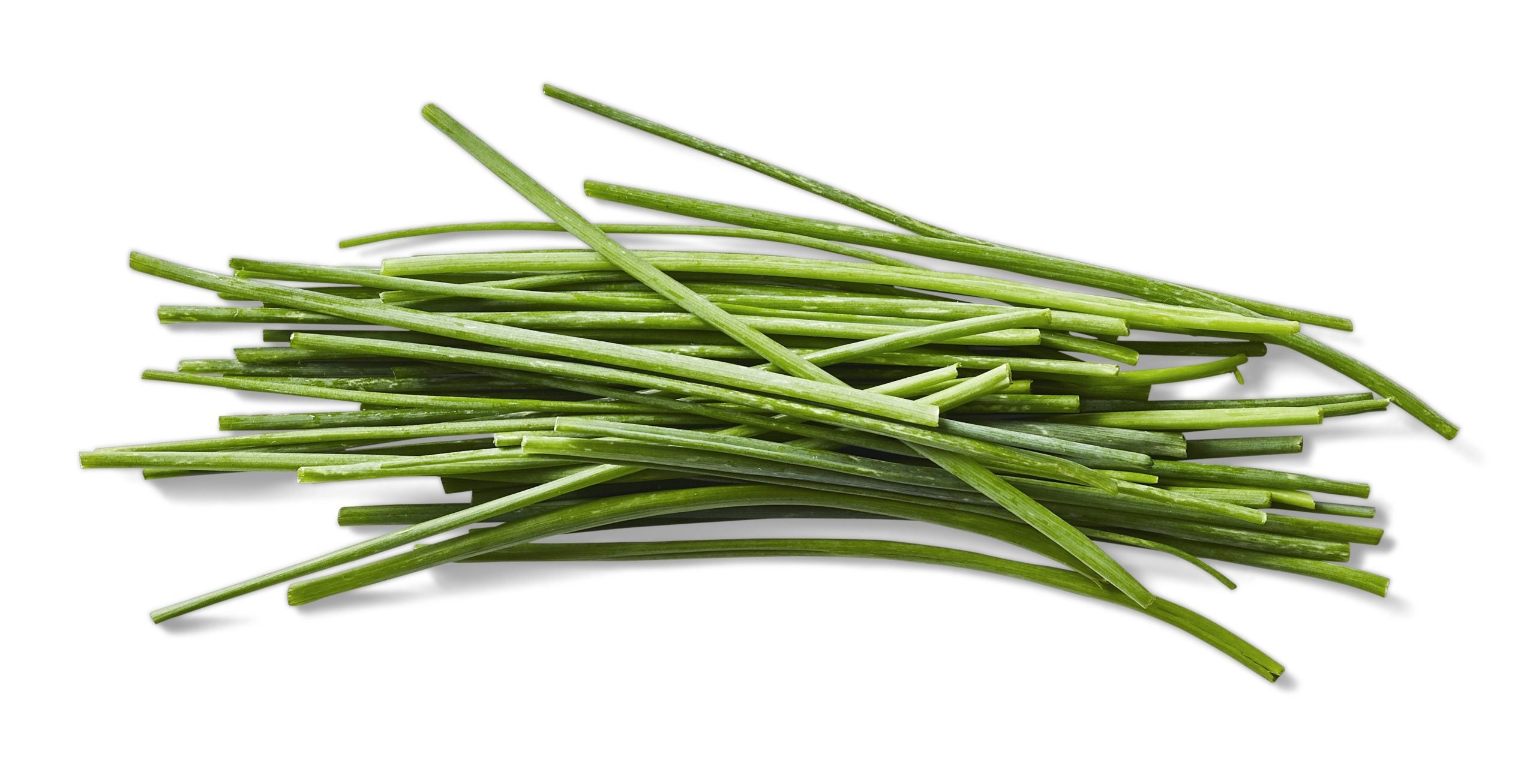 1. Chives
The easiest, most forgiving herb to grow, chives can flourish in almost any soil no matter if you under- or overwater.
Growing Tips
The easiest way to get started is to buy a chive plant, which you can do for the same price as prepackaged fresh chives from your grocery store, says Johnsey Burke. Shop at a store with locally sourced plants so that the chives are adapted to your climate and conditions. Plant in full sun if you can, though chives will also thrive in partial shade. To produce the most leaves, pinch off flower buds as they appear. 
Everyday Uses
With their mild oniony and garlicky flavor, chives work well as a fresh addition to cold soups like gazpacho, veggie sandwiches, potatoes, tofu scrambles, sauces, dips, or salad dressings.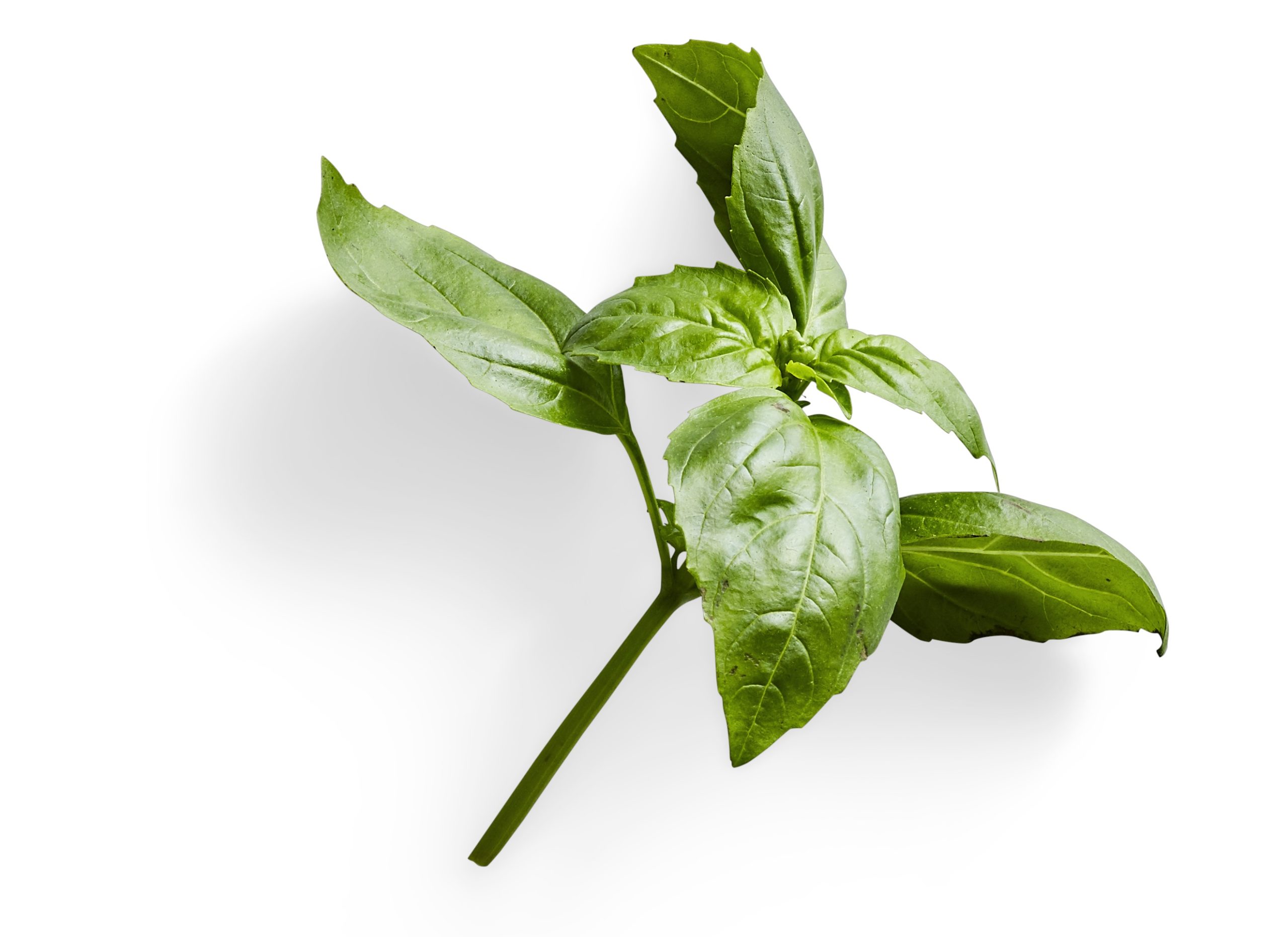 2. Basil
A staple of Italian and Thai cooking, basil is the perfect starter herb from the Lamiaceae plant family, allowing you to master the basics of growing its cousins including rosemary, sage, thyme, lavender, marjoram, mint, and oregano.
Growing Tips
Since its plant family originated in the Mediterranean region, basil loves warm weather, sunshine, and sandy soil, says Johnsey Burke. Raised beds or containers allow for better drainage so that the soil doesn't become drenched. Only water when the soil begins to feel dry, about once a week to keep it damp. (Yellowing leaves are a sign you're overwatering). To stimulate growth, pinch off a third of the leaves weekly, right at the stem so the plant will create branches and produce more. 
Everyday Uses
Add fresh basil leaves to pasta, pizzas, beans, grains, and soups.

Top avocado toast with tomatoes, basil, and a balsamic reduction.

Roll steamed corn on the cob in

chopped basil

.

Make a salad dressing by blending 10 basil leaves with 8 strawberries, 6 dates, ¾ cup white balsamic vinegar, 1½ teaspoons lemon juice, 1 cup water, and salt and pepper to taste.

For pesto, blend 2 cups basil leaves with ¼ cup pine nuts, 3 tablespoons lemon juice, 1 clove garlic, and salt and pepper to taste.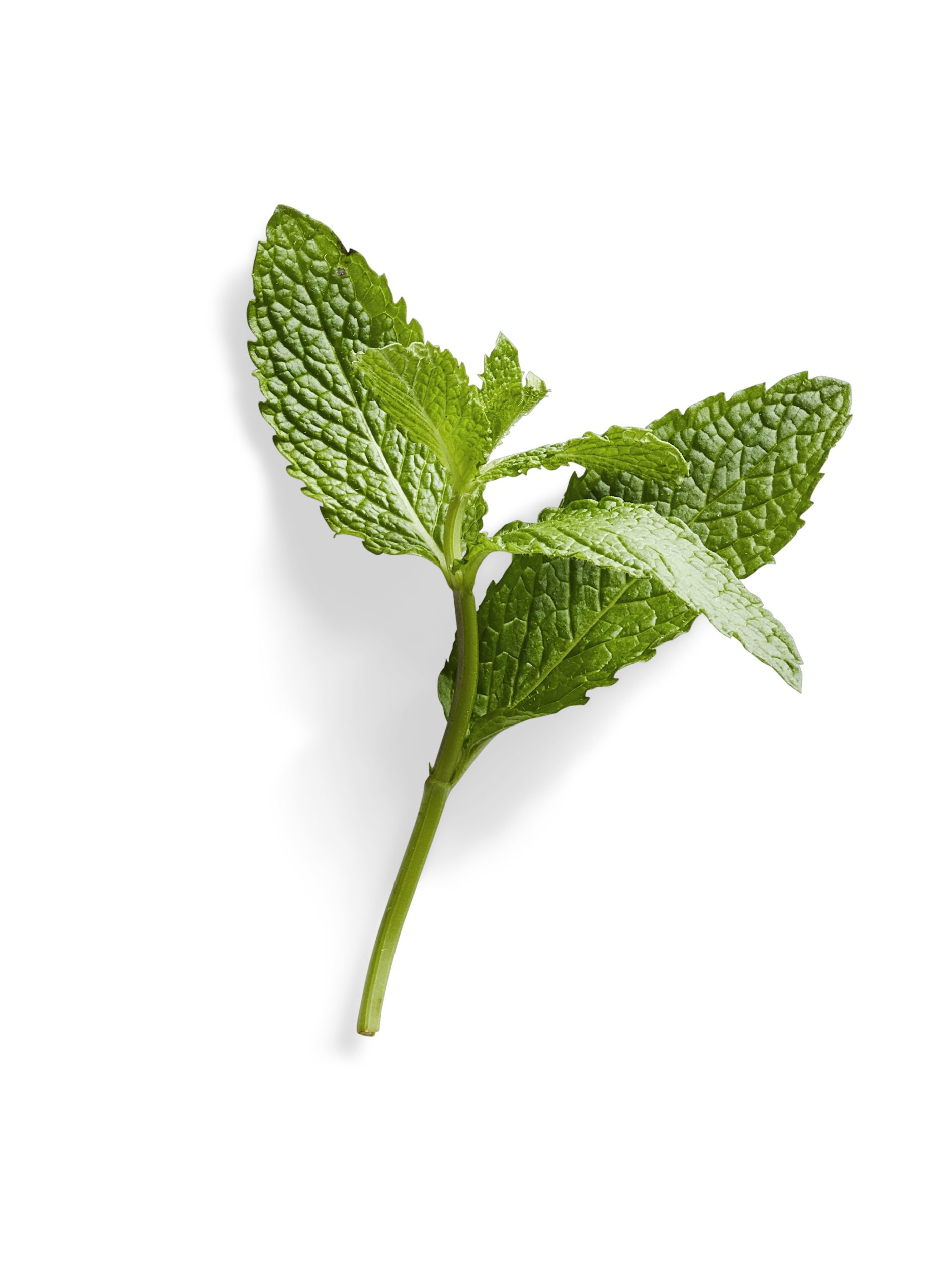 3. Mint
In the same family as basil, mint is a prolific grower that can prosper just about anywhere, and it's the quintessential ingredient for summer salads, drinks and desserts.
Growing Tips
Mint spreads so readily that you'll have to take precautions to prevent it from taking over. Even if you're placing it in an outdoor bed, plant it solo in a pot and place the pot in the soil to maintain boundaries. Check periodically to ensure the roots don't escape through the pot's drainage holes into your soil. Or use mint as a groundcover in your yard by planting in partial or full sun, watering when the top inch of the soil begins to feel dry. 
Everyday Uses
Mix fresh mint leaves into a Middle Eastern salad.

Garnish your favorite fruit.

Freeze with water in an ice tray to make minty-fresh ice cubes for iced tea.

To make a mint slushie, crush 15 mint leaves with 6 cups of ice, juice from 2 limes, and 7 cups of seedless watermelon cubes.

For a mint chocolate chip twist on nice cream, blend ¼ cup mint leaves with 3 sliced frozen bananas, 4 teaspoons cacao nibs, and ½ cup almond milk.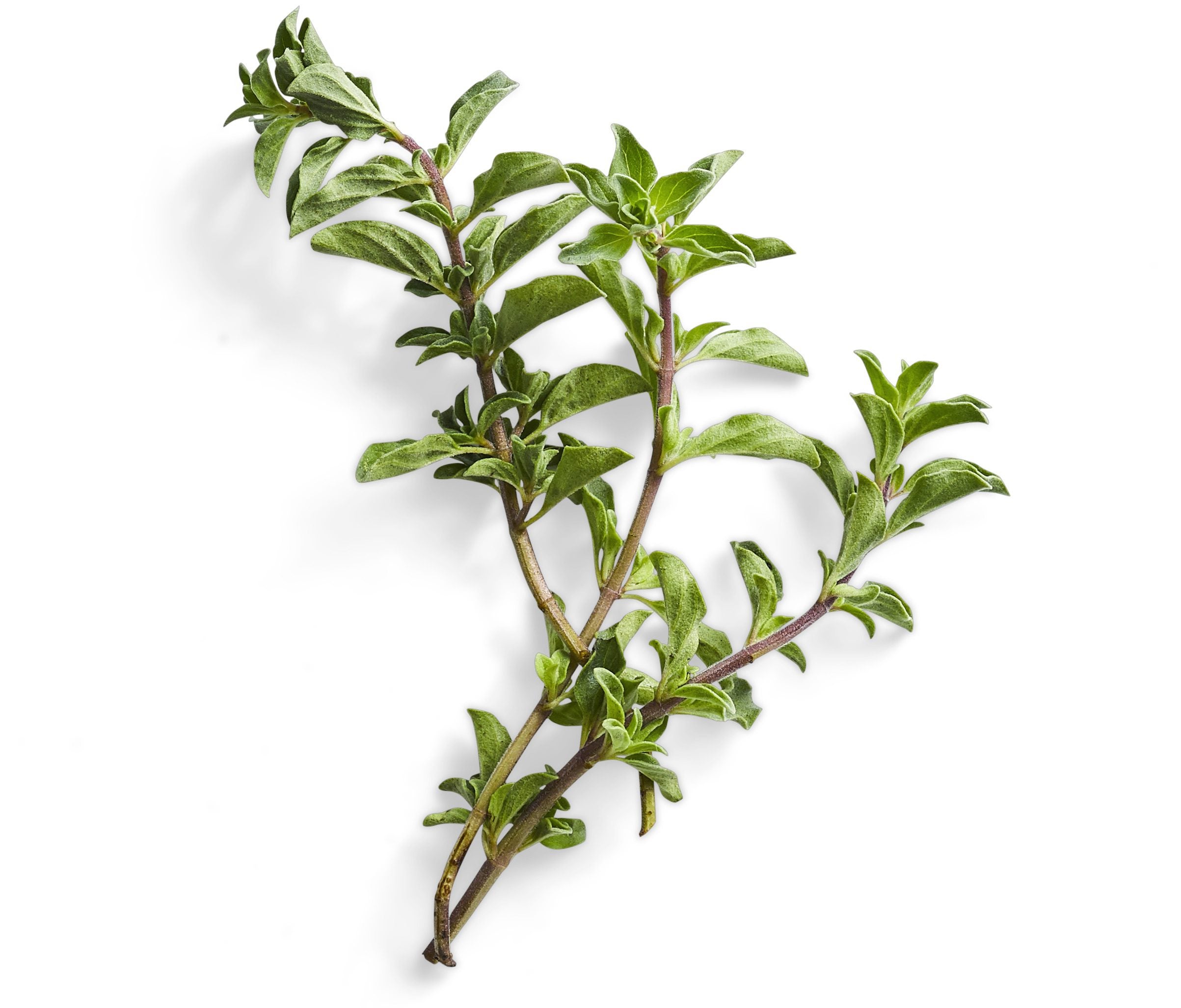 A perennial self-seeding plant, once you get oregano started it will last for years while adding zest to Mediterranean dishes, grilled vegetables, sauces, and dressings. 
4. Oregano
Growing Tips
Plant oregano seeds in full sun 8 to 10 inches apart along the edge of your landscape, sprinkle them into your flowerbed, or plant them in a container that is at least 1 foot wide and 1 foot deep. "Think about how plants grow in nature and how much is going on below the soil," Johnsey Burke says. "They don't like tiny, confined spaces." Pick off brown or spotted leaves and snip off stems regularly to promote bushy growth
Everyday Uses
Oregano mixes surprisingly well with citrus. Layer a plate of 3 peeled, sliced oranges with 2 tablespoons chopped oregano, ¼ cup chopped red onion, a drizzle of red wine vinegar, and salt and pepper to taste.

Sprinkle on tomatoes, eggplant, zucchini, or a Greek salad with garbanzo beans.

Use in recipes that call for dried oregano: Fresh oregano has a milder flavor than the dried oregano in your spice rack. Triple the amount of fresh when substituting for dried oregano, and wait to add the fresh leaves until the end of cooking since they don't hold up to lengthy simmering.

Dry some of your midsummer harvest, when oregano is most flavorful, by tying a bunch with twine, hanging it in a well-ventilated area away from sunlight for about 2 weeks, and storing it in an airtight container.
For more guidance in healthy cooking, check out Forks Meal Planner, FOK's easy weekly meal-planning tool to keep you on a plant-based path. To learn more about a whole-food, plant-based diet, visit our Plant-Based Primer.