Prep-time: /

Ready In:

Makes 6 cups chips + 9 cups toppings
Who says chips have to be fried? Thin jicama slices give you the same crunch you crave in a heaping plate of nachos, without any of the added fat. Their crisp, cool texture makes the perfect base for a mountain of chili-spiced beans, veggies, and jalapeños. A homemade Chipotle Queso sauce is drizzled over the toppings to create a gooey, cheesy pile of deliciousness that's perfect for digging into at a party or while watching your favorite sports team on TV. Feel free to get creative with the toppings, as well: Crumbled tempeh or tofu, marinated in a spicy Southwestern sauce, would make for a great addition to these nosh-worthy nachos!
For more vegan nacho recipes, check out these tasty ideas: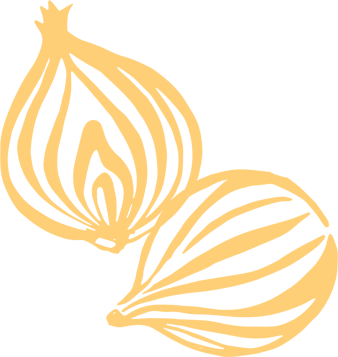 Ingredients
1 15-oz. can no-salt-added pinto beans, rinsed and drained (1½ cups)

1 cup frozen corn

2 teaspoons chili powder

2 lb. jicama, peeled, quartered, and cut into ⅛-inch-thick slices (6 cups)

¼ teaspoon sea salt

15-oz. can no-salt-added chickpeas, undrained

½ cup nutritional yeast

1 to 2 tablespoons chopped canned chipotle chiles in adobo sauce

2 cups shredded fresh spinach

1 cup chopped tomatoes

1 medium avocado, halved, seeded, peeled, and chopped

4 to 5 tablespoons unsweetened, unflavored plant-based milk

½ cup sliced scallions

3 tablespoons sliced black olives

1 jalapeño chile, thinly sliced
Instructions
In a small saucepan stir together beans, corn, and 1 teaspoon of the chili powder. Cook over medium until heated through, stirring occasionally.

Sprinkle jicama slices with the remaining 1 teaspoon chili powder and the salt.

For Chipotle Queso, in a blender or food processor combine chickpeas, nutritional yeast, and chipotle chiles in adobo sauce. Cover and blend. Gradually add plant-based milk until smooth and creamy. Pour into a small saucepan; heat through over medium.

Spread jicama slices on a large serving platter. Top with bean mixture, spinach, tomatoes, and avocado. Drizzle with Chipotle Queso. Sprinkle with scallions, black olives, and jalapeño.