Prep-time: /

Ready In:

Serves 4
These nachos are a meal in and of themselves. You can prepare them nachos-style, or serve them like a multi-layer dip, with baked tortilla chips on the side. The recipe makes plenty of cheese sauce, so you may have leftovers; try this versatile sauce on potatoes, with raw or cooked vegetables, and added to cooked whole grains and legumes.
Recipe from the Forks Meal Planner. (Sign up now to receive weekly fast and easy recipes, a shopping list and weekend prep instructions!)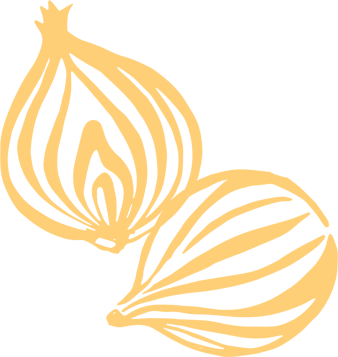 Ingredients
8 corn tortillas

CHEESE SAUCE

½ cup raw cashews, soaked in warm water for at least 10 minutes and drained

1 tablespoon tahini

1 roasted red pepper (from the jar), roughly chopped (½ cup)

¼ cup nutritional yeast flakes

1 tablespoon tamari sauce (or Bragg's Liquid Aminos or low-sodium soy sauce)

Zest and juice of 1 lemon

¼ teaspoon cayenne pepper

¼ cup water

BEAN DIP

1 (16-ounce) can oil-free refried beans or canned pinto beans, rinsed and drained

1 cup prepared salsa

1½ teaspoons chili powder

GARNISHES (optional)

1 avocado, diced

½ cup prepared salsa

½ cup fresh cilantro, finely chopped (parsley or lettuce can substitute)
Instructions
Preheat the oven to 350°F. Cut the tortillas into bite-size triangles. Place tortilla triangles on a baking sheet lined with parchment paper, and bake for 10 to 15 minutes, until crisp.

In a blender, combine cashews, tahini, roasted red pepper, nutritional yeast, tamari, lemon zest and juice, cayenne, and water. Blend on high until smooth, and set aside.

In a medium saucepan over medium heat, combine the beans, salsa, and chili powder, and stir gently. Once the beans are smooth warmed through, turn off heat.

To assemble nachos-style: Place the baked chips on a platter, then top each with some of the beans and cheese sauce. Garnish with avocado, salsa, and cilantro. To assemble as a layered dip: Layer the cheese sauce over the bean mixture in a shallow bowl or baking dish, and garnish with avocado, salsa, and cilantro. Serve with the baked tortilla chips for dipping.