Prep-time: /

Ready In:

Makes 2½ cups
Five simple ingredients come together in this colorful carrot recipe to create an eye-catching side dish that will brighten up any meal. Sliced carrots are simmered in veggie broth with aromatic thyme and sweet maple syrup until they're fork tender and deliciously glazed. A sprinkling of toasted pecans adds a savory crunch to each bite, turning this simple recipe into a five-star side. Serve these maple-glazed carrots as part of your plant-based Thanksgiving feast, or alongside a hearty casserole when the weather starts to get chilly. You'll love how quickly this comes together and how little cleanup there is at the end!
For more carrot recipes, check out these tasty ideas: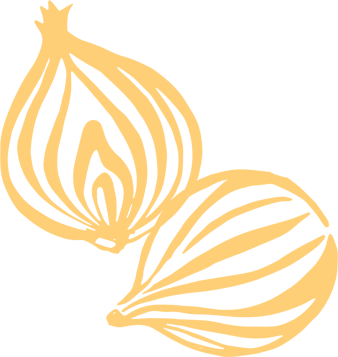 Ingredients
3 cups bias-sliced carrots

¼ cup low-sodium vegetable broth

2 teaspoons chopped fresh thyme

2 teaspoons pure maple syrup

1½ tablespoons chopped toasted pecans
Instructions
In a large nonstick skillet combine carrots, broth, thyme, and maple syrup. Cover and cook over medium 12 minutes or until carrots are crisp-tender. Uncover; increase heat to medium-high. Cook 3 minutes or until liquid is reduced and carrots are glazed, stirring often. Sprinkle with pecans. If you like, season with freshly ground black pepper.