Prep-time: /

Ready In:

Makes 8 tacos
Get ready for the most epic fusion tacos you've ever tasted. Sheets of crisp, subtly salty nori are folded like tortillas to cradle a vibrant filling of sushi-inspired ingredients that will leave you licking your fingers. Hearty brown rice is studded with adzuki beans for extra substance, while shredded veggies are coated in a spicy-sweet mango sriracha salsa to deliver a tangy punch. Avocado slices add refreshing creaminess, and extra salsa is drizzled on top to tie all the ingredients together. If you're feeling fancy, throw on a few slices of pickled ginger or a sprinkling of sesame seeds for a delicious finishing touch. And while the flavors might taste like this dish calls for chopsticks, eating these colorful, crunchy wraps with your hands provides that classic Mexican taco experience that makes this funky fusion dish one to remember.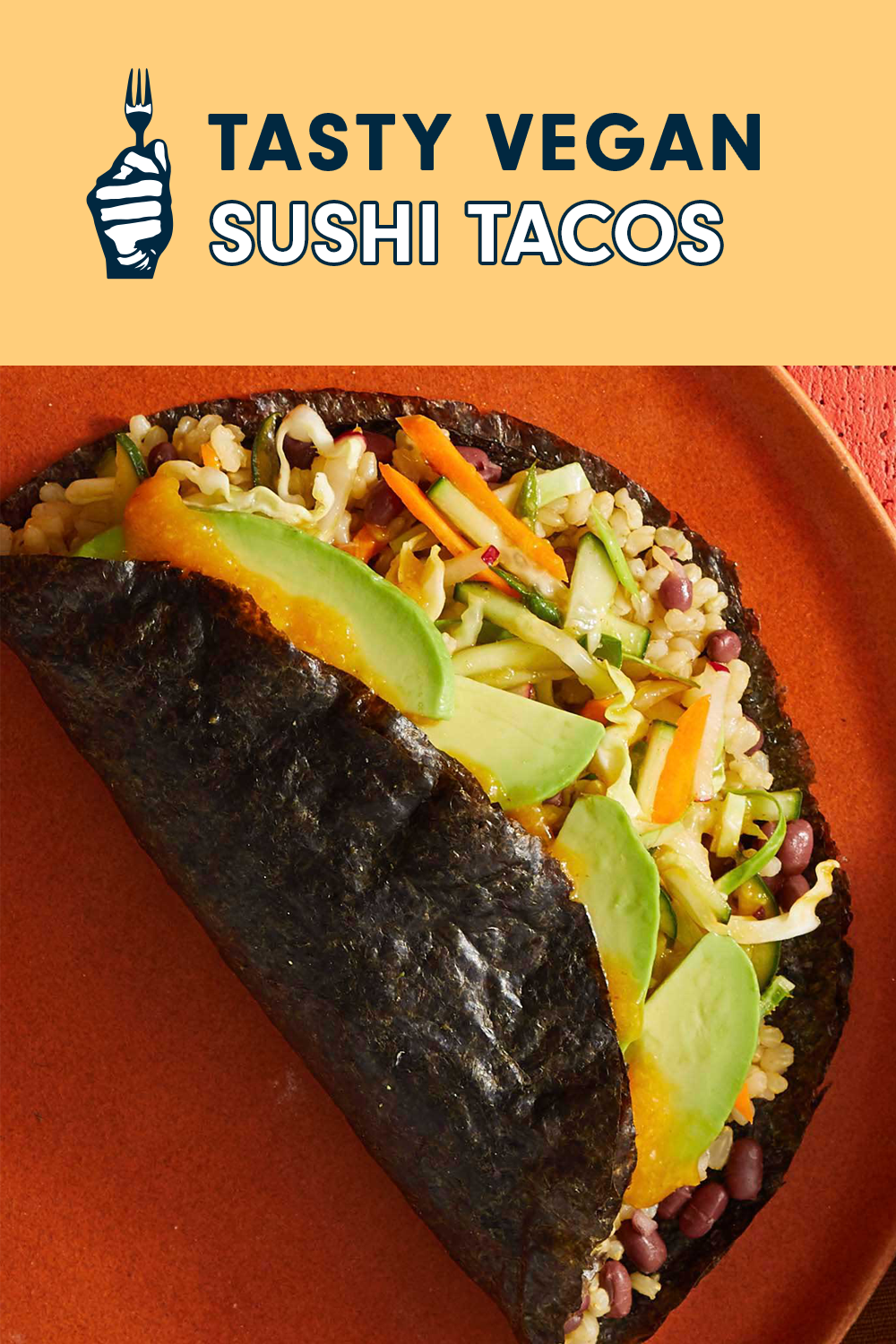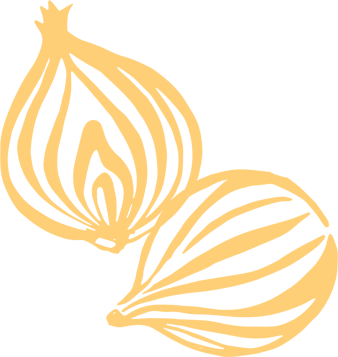 Ingredients
3 cups no-salt-added vegetable broth

1½ cups dry short grain brown rice

1 15-oz. can no-salt-added adzuki beans, rinsed and drained (1½ cups)

¼ cup brown rice vinegar

2 tablespoons pure maple syrup

1½ cups chopped fresh mango

1 tablespoon lime juice

1 tablespoon sriracha sauce

6 cups shredded or matchstick-cut assorted vegetables (radishes, carrots, cabbage, cucumber, and/or scallions)

16 8-inch toasted nori sheets

1 small avocado, halved, seeded, peeled, and thinly sliced
Instructions
In a medium saucepan bring broth to boiling. Add rice; reduce heat. Cover and simmer about 40 minutes or until liquid is absorbed. Remove from heat. Stir in beans, vinegar, and maple syrup. Cool 30 minutes.

Meanwhile, in a food processor combine mango, lime juice, and sriracha sauce. Process until smooth. Toss shredded vegetables with half of the mango sauce.

Cut nori sheets into 8-inch-diameter circles. (Tip: Use an 8-inch round cake pan or pot lid as a template when cutting the circles). Layer two nori circles together for each taco. With damp fingers, spread rice mixture over layered nori sheets. Arrange vegetable mixture and avocado over half of the rice. Fold nori sheets over vegetables. Serve tacos with remaining mango sauce.