Prep-time: /

Ready In:

Makes 5 cups filling
A mix of mushrooms, walnuts, and chickpeas make a meaty vehicle for savory seasonings in this plant-based take on chorizo tacos. Potatoes add extra heartiness to the chorizo mix. Even meat eaters will love this restaurant-quality recipe! For serving, set out the whole skillet of mushroom chorizo along with tortillas and assorted toppings.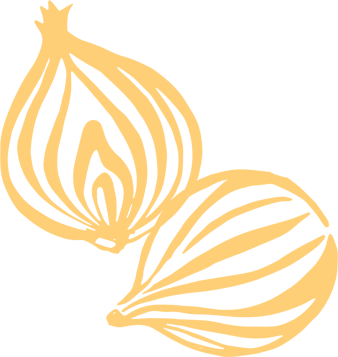 Ingredients
4 oz. cremini mushrooms, sliced

1½ teaspoons mild chili powder

1 teaspoon ancho chile powder

1 teaspoon ground cumin

¾ teaspoon dried oregano, crushed

½ teaspoon ground coriander

¼ teaspoon garlic powder

¼ teaspoon smoked paprika

⅛ teaspoon ground cinnamon

1 15-oz. can no-salt-added garbanzo beans (chickpeas), rinsed and drained

¼ cup chopped toasted walnuts

1 tablespoon lime juice

3 cups chopped yellow potatoes (1 lb.)

1 small onion, chopped (¾ cup)

Sea salt and freshly ground black pepper, to taste

Corn tortillas, warmed

Optional toppings: cilantro leaves, shredded red cabbage, chopped tomatoes, sliced radishes, lime wedges for squeezing
Instructions
In an extra-large oven-going skillet cook mushrooms over medium-high 6 to 8 minutes or until lightly browned and liquid has released and evaporated, stirring occasionally and adding water, 1 to 2 Tbsp. at a time, as needed to prevent sticking.

In a large bowl stir together the next eight ingredients (through cinnamon). In a food processor combine mushrooms, chickpeas, walnuts, and lime juice. Pulse until chopped. Add chickpea mixture to seasonings in bowl; stir well to combine. Let stand while preparing potato mixture.

Wipe out skillet and place in oven. Preheat oven to 425°F. Meanwhile, place potatoes and onion in a steamer basket in a large saucepan. Add water to saucepan to just below basket. Bring to boiling. Cover and steam 12 to 14 minutes or until tender.

Add steamed potatoes and onion to mixture in bowl; toss to combine. Season to taste with salt and black pepper. Carefully transfer potato mixture to the hot skillet. Return to oven. Bake about 10 minutes or until heated and browned.

Serve in skillet with tortillas and desired toppings.