Prep-time: /

Ready In:

Makes 6 tacos
Sweet corn kernels and creamy avocado slices make these simple black bean tacos taste extra special. The best part of this tasty meal is that it can be whipped up in a hotel room, office kitchen, or college dorm, since the only cooking appliance you need is a microwave! Heat up the tortillas in damp paper towels for perfectly tender wrappers, and cook the beans for a few minutes with Southwestern spices to get a flavorful filling. Top everything with a pile of crunchy lettuce and tangy pico de gallo salsa, and dig in.
Tip: To rinse and drain beans (and other canned foods) without a colander, open the can without completely detaching the lid. Holding the lid in place, open it slightly and tip the can so liquid can drain out without spilling beans. Add water to beans in the can, hold lid in place, and gently shake the can to loosen and rinse beans. Drain again. Repeat a few times to rinse beans well.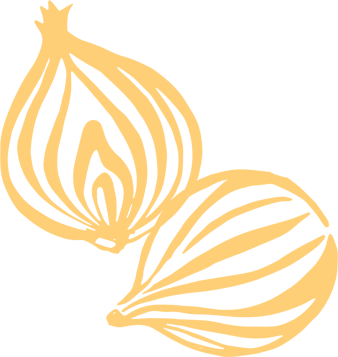 Ingredients
1 15-oz. can black beans, rinsed and drained (1½ cups)

1 cup fresh or frozen corn

1 tablespoon low-sodium taco seasoning

6 6-inch yellow corn tortillas

2 cups chopped romaine lettuce or shredded cabbage with carrot (coleslaw mix)

½ cup purchased pico de gallo or salsa

½ of an avocado, seeded, peeled, and chopped, or ½ cup purchased guacamole
Instructions
In a microwave-safe bowl stir together beans, corn, taco seasoning, and ¼ cup water. Cover and microwave 4 to 6 minutes or until heated through, stirring once. Lightly mash mixture to the texture of chunky refried beans, leaving some beans whole.

Wrap tortillas in a damp kitchen towel; microwave 1 to 2 minutes or until hot. Divide bean mixture among tortillas. Top with lettuce, pico de gallo, and avocado. Serve immediately.