Books & Magazines
Explore our collection of cookbooks, guides, and more, created to deepen your understanding and enjoyment of the whole-food, plant-based lifestyle. These are some highlights. You can view the entire collection here.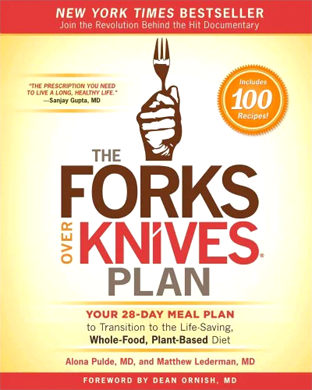 The Forks Over Knives Plan
The essential get-started guide for the plant-curious. The Forks Over Knives Plan explains how to put this life-enriching and potentially life-saving diet into practice. Begin plant-based cooking with 100+ included delicious recipes.
buy now
Stock up on our meal helpers.
Our meal-maker grain kits and oil-free dressings help you create quick and delicious plant-based meals.
Shop Now
Get expert advice, inspiring success stories, and the latest plant-based news