Prep-time: /

Ready In:

Makes 6 cups
Whip up this eye-catching curry when you're craving a meal with bold flavors that doesn't require a ton of work. Our homemade Thai Red Curry Sauce is packed full of fragrant spices such as lemongrass, coriander, ginger, galangal, and chiles de árbol so each bite is bursting with complexity. Adding a can of coconut milk to the sauce makes it even more drool-worthy. Once the base is ready, simply slice a few heads of bok choy in half, add a bag of frozen veggies, and serve over rice to create this tantalizing dish in a matter of minutes. We recommend making the curry sauce ahead of time so you have it on hand for an even quicker cook time!
For more vegan curry recipes, check out these tasty ideas: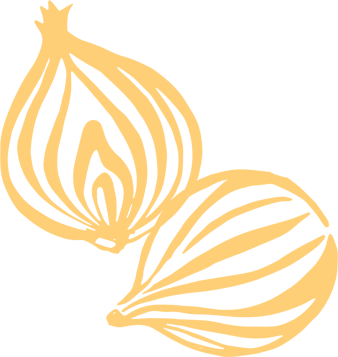 Ingredients
15-oz. can light coconut milk

1 16-oz. package frozen vegetable medley

1 medium head baby bok choy, cut lengthwise into large pieces

3 cups hot cooked brown jasmine rice

Basil leaves, for garnish

Crushed red pepper flakes (optional)
Instructions
In a large saucepan combine coconut milk, Thai Red Curry Sauce , frozen vegetables, and bok choy. Bring to boiling; reduce heat. Simmer, uncovered, 10 to 15 minutes or until vegetables are just tender.

Serve over rice. Garnish with basil leaves and sprinkle with crushed red pepper, if desired.