Prep-time: /

Ready In:

Makes 6 cups
This nourishing Polenta Curry is perfect for a chilly night or anytime you're looking for a hearty, starchy stew. Polenta—i.e., coarsely ground corn—makes a tasty, satisfying, and versatile base for a range of dishes. Look for polenta alongside other whole grains or in the pasta and rice section of supermarkets.
Want to get this dish on the table in just 30 minutes? You can use precooked tube-style polenta instead of making your own. Cut it into 1-inch cubes and skip straight to Step 3.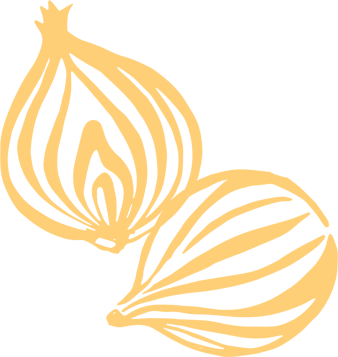 Ingredients
1 teaspoon ground turmeric

½ teaspoon caraway seeds

Pinch + ¼ teaspoon sea salt

1 cup dry polenta

4 cups chopped tomatoes

1 onion, chopped (1 cup)

1 tablespoon raisins

1 tablespoon ground coriander

1 teaspoon ground cumin

1 teaspoon curry powder

⅛ teaspoon cayenne pepper

½ cup frozen green peas, thawed

1½ teaspoons lime juice

Fresh cilantro leaves
Instructions
For polenta, in a large saucepan bring 3½ cups water to boiling. Add ½ teaspoon of the turmeric, the caraway seeds, and the pinch salt. Simmer 2 to 3 minutes. Add polenta to pan in a slow stream, whisking continuously to prevent lumps from forming. Cook 5 minutes, whisking continuously. Reduce heat; cover and simmer 10 minutes. Uncover pan and simmer about 15 minutes more or until polenta is the consistency of thick porridge.

Spread polenta evenly in a 2-quart square baking dish. Let cool to room temperature, then chill 1 hour. Cut chilled polenta into 1-inch cubes.

For curry, in a blender or food processor combine tomatoes, onion, raisins, coriander, cumin, curry powder, cayenne, the ¼ teaspoon salt, and the remaining ½ teaspoon turmeric. Cover and blend until mixture is a smooth paste. Transfer paste to a skillet; cook on high 5 minutes, stirring occasionally. Stir in 3 cups water; cook 5 minutes or until sauce thickens slightly and turns a brighter red.

To the tomato mixture in the skillet add polenta cubes, peas, lime juice, and salt to taste. Cook 5 to 10 minutes or until sauce thickens and polenta puffs a bit from absorbing the sauce. Do not overcook or polenta will fall apart. Taste and adjust seasoning. Sprinkle with cilantro.