Prep-time: /

Ready In:

Makes 8 cups
Mexican rice is a great platter-filler when you're in need of a savory side dish that's full of hearty ingredients, and this version omits oil and replaces white rice with brown for a healthier twist on the beloved staple. The dry rice grains are toasted with chopped onion to bring out their rich, nutty flavor and then cooked in tomato sauce with peas and carrots until it gets delightfully creamy. There's nothing better than pairing a big spoonful of this cilantro-studded rice with enchiladas, tacos, or tostadas to create a full-on feast. This recipe makes a big batch, but you can store it in an airtight container in the refrigerator for up to four days.
For more easy rice recipes, check out these tasty ideas: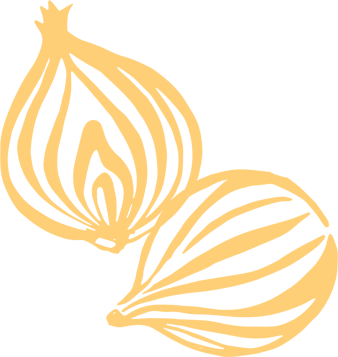 Ingredients
1¼ cups dry long grain brown rice, rinsed and drained

1 cup finely chopped yellow onion

8 cloves garlic, minced

1 teaspoon dried Mexican oregano, crushed

1½ cups fresh or frozen green peas

½ cup finely chopped carrot

1 8-oz. can tomato sauce (¾ cup)

2 tablespoons finely chopped fresh cilantro

Sea salt, to taste
Instructions
In a large saucepan combine rice, onion, garlic, and oregano. Cook over medium-low 10 minutes or until onion is softened and rice is toasted. (There should be enough moisture from the onion and rinsed rice to prevent burning.) Stir in peas, carrot, tomato sauce, and 2 cups water. Bring to boiling; reduce heat. Cover and simmer 25 to 30 minutes or until rice is tender and water is absorbed. Turn off heat; let stand, covered, 10 minutes.

Uncover pan. Stir in cilantro and season with salt. Use a fork to fluff the rice and combine ingredients.