Prep-time: /

Ready In:

Makes 7 cups
Farro takes the place of white rice in this healthy oil-free variation of Chinese fried rice. Kale—the king of nutrient-dense leafy greens—steps into a starring role amongst the other colorful veggies, which perfectly complement the chewy grains. A simple stir-fry sauce, infused with the fresh flavors of ginger and lime juice, adds brightness, while a sprinkling of sesame seeds creates a delicate crunchy garnish. Ready in just 30 minutes, this easy fried rice is bound to become a regular in your weekday recipe rotation.
Tip: If you aren't a fan of farro, feel free to substitute your favorite whole grain for equally delicious results.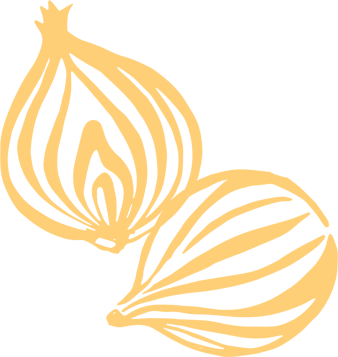 Ingredients
12- to 16-oz. package frozen stir-fry vegetables

3 cloves garlic, minced

2 tablespoons reduced-sodium soy sauce or tamari

1 tablespoon lime juice

2 teaspoon grated fresh ginger

1 teaspoon pure maple syrup

¼ teaspoon red pepper flakes (optional)

⅛ teaspoon ground white pepper

4 cups cooked farro

3 cups thinly sliced kale, stems removed

¼ cup sliced scallions

2 tablespoons sesame seeds, toasted
Instructions
In a large skillet cook frozen vegetables and garlic over medium 5 minutes, stirring occasionally and adding water, 1 to 2 tablespoons at a time, as needed to prevent sticking.

In a small bowl stir together ¼ cup water and the next six ingredients (through white pepper). Add farro and kale to skillet; mix well. Stir in soy sauce mixture. Cook 2 to 3 minutes or until the kale has wilted.

Top with scallions and sesame seeds.