Prep-time: /

Ready In:

Makes 3 cups
Kheer is Indian pudding made by boiling milk with a starch such as rice, tapioca, or corn. This whole-food, plant-based recipe uses plant-based milk instead of dairy milk and brown rice instead of white. The result is an aromatic sweet pudding that is as healthful as it is heavenly.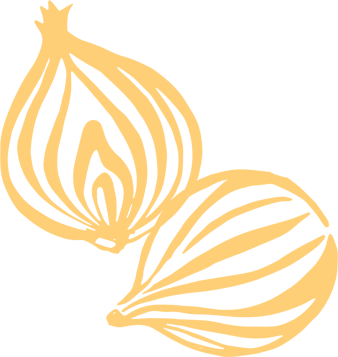 Ingredients
3 cups unsweetened, unflavored plant milk, such as almond, soy, cashew, or rice

1 cup dry brown rice

¼ cup chopped dates

¼ cup pure cane sugar or pure maple syrup

2 pinches saffron

1 tablespoon raisins

1 tablespoon slivered or sliced almonds, toasted

1 tablespoon roasted pistachios, chopped

1 teaspoon ground cardamom

Garnishes: few strands saffron, slivered or sliced toasted almonds, chopped roasted pistachios
Instructions
In a large saucepan combine milk, rice, dates, sugar, and 1 cup water. Bring to boiling; reduce heat to low. Simmer, uncovered, about 45 minutes or until rice is completely cooked, stirring frequently. (The liquid should not be completely cooked off.)

Meanwhile, in a small bowl combine saffron and 3 to 4 Tbsp. hot water. Let stand 10 to 15 minutes.

Add saffron with soaking liquid, raisins, almonds, pistachios, cardamom, and ½ cup water to cooked rice. Cook 10 to 20 minutes more or until rice is creamy, stirring occasionally. Top servings with desired garnishes.