Prep-time: /

Ready In:

Makes one 2-quart cobbler
When you're in need of a drool-worthy dessert to wow a crowd, this vegan berry cobbler is the ultimate comfort food. Juicy berries bubble up underneath a cinnamon biscuit dough that uses a blend of applesauce and almond butter to remain moist and fluffy. While we don't often use cane sugar in our recipes, we think using a small amount in this tantalizing treat is absolutely worth the amazing end result. (If you want to skip cane sugar altogether, you could try using coconut or date sugar in its place, but it may not turn out as sweet.) Feel free to enjoy the cobbler as is, or serve with some Vanilla Nice Cream or Aquafaba Whipped Cream for an extra decadent experience. Perfect for special occasions, this fruit-forward recipe will soon become the most-requested dessert in your household!
For more vegan cobbler recipes, check out these tasty ideas: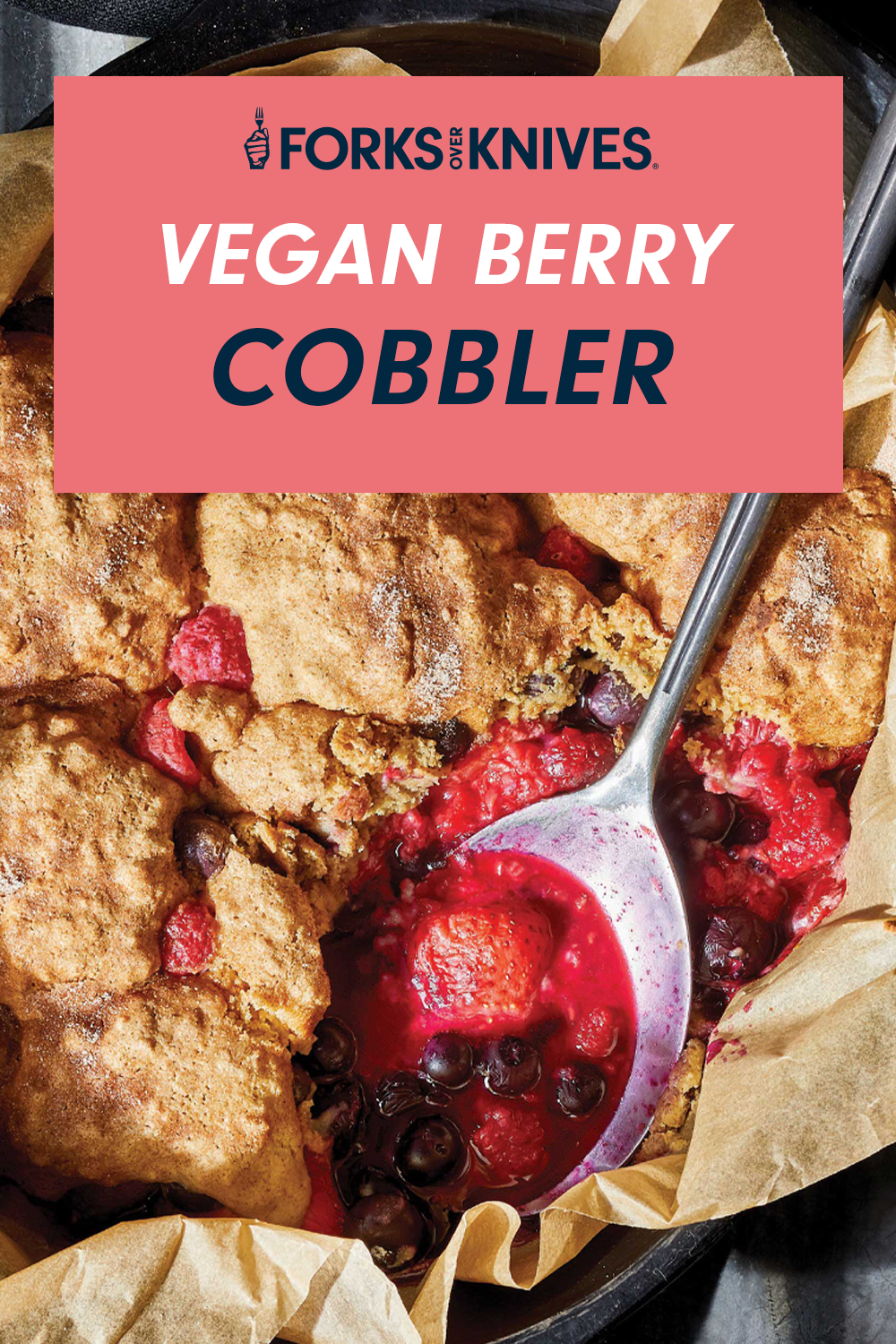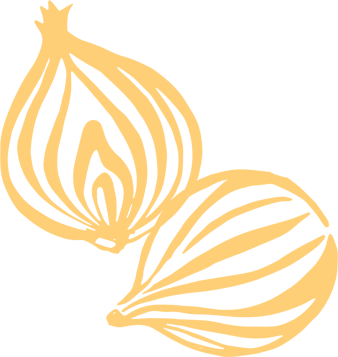 Ingredients
5 cups mixed fresh berries (such as blueberries, raspberries, and strawberries)

2 tablespoons lemon juice

½ cup + 1 tablespoon pure cane sugar

3 tablespoons cornstarch

¼ teaspoon + pinch sea salt

½ cup unsweetened, unflavored plant-based milk

1 teaspoon apple cider vinegar

1 teaspoon pure vanilla extract

1½ cups oat flour

1 tablespoon regular or sodium-free baking powder

3 tablespoons unsweetened applesauce

2 tablespoons almond butter

¼ teaspoon ground cinnamon
Instructions
Preheat oven to 425ºF. Line a 2-quart baking dish with parchment paper, making sure parchment goes all the way up sides of pan (or use a silicone baking pan and skip the parchment).

For filling, in a large bowl stir together berries, lemon juice, ¼ cup of the sugar, the cornstarch, and pinch of salt. Transfer berry mixture to prepared pan. Cover pan with foil. Bake 25 minutes.

For biscuit topping, in a large measuring cup whisk together milk and apple cider vinegar. Let stand a few minutes to curdle, then stir in vanilla. In a large bowl sift together oat flour, baking powder, ¼ cup of the sugar, and the remaining ¼ teaspoon salt.

In a small bowl stir together applesauce and almond butter. Using a fork, cut applesauce mixture into flour mixture until crumbly. Add milk mixture; stir until just moistened. Do not overmix. In a very small bowl stir together the remaining 1 tablespoon sugar and the cinnamon.

Reduce oven temperature to 350°F. Remove foil from pan. Drop spoonfuls of biscuit batter over berry filling. Sprinkle cinnamon-sugar evenly over biscuit dough. Bake, uncovered, 20 minutes more or until biscuits are golden brown. Cool cobbler slightly on a wire rack; serve warm.