Prep-time: /

Ready In:

Makes 7½ cups
Cranberries add bursts of crimson color and tart flavor to this cobbler. Serve with Vanilla Bean Banana Ice Cream for a mouthwateringly decadent dessert.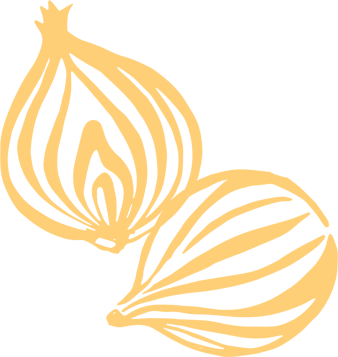 Ingredients
⅓ cup pure cane sugar

2 tablespoons cornstarch

Two 16-oz. pkg. frozen unsweetened peach slices, thawed (or 6 cups sliced fresh peaches)

1 cup fresh or frozen cranberries

1 cup whole wheat pastry flour

½ cup rolled oats

¼ cup pure cane sugar

1 tablespoon chia seeds

1½ teaspoons regular or sodium-free baking powder

½ teaspoon ground cinnamon

½ cup unsweetened plant-based milk

¼ cup unsweetened applesauce

¼ cup cashew butter
Instructions
Preheat oven to 400°F. In a large saucepan combine the ⅓ cup sugar, the cornstarch, and ¼ cup water. Add peaches. Cook and stir over medium until slightly thick and bubbly. Stir in cranberries. Transfer hot mixture to a 2-qt. baking dish.

For topping, in a medium bowl stir together the next six ingredients (through cinnamon). In a small bowl whisk together milk, applesauce, and cashew butter. Add milk mixture all at once to flour mixture; stir just until combined. Spoon over peach mixture.

Bake 25 to 30 minutes or until filling is bubbly and topping is golden.