Prep-time: /

Ready In:

Makes 1 cup
This recipe for fluffy vegan whipped cream demonstrates the magic of aquafaba, the thick liquid left behind after cooking chickpeas and other legumes. Aquafaba's starch and viscosity allow it to be whipped like egg whites or whipped cream, something that can't be done with other plant-based egg replacers. The process can take a little while with an electric mixer, so don't get discouraged if it doesn't firm up at first—just keep beating. Unlike whipped cream, whipped aquafaba won't hold its shape for more than a couple of hours, so prepare it just before using. Dollop on Banana-Stuffed Aquafaba French Toast, pies, cakes, sundaes, and even cappuccinos.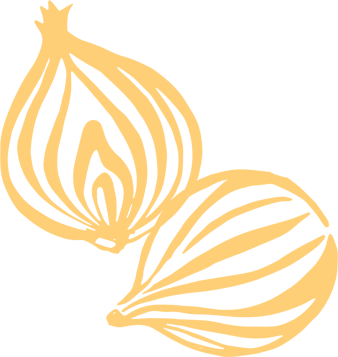 Ingredients
¼ cup aquafaba (the liquid from about ½ 15-ounce can no-salt-added chickpeas)

1 tablespoon pure maple syrup

1 teaspoon pure vanilla extract
Instructions
Combine the chickpea liquid, maple syrup, and vanilla in a medium bowl, and beat with an electric mixer on medium to high speed until foamy. Beat on high speed for about 5 minutes more or until stiff peaks with tips form.