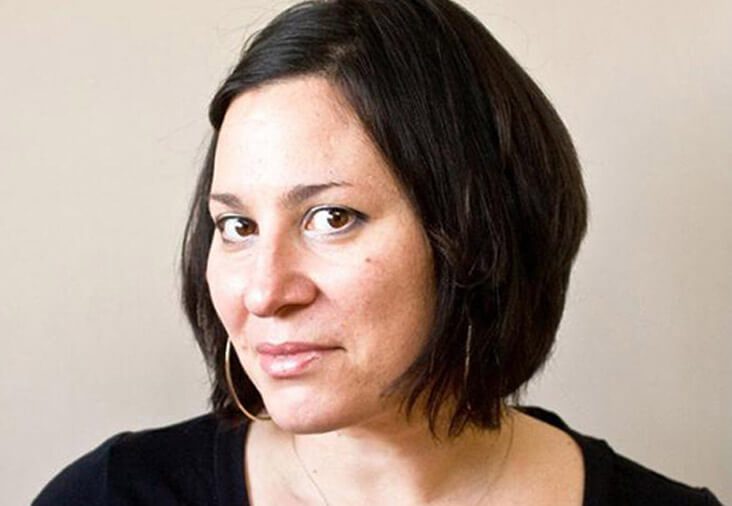 Isa Chandra Moskowitz
Isa Chandra Moskowitz has been cooking up a vegan storm for decades. She is the author of seven cookbooks, including
Veganomicon
and
Appetite for Reduction
. A Brooklyn native, she now lives in Omaha, Nebraska, where she spreads vegan cooking love and does feral cat rescue work.
All Contributions from Isa Chandra Moskowitz (13)
Master The Art Of Plant-based Cooking.
The Forks Over Knives online cooking course helps you learn new techniques, flavors, and styles for cooking delicious plant-based, oil-free meals at home.
Join our mailing list
Get free recipes and the latest info on living a happy, healthy plant-based lifestyle.