Prep-time: /

Ready In:

Makes 4 blooming apples + 2 cups nice cream
These show-stopping baked apples feature all the best flavors of fall: Sweet apples, tart cranberries, earthy walnuts, and warming cinnamon. While they might look complex to make, a few simple knife strokes produce the beautiful blooming look that even the most inexperienced chef can master. The crumbly granola topping offers a delightfully crunchy contrast to the soft fruit and frosty nice cream that's served on the side. You can think of this dessert as a deconstructed apple pie that preserves all the delicious flavors without any flour or added fat! To make this recipe gluten-free, make sure to use certified gluten-free oats.
Tip: Use baking or multipurpose apples, such as Granny Smith, Gala, or Jonathan, which are more tender after baking.
For more apple desserts, check out these tasty ideas: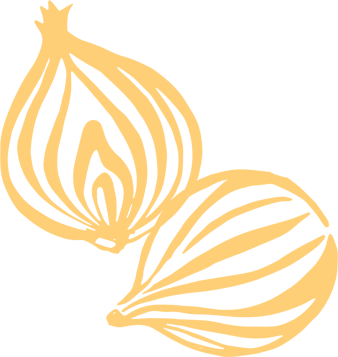 Ingredients
4 medium apples

¾ cup rolled oats

¼ cup dried cranberries

2 tablespoons chopped walnuts

2 tablespoons apple cider

2 tablespoons pure maple syrup

2 teaspoons ground cinnamon

3 medium ripe bananas, cut into 1-inch chunks and frozen at least 2 hours

1 teaspoon pure vanilla extract
Instructions
Preheat oven to 350°F. Using a melon baller, core apples but do not cut through the bottom of the apples. Cut each apple into 8 segments, leaving them attached at the bottom. Place apples in a 2-quart baking dish. Add ½ cup water to bottom of the dish. Cover tightly with foil. Bake 30 minutes or until apples are tender. Use a spoon to remove some water from the bottom of the dish.

In a small bowl stir together the next five ingredients (through maple syrup) and 1 teaspoon of the cinnamon. Spoon into centers of baked apples. Bake, uncovered, 15 to 20 minutes more or until apples are very tender.

Meanwhile, for nice cream, in a food processor combine frozen bananas,the remaining 1 teaspoon cinnamon, and the vanilla. Process until smooth and creamy, stopping processor a few times to scrape down sides. Serve immediately for soft-serve. For firmer nice cream, transfer mixture to an airtight freezer-safe container; freeze 1 to 2 hours.

Serve each apple with a scoop of Cinnamon Nice Cream.