Prep-time: /

Ready In:

Makes 9 bars
Wholesome and perfectly sweet, these flavorful crisp-style apple pie bars make a homespun dessert that's best eaten with a fork.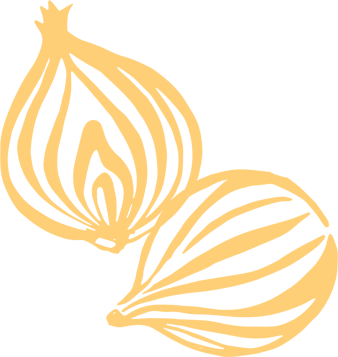 Ingredients
6 medium apples, peeled, cored, and chopped (6 cups)

1¼ cup apple cider or juice

¼ cup pure maple syrup

2½ tablespoons lemon juice

2 teaspoons cornstarch

2½ teaspoons ground cinnamon

2 cups regular rolled oats

½ cup white whole wheat flour

3 tablespoons flaxseed meal

3 tablespoons tahini

¼ teaspoon sea salt

¼ cup unsweetened, unflavored plant milk, such as almond, soy, cashew, or rice

2 tablespoons chopped walnuts

6 pitted Medjool dates
Instructions
Preheat oven to 375°F. Line a 9-inch square baking pan with parchment paper or use a silicone baking pan.

For filling, in a large saucepan combine apples and ½ cup of the cider. Bring to boiling; reduce heat. Cover and simmer 5 minutes, stirring occasionally. Add maple syrup, 1 Tbsp. of the lemon juice, cornstarch, and 1 tsp. cinnamon. Cook and stir over medium until thickened and bubbly. Remove from heat.

In a food processor combine 1½ cups of the oats and the next four ingredients (through salt). Pulse until mixed. With processor running, add milk until mixture starts to cling together and is slightly moistened. Transfer ½ cup of the mixture to a small bowl. For crust, press remaining mixture into bottom of prepared pan. For topping, add the remaining ½ cup oats and the walnuts to mixture in bowl; toss. Spoon apple filling over crust. Crumble topping over apple filling.

Bake 40 minutes or until bubbly around edges. Cool at least 30 minutes.

Meanwhile, make Cider Caramel Sauce: Place dates in a small bowl; add boiling water to cover and let stand 15 minutes. Drain well. In a small food processor, combine dates and the remaining 4½ tsp. lemon juice and 1½ tsp. ground cinnamon. Process until smooth. Gradually add ¾ cup apple cider until sauce is pourable.

Cut apple bake into bars. Serve bars with Cider Caramel Sauce.