We've created this 4-week meal plan as a companion to The Forks Over Knives Plan. Even if you don't have the book yet, you can still use this free downloadable booklet for meal planning inspiration and ideas. It's full of handy tips and is a mouthwatering look at how delicious a whole-food, plant-based diet can be!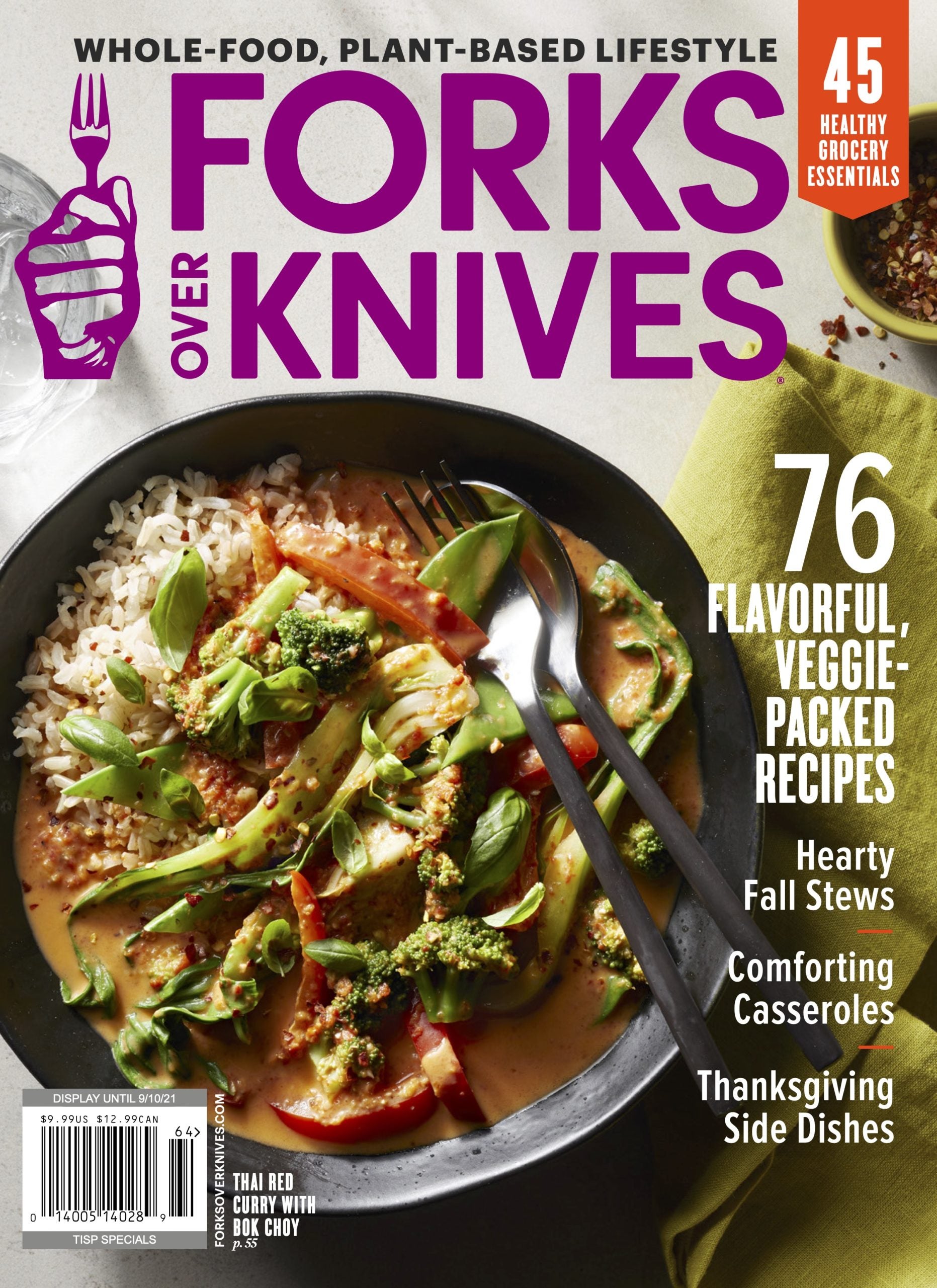 The Fall 2021
magazine is here!
Our gorgeous "bookazine" features
expert tips, inspiration, and healthy, satisfying
recipes for fall.