Whether you're strapped for time or just a fan of convenience, having fresh fruits and vegetables delivered to your door simply makes life easier. A plethora of produce-delivery services available today make it possible to shop the bountiful offerings of a farmers market from the comfort of home.
Here are five of our favorites to fit a range of budgets, needs, and tastes.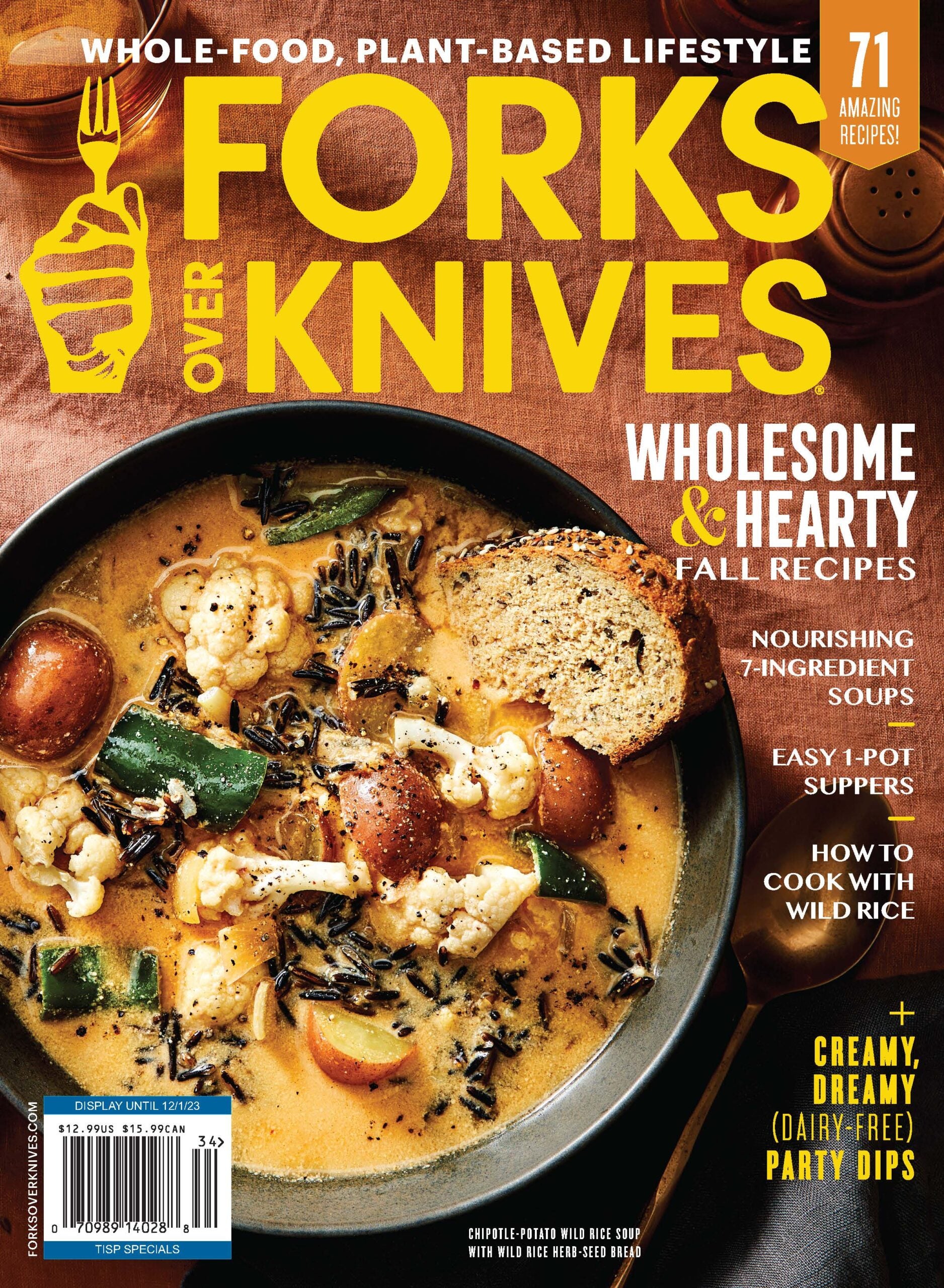 The Fall 2023
Magazine Is Here!
Our gorgeous "bookazine" features expert tips, inspiration, & comforting recipes for fall.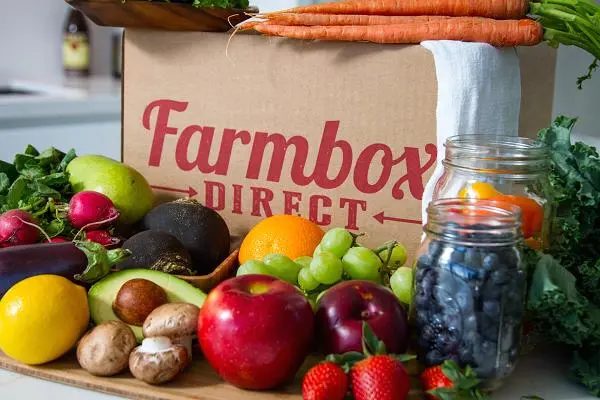 Price range: $44–$69 per box
Having grown up in a family of farmers, Farmbox Direct Founder and CEO Ashley Tyrner is an expert in fresh and local food. As a result, she personally handpicks every farm and vendor with which her company deals. You can subscribe to receive weekly boxes of all fruits, all vegetables, or a mix of both. Their menu changes every week to include the freshest and most in-season produce, and subscribers are allowed to make up to five substitutions per week.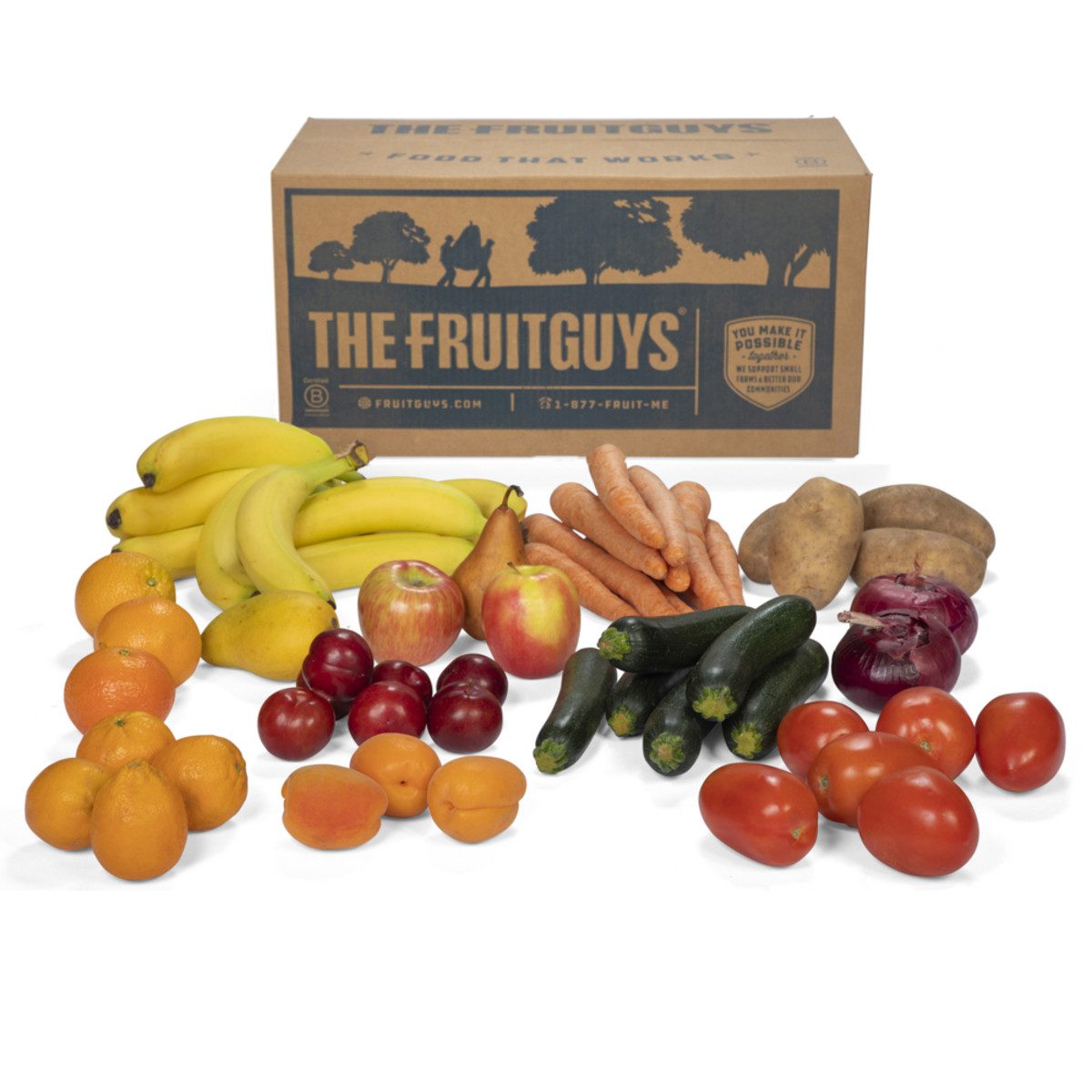 Price range: $25–$43 per box
This family-owned and -operated company's mission is twofold—to fight hunger and support small farms. Visit the website and enter your ZIP code to find out what seasonal and regional fruits and vegetables are available for the choosing. Offerings include the well-rounded "Harvest" boxes, which often feature more than a dozen different items, and "Staple" boxes, which focus on a few seasonal essentials. You can also donate to FruitGuys' FoodWorks Fund to assist people who are experiencing food insecurity.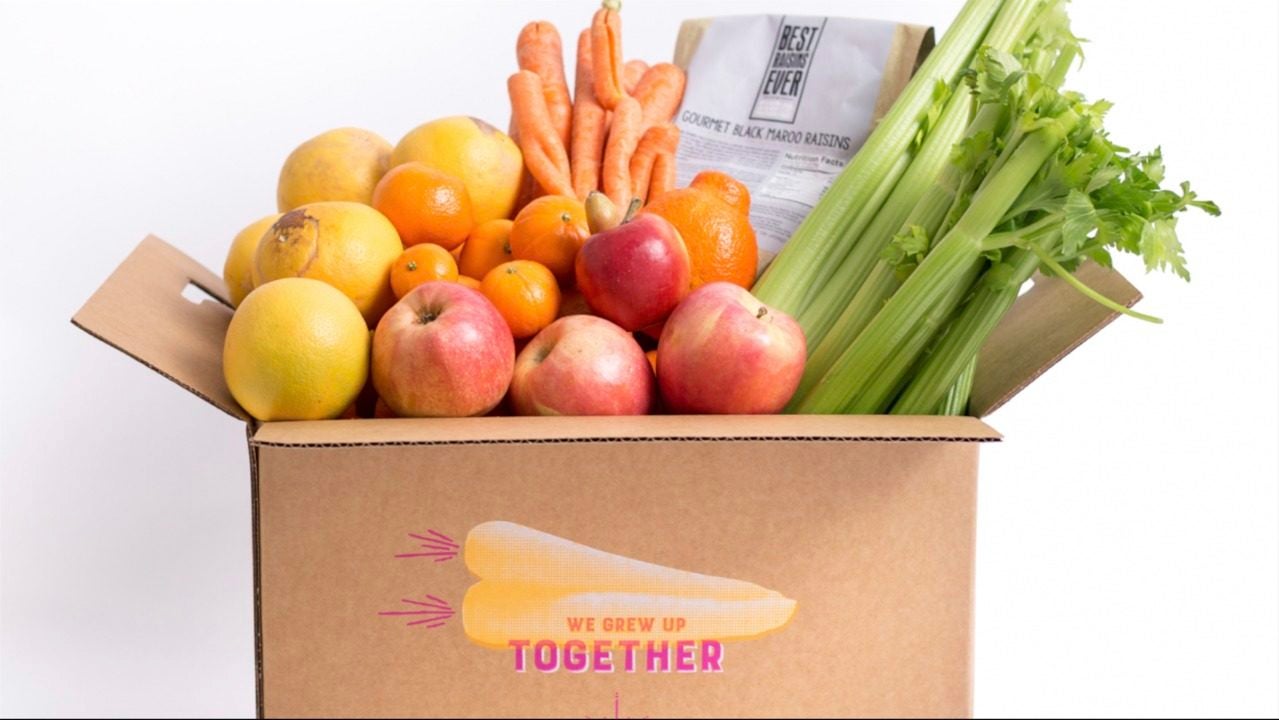 Price range: $11–$43 per box
Each year, approximately 20 percent of all produce gets thrown out as a result of cosmetic imperfections. But oddly shaped and off-color fruits and veggies have found a welcome home at Imperfect Foods, where being quirky is celebrated. The company uses a subscription model to deliver fresh, seasonal, farmers-market-quality produce to subscribers on a weekly basis, helping them to eat better while being part of the food-waste solution. Subscribers are able to customize their box each week, swapping out items to their preferences.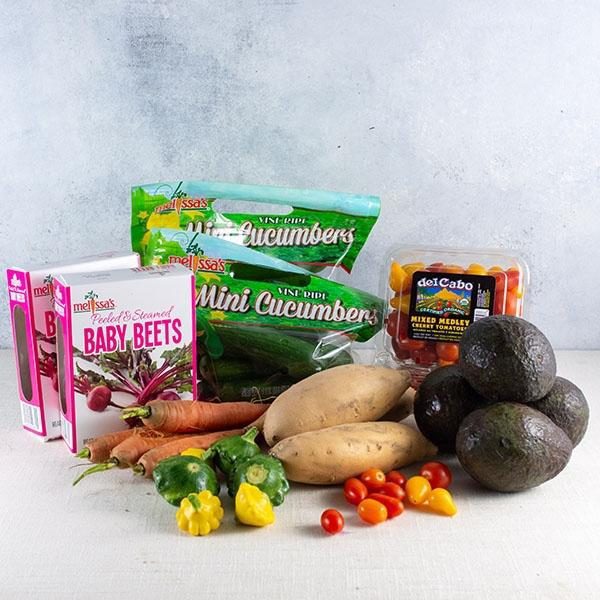 Price range: $43–$57 per box
If you're searching for hard-to-find items, look no further than Melissa's, the largest distributor of specialty produce in the United States. Purchase one type of produce, or a curated box of seasonal offerings (depending on your location). Fresh fruits and veggies abound and run the gamut from standard fare to exotic, such as Pinkglow Pineapples, Ojai Pixie tangerines, and Okinawan sweet potatoes. Melissa's also offers an array of fruit baskets, and their website features lots of recipes and cooking tips from pro chefs.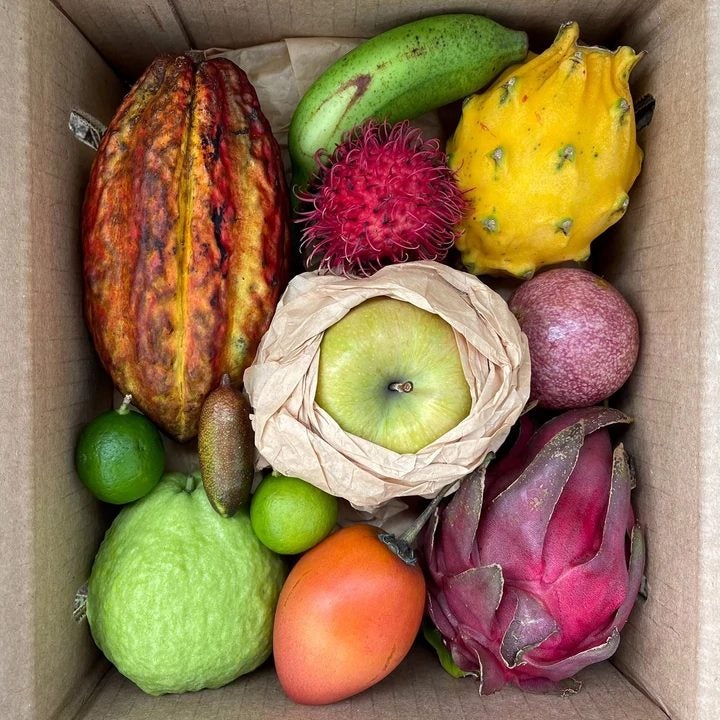 Price range: $47–$377 per box
When you're craving hard-to-find tropical fruit—think fresh cacao pods, finger limes, breadfruit, and dragonfruit—Miami Fruit sources these splurge-worthy goodies from farms around South Florida and ships nationwide. Their banana box features a variety of exotic bananas not typically found in U.S. grocery stores. Customers can make a one-time purchase or subscribe and receive a discount.
To learn more about a whole-food, plant-based diet, visit our Plant-Based Primer. For meal-planning support, check out Forks Meal Planner, FOK's easy weekly meal-planning tool to keep you on a healthy plant-based path.