Prep-time: /

Ready In:

Makes 6 cups
Broccoli and some pantry staples are all you need to make this comforting rice casserole, which has a subtly creamy texture thanks to a slurry of oat flour and plant milk. Dial up the chili powder and paprika if you like more heat. This recipe is gluten-free if you use certified gluten-free oats.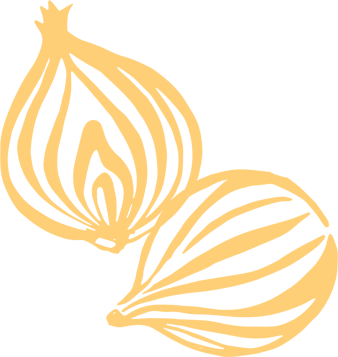 Ingredients
3 cups broccoli florets

1 onion, chopped (1 cup)

2 teaspoons garlic powder

1½ teaspoons mild chili powder

1½ teaspoons smoked paprika

2 tablespoons rolled oats

1½ cups unsweetened, unflavored plant milk, such as almond, soy, cashew, or rice

1½ teaspoons white wine vinegar or apple cider vinegar

¼ teaspoon sea salt

Freshly ground black pepper, to taste

2 cups cooked brown rice

1 15-oz. can chickpeas (1½ cups), rinsed and drained

1 tomato, chopped (1 cup)

2 tablespoons finely chopped fresh parsley
Instructions
Preheat oven to 400°F. Place broccoli in a steamer basket in a large saucepan. Add water to saucepan to just below basket. Bring to boiling. Steam, covered, about 4 minutes or until tender.

Heat a skillet over high. Add onion, garlic powder, chili powder, paprika, and ¼ cup water. Cook about 10 minutes or until onion is tender, stirring occasionally.

Meanwhile, place rolled oats in a spice grinder or food processor; grind or pulse until the consistency of flour. In a small bowl whisk together oat flour, milk, and ½ cup water.

Stir milk mixture into skillet. Add vinegar, salt, and pepper. Taste and adjust seasoning. Cook 3 to 5 minutes or until thickened, stirring occasionally. Remove sauce from heat.

In a baking dish combine broccoli, rice, and chickpeas. Spread evenly. Pour sauce over rice mixture.

Bake 20 minutes. Sprinkle with tomato and parsley. Serve warm.