Prep-time: /

Ready In:

Makes 8 cups
Fluffy golden mashed potatoes blanket a bounty of vegetables in this classic casserole that can warm you up even on the coldest nights. Carrots, onions, celery, and corn are cooked down into a savory gravy that adds rich flavor and moisture to the potato dish. The flavors will become richer the more they have time to meld, so you might want to make a double batch to keep in the fridge for easy and delicious leftovers.
Note: To make this recipe gluten-free, be sure to use certified gluten-free oats.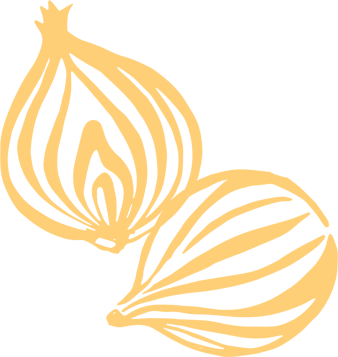 Ingredients
2 lb. Yukon gold potatoes, peeled and cut into large pieces

2 cups unsweetened, unflavored plant-based milk

Sea salt, to taste

Freshly ground black pepper, to taste

1 cup coarsely chopped onion

1 cup coarsely chopped carrots

1 cup coarsely chopped celery

1 cup frozen corn

3 cloves garlic, minced

1½ teaspoon dried Italian seasoning, crushed

¼ cup certified gluten-free rolled oats

1 tablespoon white wine vinegar
Instructions
Preheat oven to 425°F. Place potato pieces in a steamer basket in a large saucepan. Add water to saucepan to just below basket. Bring to boiling. Steam, covered, about 20 minutes or until tender. Transfer potatoes to a large bowl and mash. Add 1 cup of the milk. Season with salt and pepper. Mix well. Set aside.

In a large skillet combine the next six ingredients (through Italian seasoning) and ¼ cup water. Cook over medium-low about 10 minutes or until vegetables are tender, stirring occasionally.

Meanwhile, place oats in blender or food processor; process until you have a flour-like consistency. In a small bowl whisk oat flour into the remaining 1 cup milk. Stir flour mixture into skillet with vegetables. Stir in vinegar. Taste and adjust seasonings. Cook until mixture thickens, stirring occasionally.

Transfer vegetable mixture to a 2-quart baking dish. Top with mashed potatoes, spreading evenly.

Bake 20 minutes or until potatoes are lightly browned on top. Let cool 10 minutes before serving.