Prep-time: /

Ready In:

Makes 7½ cups
Carrots, rutabaga, parsnips, potatoes, and turnips join forces to create a deliciously creamy five-root soup that gets its bright golden color from a dash of turmeric. This soup is cooked in an Instant Pot to speed up the process, an immersion blender will simplify your steps achieving a silky smooth texture. Cayenne and nutmeg provide extra depth and heat while chopped apple adds a touch of sweetness to this veggie-packed dish. Top each serving with extra aromatics such as parsley, scallions, or cilantro, and dive into a bowl of liquid gold. This recipe is perfect as a starter or side dish for a larger meal, or to sip on when you're feeling under the weather!
For more Instant Pot recipes, check out these tasty ideas: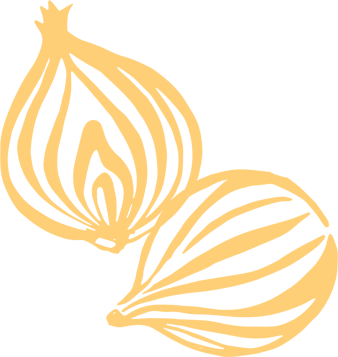 Ingredients
1 cup chopped onion

4 cloves garlic, minced

4 cups low-sodium vegetable broth

1 cup chopped carrots

1 cup chopped rutabaga

1 cup chopped parsnips

1 cup chopped peeled yellow potato

1 cup chopped turnip

1 cup chopped peeled apple (1 medium)

1 teaspoon ground turmeric

2 tablespoons apple cider vinegar

¼ teaspoon cayenne pepper

¼ teaspoon ground nutmeg

Optional toppings: shredded apple, chopped fresh flat-leaf parsley, and/or sliced scallions
Instructions
Set a 6-quart electric multicooker to sauté setting. Add onion and garlic. Cook 5 minutes, stirring occasionally and adding broth, 1 to 2 tablespoons at a time, as needed to prevent sticking. Add remaining broth and the next seven ingredients (through turmeric).

Lock lid in place; set pressure valve to sealing. Set cooker on high pressure to cook 5 minutes. Let stand to release pressure naturally (about 15 minutes). Carefully release any remaining pressure. Open lid carefully.

Using an immersion blender, blend soup until smooth. (Or puree soup in a blender in batches; return to cooker.) Stir in vinegar, cayenne pepper, and nutmeg. Top servings as desired with shredded apple, parsley, and/or scallions.