Prep-time: /

Ready In:

Makes 8 cups
This Vegan Instant Pot Mac and Cheese offers all the comfort of traditional mac and cheese with none of the cholesterol, and you can have it on the table in just 30 minutes. To reheat any leftovers, preheat the oven to 350°F. Add a little water or unsweetened, unflavored plant-based milk and stir to loosen the noodles. Transfer to an oven-safe dish and bake 20 minutes.
Tip: To release the pressure manually, place a kitchen towel over the steam release valve; flip valve to open position. The towel will help capture and contain the hot steam. Be careful, as the towel will get hot. Wait until the float valve drops before opening the Instant Pot lid.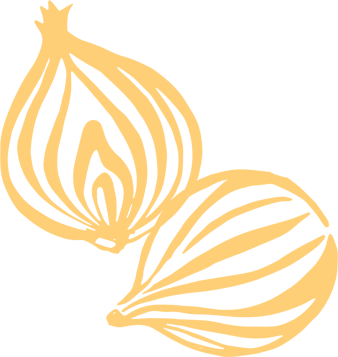 Ingredients
4 cups uncooked whole wheat macaroni pasta (16 oz.)

1½ cups unsweetened, unflavored plant milk

¼ cup purchased roasted red bell pepper, drained

⅔ cup + 1 tablespoon nutritional yeast

⅓ cup potato flour

2 tablespoons oat flour

1½ tablespoons white wine vinegar

1½ teaspoons mustard

½ teaspoon garlic powder

Sea salt and freshly ground black pepper, to taste

⅓ cup whole grain bread crumbs (preferably coarse)

1 teaspoon white miso paste
Instructions
In an Instant Pot combine pasta and 6 cups water. Cook on "Manual" setting (low heat) with vent closed for 5 minutes.

For sauce, in a blender combine milk, bell pepper, ⅔ cup of the nutritional yeast, the flours, vinegar, mustard, and garlic powder. Blend until smooth; season with salt and pepper.

Release the pressure on the Instant Pot and carefully open lid (see tip in recipe intro). Add the sauce and stir gently to coat. Cook on "Sauté" setting (low heat) for about 2 minutes more or sauce thickens to desired consistency.

For topping, in a small bowl combine bread crumbs, miso, and the reserved 1 tablespoon of nutritional yeast. Massage to a crumbly texture.

To serve, divide the pasta between bowls and sprinkle with seasoned crumb topping.