Prep-time: /

Ready In:

Makes 13 cups soup + 1⅔ cups pickled vegetables
A classic potato and cabbage soup gets a refreshing upgrade in this delectable Instant Pot recipe. Quick-pickled vegetables top each serving with color and crunch, while the pickling liquid is stirred into the broth to brighten the hearty flavors. Crisp cucumber, tangy red onion, and earthy carrots complement the heartier ingredients to create a well-balanced bite. Nutrient-dense red beans add additional heft to this stew so your rumbling stomach stays full long after you're finished. The best part of this dish? How quickly it comes together! Let the veggies pickle while you throw everything else in the Instant Pot and relax while you wait for dinner to be ready.
For more vegan Instant Pot recipes, check out these tasty ideas: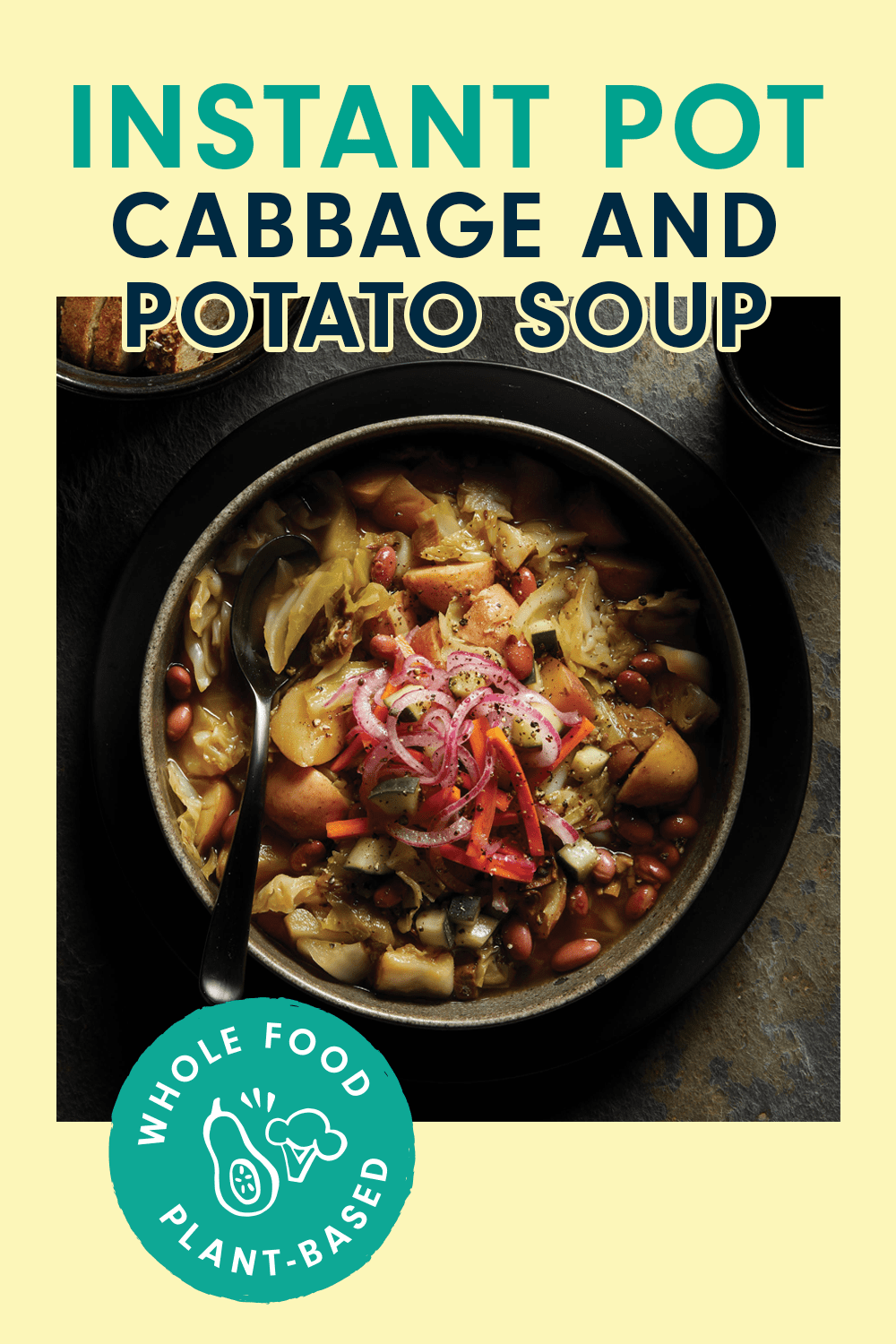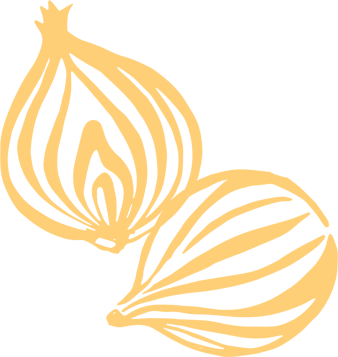 Ingredients
1 oz. dried mushrooms (porcini, shiitake, or mixed)

½ cup thinly sliced red onion

½ cup chopped seeded cucumber

½ cup matchstick-cut carrot

3 tablespoons apple cider vinegar

1 teaspoon pure cane sugar

⅛ teaspoon sea salt

6 cups chopped green cabbage

2¾ lb. small red or white potatoes, halved or cut into 1-inch pieces

4 cups low-sodium vegetable broth

2 teaspoons caraway seeds, toasted and crushed

1 15-oz. can no-salt-added small red beans, rinsed and drained (1½ cups)
Instructions
Place mushrooms in a bowl. Pour 1 cup boiling water over mushrooms (or enough to cover). Let stand 15 minutes. Using a slotted spoon, remove mushrooms from soaking liquid and chop. To remove any grit from soaking liquid, strain it through a fine-mesh sieve into a 6-quart electric multicooker. Add chopped mushrooms to cooker.

Meanwhile, for quick-pickled vegetables, in a shallow bowl combine the next six ingredients (through salt). Cover and set aside until ready to use, stirring occasionally.

Add cabbage, potatoes, broth, and caraway seeds to cooker. Lock lid in place; set pressure valve to sealing. Set cooker on high pressure to cook 4 minutes. Let stand to release pressure naturally (about 15 minutes). Carefully release any remaining pressure. Open lid carefully.

Strain liquid from quick-pickled vegetables, and stir liquid and beans into soup. Top servings with pickled vegetables.