Prep-time: /

Ready In:

Makes 35 bites
Cool cucumber rounds make a refreshing base for a spicy salad made with chunky Israeli couscous. This delicious canapé gets its bold flavor from the North African spice blend ras el hanout, a tantalizing mixture of ginger, cumin, cayenne, cinnamon, and other mouthwatering seasonings. Creamy tahini binds the couscous and spices together, while dried apricots add bursts of tart fruitiness to each bite—not to mention the tangy onion and aromatic mint that take everything to the next level of yum. Impress guests with these tiny-but-mighty appetizers that pack a flavorful punch!
For more couscous recipes, check out these tasty ideas: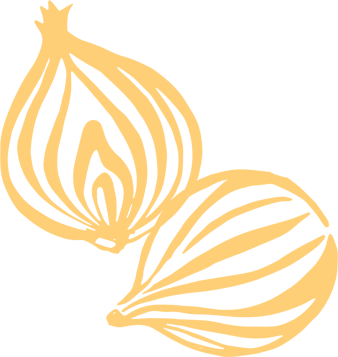 Ingredients
1½ cups vegetable broth

½ cup dry whole grain pearl couscous

2 teaspoons tahini

¾ cup finely chopped fresh mint

¼ cup finely chopped onion

¼ cup chopped fresh or dried apricots or whole raisins

2 tablespoons lemon juice

1½ teaspoons ras el hanout

Sea salt, to taste

3 Persian cucumbers
Instructions
In a small saucepan bring broth to boiling. Add couscous and stir well. Simmer 10 minutes; remove from heat, cover pan, and let stand 10 to 15 minutes. Uncover pan; drain off any remaining liquid. Stir in tahini. Let the couscous cool to room temperature.

Transfer cooled couscous to a bowl. Stir in the next five ingredients (through ras el hanout). Season with salt.

Slice the cucumbers into ⅓-inch- thick rounds. Use a small melon baller to scoop out a shallow well in the center of each cucumber round. Fill each cucumber cup with about 2 teaspoons of couscous mixture. Garnish with additional mint. Serve chilled or at room temperature.