Prep-time: /

Ready In:

Makes 18 cups
This satisfying meal is equally good made with traditional couscous or the larger, pearl-sized Israeli couscous. Feel free to experiment with whatever vegetables you have on hand. Creamy homemade Tahini Dipping Sauce serves as a flavorful finishing touch for these quick bowls.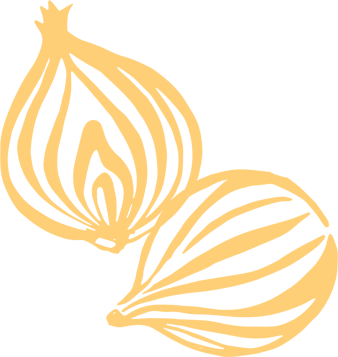 Ingredients
2 cups low-sodium vegetable broth

½ teaspoon cumin seeds

2 cups whole wheat couscous or Israeli couscous

Sea salt, to taste

Freshly ground black pepper, to taste

9 to 10 cups romaine lettuce, cut into 1-inch pieces

1 15-oz. can chickpeas, rinsed and drained

1 medium cucumber, finely chopped (1½ cups)

1 medium tomato, finely chopped (1 cup)

1 medium red onion, thinly sliced (1 cup)

2 tablespoons fresh parsley, finely snipped

1 tablespoon lemon juice

1½ cups Tahini Dipping Sauce
Instructions
In a small saucepan bring broth and cumin seeds to boiling. Stir in couscous. Return to boiling; remove from heat. Cover and let stand 15 minutes or until broth is absorbed. Fluff with a fork. Season with salt and pepper.

Divide lettuce, chickpeas, cucumber, tomatoes, onion, and couscous among eight bowls. Sprinkle with parsley and lemon juice, and drizzle with Tahini Dipping Sauce.