Prep-time: /

Ready In:

Makes 25 falafel + 1 cup sauce
Easy to whip up and delicious to snack on, these herbaceous beet and chickpea falafels make for an eye-catching appetizer. Roasting the beets instead of boiling them ensures they get sweet and tender so their characteristic earthy flavor doesn't overpower other ingredients. Serrano chile adds heat while cumin, coriander, and cilantro join together to deliver classic Middle Eastern flavors. While traditional falafels are fried, we've left out the oil by baking these colorful snacks in the oven. Serve them on toothpicks as an hors d'oeuvre, or stuff them into whole wheat pita bread pockets with lettuce and diced veggies. Make sure to dunk or drizzle them with the homemade Chile-Lime Tahini Sauce, too!
For more vegan Middle Eastern recipes, check out these tasty ideas: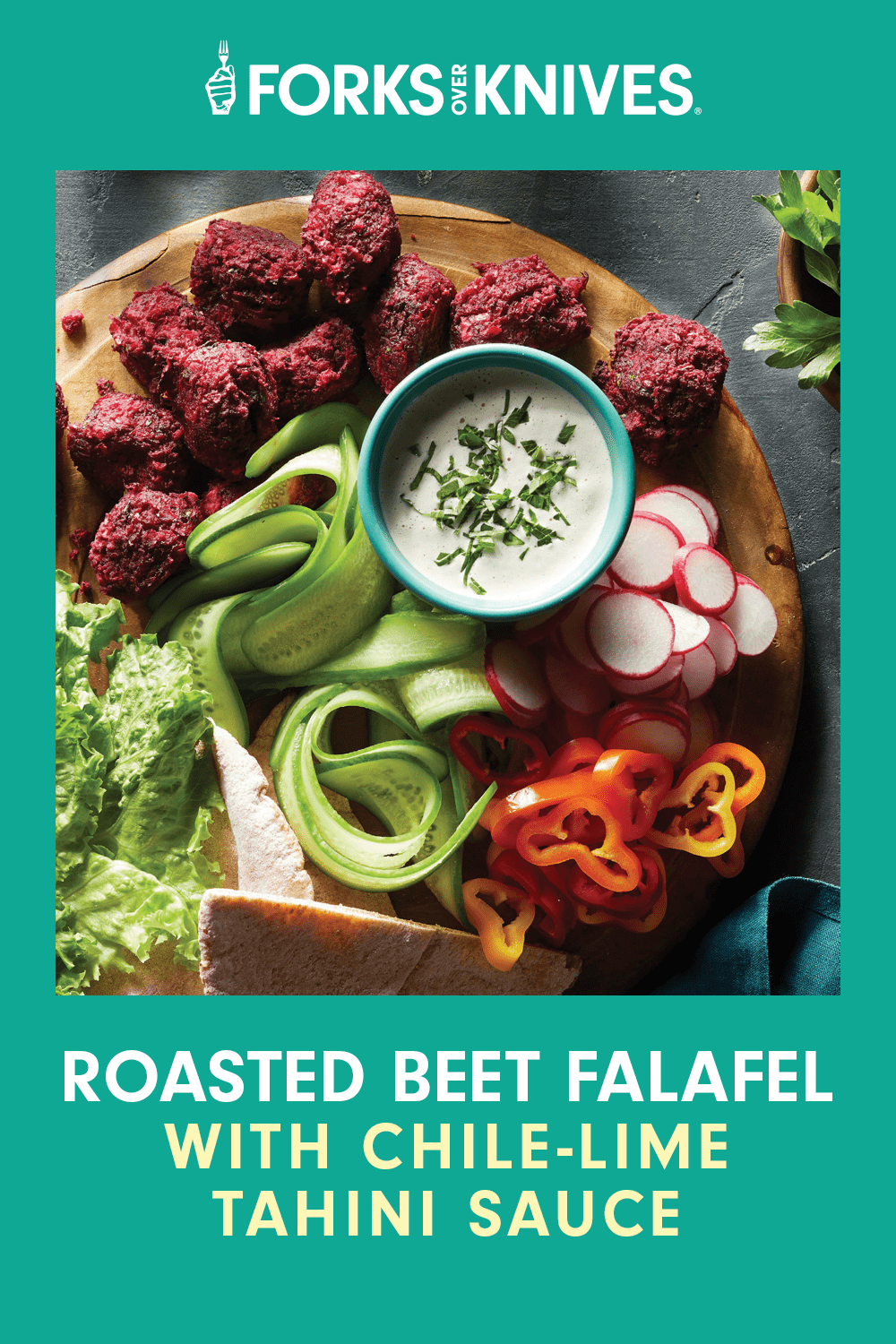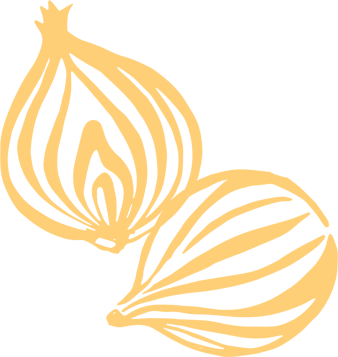 Ingredients
2 medium beets

2 tablespoons lime juice

2 small whole fresh serrano chiles

1 teaspoon sea salt

¼ cup tahini

½ cup + 1½ teaspoons finely chopped fresh parsley

2 cups chopped onion

6 small cloves garlic, minced

2 15-oz. cans chickpeas, rinsed and drained (3 cups)

½ cup almond flour

1 tablespoon flaxseed meal

1 teaspoon ground cumin

1 tablespoon ground coriander

½ cup finely chopped fresh cilantro
Instructions
Preheat oven to 400°F. Wrap beets in foil; place on a baking sheet. Roast 1 hour. Remove foil; place beets in a colander. Run under cold water until cool enough to handle. Peel beets and cut into 1-inch pieces.

For Chile-Lime Tahini Sauce, in a blender combine 2 ice cubes, lime juice, 1 serrano chile, and ½ teaspoon sea salt. Pulse a few times to break down ice and chile; process until smooth. Add tahini and ½ cup water; process to a thick sauce, adding more water if a thinner consistency is preferred. Serve in a small bowl garnished with 1½ teaspoons finely chopped fresh parsley.

In a food processor combine beets, onion, garlic, and remaining serrano chile; pulse until coarsely chopped. Add the chickpeas, almond flour, flaxseed meal, cumin, coriander, cilantro, ½ cup parsley, and remaining ½ teaspoon sea salt. Pulse to a loose, coarse mixture. Let stand 30 minutes.

Preheat oven to 375°F. Line a baking sheet with parchment paper. Using an ice cream scoop, shape beet mixture into balls. Place balls on the prepared baking sheet.

Bake about 20 minutes or until falafel begin to brown lightly on top. Remove from oven. Carefully turn balls over. Return to oven and bake 15 to 20 minutes more or until crispy all over. Serve on a platter with Chile-Lime Tahini Sauce.