Prep-time: /

Ready In:

Makes 6 sandwiches
Creamy hummus and sumac-spiced veggies give these sandwiches a distinct Middle Eastern flare, especially when drizzled with or dipped in the homemade herbed tahini sauce. Pita pockets are easy to eat without getting messy, and the thin bread won't overwhelm the filling like sub-style sandwiches tend to do, making these scrumptious snacks perfect for on-the-go eating. If you aren't a fan of eggplant, feel free to substitute yellow summer squash or portobello mushrooms to add extra heft.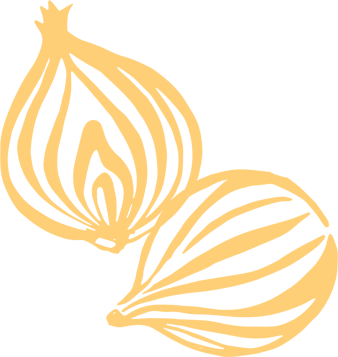 Ingredients
1 cup chopped yellow onion

7 cloves garlic, minced

1¼ cups cubed zucchini (1-inch cubes)

1 cup cubed eggplant (1-inch cubes)

1 cup bite-size strips red bell pepper

1 teaspoon ground sumac

½ teaspoon ground cumin

¼ cup tahini

2 tablespoons lemon juice

2 tablespoons finely chopped fresh parsley

Sea salt, to taste

3 whole wheat pita rounds, halved crosswise and warmed

2 cups oil-free hummus

2 cups shredded romaine lettuce
Instructions
For filling, in a large skillet cook onion and 4 cloves of the garlic in ¼ cup water over medium 10 minutes or until onion is golden, stirring occasionally. (Don't add water; you want the onion to brown.) Add the next five ingredients (through cumin). Cook 10 minutes or until eggplant is tender, stirring occasionally.

For tahini sauce, in a bowl stir together tahini, lemon juice, parsley, the remaining 3 cloves minced garlic, and ¼ cup water until smooth. Season with salt. Stir in additional water if needed to reach drizzling consistency.

Open pita halves to make pockets. Spread hummus in pockets. Add ⅓ cup each lettuce and vegetable filling to each pita pocket. Just before serving, drizzle filling with tahini sauce.