Prep-time: /

Ready In:

Makes 10 pita breads
As long as you have time to let the dough rise, making your own pita bread is much easier than you might think. Plus, it's fun to watch them puff up in the oven! Serve your homemade pita bread warm with hummus, stuff them with falafels and fresh veggies, or toast them to make chips that you can dip in salsa.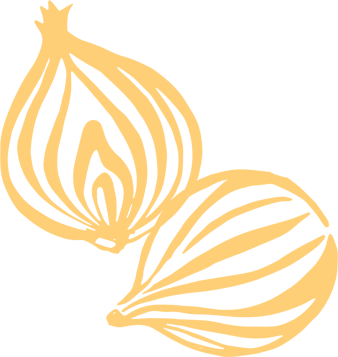 Ingredients
1 tablespoon date paste

2 teaspoons active dry yeast

2 cups whole wheat flour

1½ cups unbleached all-purpose flour, plus more for dusting

1 teaspoon sea salt
Instructions
In a food processor fitted with a dough blade or the bowl of a stand mixer fitted with a dough hook combine date paste, yeast, and 1½ cups lukewarm water. Cover and let stand in a warm place for 10 minutes or until frothy.

In a large mixing bowl whisk together flours and salt. Add the flour mixture to the yeast mixture. Mix on medium-low 2 to 3 minutes or until dough begins to pull away from sides of bowl. If using a food processor, transfer dough to the large mixing bowl. Cover bowl with a damp clean cloth. Let stand in a warm place 45 to 60 minutes or until dough has doubled in size.

On a lightly floured surface, knead dough about 1 minute. Return dough to bowl, cover with cloth, and let rise 30 minutes more.

Preheat oven to 400°F. Line two large baking sheets with parchment paper.

Divide dough into 10 equal portions. Dust your hands and the dough with flour; roll each portion into a ball. On a lightly floured surface, roll balls into 6-inch rounds. Place dough rounds on the prepared baking sheets. Loosely cover with damp clean towels. Let rise in a warm place 10 minutes.

Bake pitas, uncovered, 4 to 6 minutes or until bottoms are golden. Flip pitas and bake 4 to 6 minutes more or until they puff up. Remove from oven. Let stand until pitas are cool enough to handle. Serve warm or at room temperature.