Prep-time: /

Ready In:

Makes 8 cups vegetables + 1 cup hummus
This vibrant vegetable platter is bound to be a hit at your next dinner party. Start by preparing the veggies in two different ways to unlock all the different flavors and textures your produce has to offer. Half of the veggies remain raw to deliver a crisp, cool crunch, while the other half are roasted until they're sweet and tender. Once your veggies are ready, zhuzh up some purchased hummus with fresh herbs and lemon juice to create the perfect Mediterranean dip. Everything comes together in just 25 minutes, so you'll be in and out of the kitchen in a flash (even though it'll look like you spent a while prepping this pretty platter!). Feel free to add some whole wheat crackers or pita triangles for an extra hearty snack plate.
For more vegan party appetizers, check out these tasty ideas: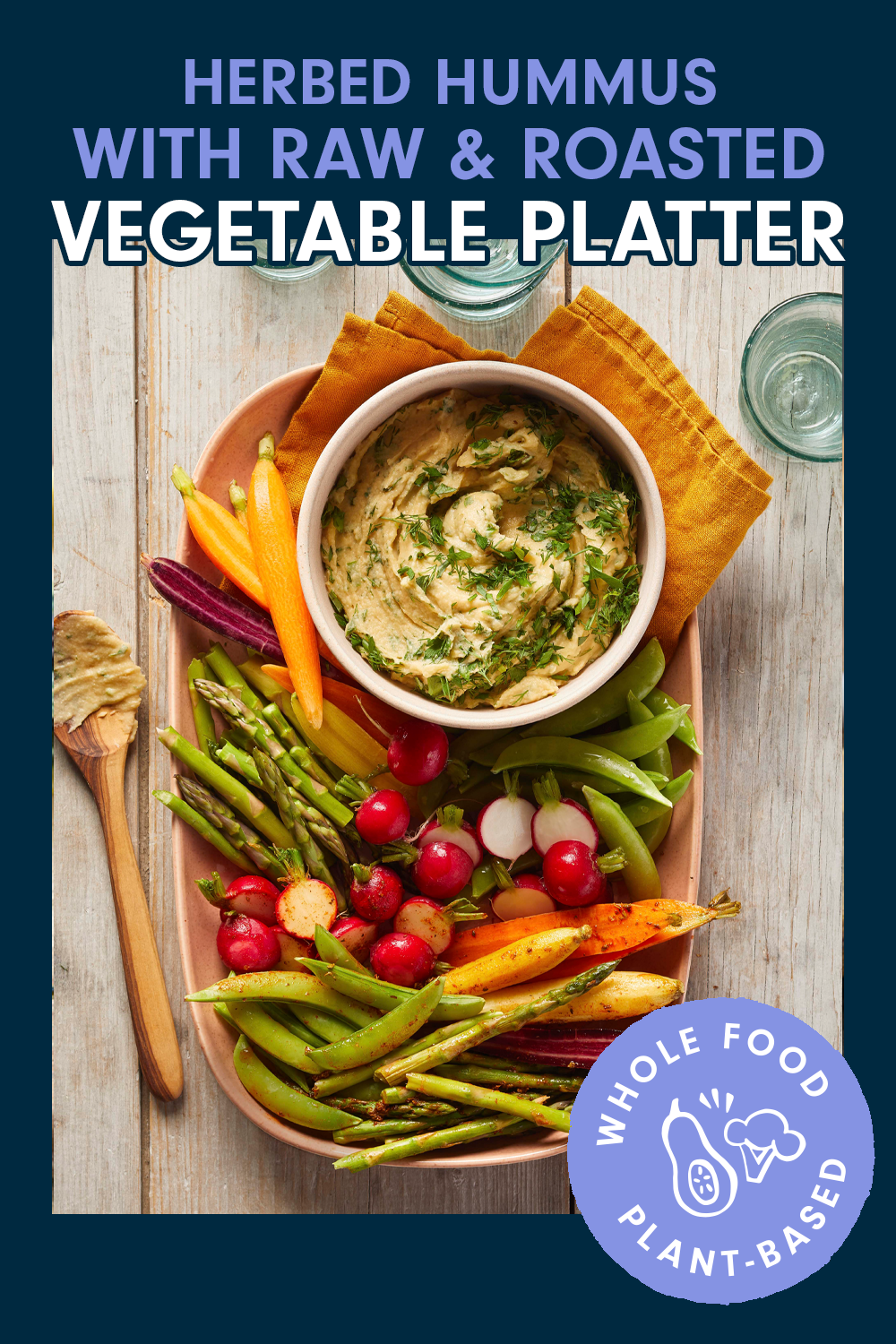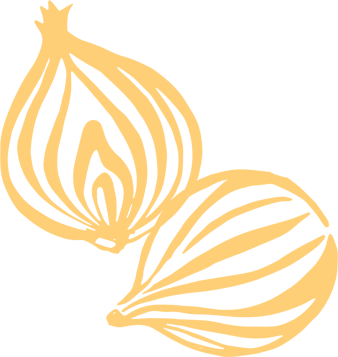 Ingredients
1 lb. baby carrots, halved if large

1 lb. asparagus spears, trimmed and halved crosswise

3 cups sugar snap peas

2 cups radishes, halved or quartered if large

2 tablespoons lemon juice

½ teaspoon Italian seasoning, crushed

¼ teaspoon paprika

1 8-oz. container oil-free hummus

¼ cup chopped fresh herbs (parsley, dill, tarragon, and/or chives), plus more for garnish
Instructions
Preheat oven to 400°F. Line a 15x10- inch baking pan with parchment paper or a silicone baking mat. Spread half of the carrots, asparagus, peas, and radishes in a single layer in prepared pan. Set aside remaining vegetables. In a small bowl stir together 1 tablespoon lemon juice, the Italian seasoning, and paprika. Brush over vegetables. Roast 6 to 10 minutes or until vegetables are crisp-tender. Transfer to a wire rack to cool.

In a small bowl stir together hummus, the remaining 1 tablespoon lemon juice, and the fresh herbs. Arrange roasted and fresh vegetables on a serving platter with hummus. Garnish platter with additional fresh herbs.