Prep-time: /

Ready In:

Makes 12 sopes
A traditional dish in Mexican cuisine, sopes are like very thick corn tortillas with slightly raised edges that hold in a tasty filling and are easy to make from scratch. In this scrumptious recipe, the sopes are formed by combining masa harina, sea salt, and water into a soft dough and rolling it into a log, which is then cut like a tube of store-bought cookie dough. Grilling them in a skillet ensures they're crispy on the outside and tender on the inside so your choice of toppings has the perfect base to highlight all the finger-licking flavors. To make things extra simple, we've topped these vegan sopes with canned refried beans, store-bought guacamole, and premade pico de gallo. Simply open a few packages, load up each sope, and chow down on some bite-size snacks that are perfect for serving up as a party appetizer. A few sopes also makes a great meal!
Tip: To reheat leftover sopes, preheat oven to 350°F. Place masa bases on a baking sheet; top each with 1 tablespoon bean mixture. Bake 20 minutes or until heated through. Arrange on a serving platter and top with pico de gallo and guacamole.
For more vegan Mexican recipes, check out these tasty ideas: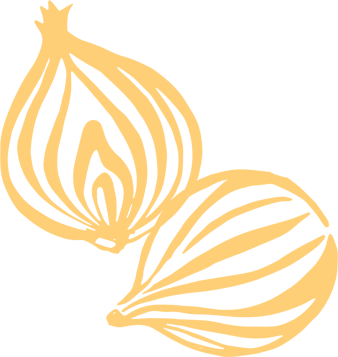 Ingredients
1 cup + 2 tablespoons masa harina

½ teaspoon sea salt (optional)

½ of a 15-oz. can oil-free refried beans (1 cup)

½ teaspoon taco seasoning (optional)

1 cup purchased fresh pico de gallo or salsa, plus more for serving

1 cup purchased guacamole
Instructions
In a bowl combine masa harina, salt (if using), and 1 cup water. Mix until a soft dough forms. The dough should be moist, not crumbly.

Roll dough into a log. Cut log into 12 equal pieces. Roll pieces into balls; press balls into 2½-inch disks. Heat a griddle or large nonstick skillet over medium. Add disks to griddle, fitting as many as you can at one time. Cook 10 minutes or until disks are browned around the edges; flip disks and cook until lightly browned.

Transfer cooked disks to a platter and let sit until just cool enough to handle. Pinch the edges of each disk to create a slightly raised edge.

For filling, in a small pan stir together refried beans and taco seasoning (if using). Cook over medium until heated through.

To assemble sopes, drop 1 tablespoon of bean mixture onto each masa base, then top with the pico de gallo and guacamole. Serve extra pico de gallo on the side.