Prep-time: /

Ready In:

4½ cups
If you haven't noticed, we're in the midst of a full-on Brussels sprouts renaissance where these little green gems are finally getting the acclaim they deserve. In this easy recipe, Brussels sprouts are air-fried to crispy golden brown perfection and coated in a spicy-sweet dressing that will leave you licking your fingers. Perfect as a side dish for your Thanksgiving dinner table (or any gathering during the autumn season, for that matter), this scrumptious recipe will win over even the staunchest sprout nay-sayer.
For more easy Brussels sprouts recipes, check out these tasty ideas: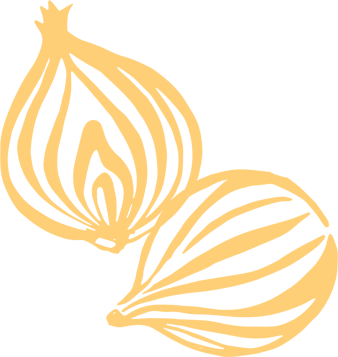 Ingredients
½ lb. Brussels sprouts, trimmed and halved

3 tablespoons unseasoned brown rice vinegar

3 tablespoons pure maple syrup or brown rice syrup

1½ tablespoons Sriracha sauce

3 cloves garlic, minced
Instructions
Preheat air fryer to 375°F. In a large bowl toss sprouts with vinegar. Place sprouts in a single layer in air-fryer basket. (You may have to cook in batches.) Air-fry 15 minutes or until crisp and lightly browned.

Meanwhile, in a small saucepan combine maple syrup, sriracha, and garlic. Heat over medium-low for 2 minutes. In a serving bowl combine sprouts and syrup mixture. Toss to coat.